Intel's CEO and SVP of operations, Pat Gelsinger, hosted a webcast tomorrow, Jan. 21, at 11:30 a.m. PT (7:30 p.m. GMT). This webcast, which the business claims are about "investment in manufacturing leadership," revealed a significant update or addition to the IDM 2.0 strategy.
Intel's last-minute announcement signals something huge is going on, and it's sending in the heavy guns to inform investors and analysts. Keyvan Esfarjani, Intel SVP, and general manager of Manufacturing, Supply Chain, and Operations, will join Gelsinger.
Intel stated that it will invest over $20 billion in the development of two new cutting-edge chip facilities in Ohio. As part of Intel's IDM 2.0 strategy, the investment will assist improve production to satisfy the rising demand for advanced semiconductors, powering a new generation of innovative products from Intel and servicing the demands of foundry customers.
- Advertisement -

The two top executives discussed specifics of Intel's current plans for investment in manufacturing leadership, to advance the company's IDM 2.0 agenda. "Intel is committed to investing in manufacturing capacity to fulfill the increasing demand for sophisticated semiconductors and to develop a more resilient, internationally balanced supply chain," the company adds.
"Today's announcement is monumental news for the state of Ohio. Intel's new facilities will be transformative for our state, creating thousands of good-paying jobs in Ohio manufacturing strategically vital semiconductors, often called 'chips.' advanced manufacturing, research and development, and talent are part of Ohio's DNA, and we are proud that chips – which power the future – will be made in Ohio, by Ohioans."
— said Ohio Gov. Mike DeWine.a
Intel has contributed an additional $100 million to help the development of the new location by forming collaborations with educational institutions to generate a talent pipeline and strengthen research programs in the area.
"Today's investment marks another significant way Intel is leading the effort to restore U.S. semiconductor manufacturing leadership. Mintel's actions will help build a more resilient supply chain and ensure reliable access to advanced semiconductors for years to come. Intel is bringing leading capability and capacity back to the United States to strengthen the global semiconductor industry. These factories will create a new epicenter for advanced chipmaking in the U.S. that will bolster Intel's domestic lab-to-fab pipeline and strengthen Ohio's leadership in research and high tech."
— said Pat Gelsinger, CEO of Intel.
The initial phase of the project, which is the largest single private-sector investment in Ohio history, is expected to create 3,000 Intel jobs and 7,000 construction jobs throughout construction, as well as support tens of thousands of additional long-term jobs across a broad ecosystem of suppliers and partners. The "mega-site," which spans over 1,000 acres in Licking County, just outside of Columbus, can house eight chip factories (also known as "fabs"), as well as support operations and ecosystem partners. The overall investment at the facility might reach $100 billion by the end of the decade, making it one of the world's largest semiconductor manufacturing facilities.
The first two facilities will begin planning immediately, with construction beginning in late 2022. The fab is expected to start producing chips in 2025, employing the most sophisticated transistor technologies in the market. Intel will open its first new manufacturing facility in Ohio in 40 years.
In addition to Intel's presence in Ohio, the investment is intended to attract dozens of ecosystem partners and suppliers, ranging from semiconductor equipment and materials suppliers to a variety of service providers, to provide local support for Intel's operations. These vendors' investments will not only assist Ohio but will also have a large economic influence on the entire semiconductor ecosystem in the United States. Air Products, Applied Materials, LAM Research, and Ultra Clean Technology have all expressed interest in establishing a physical presence in the region to help with the site's development, with additional companies expected in the future.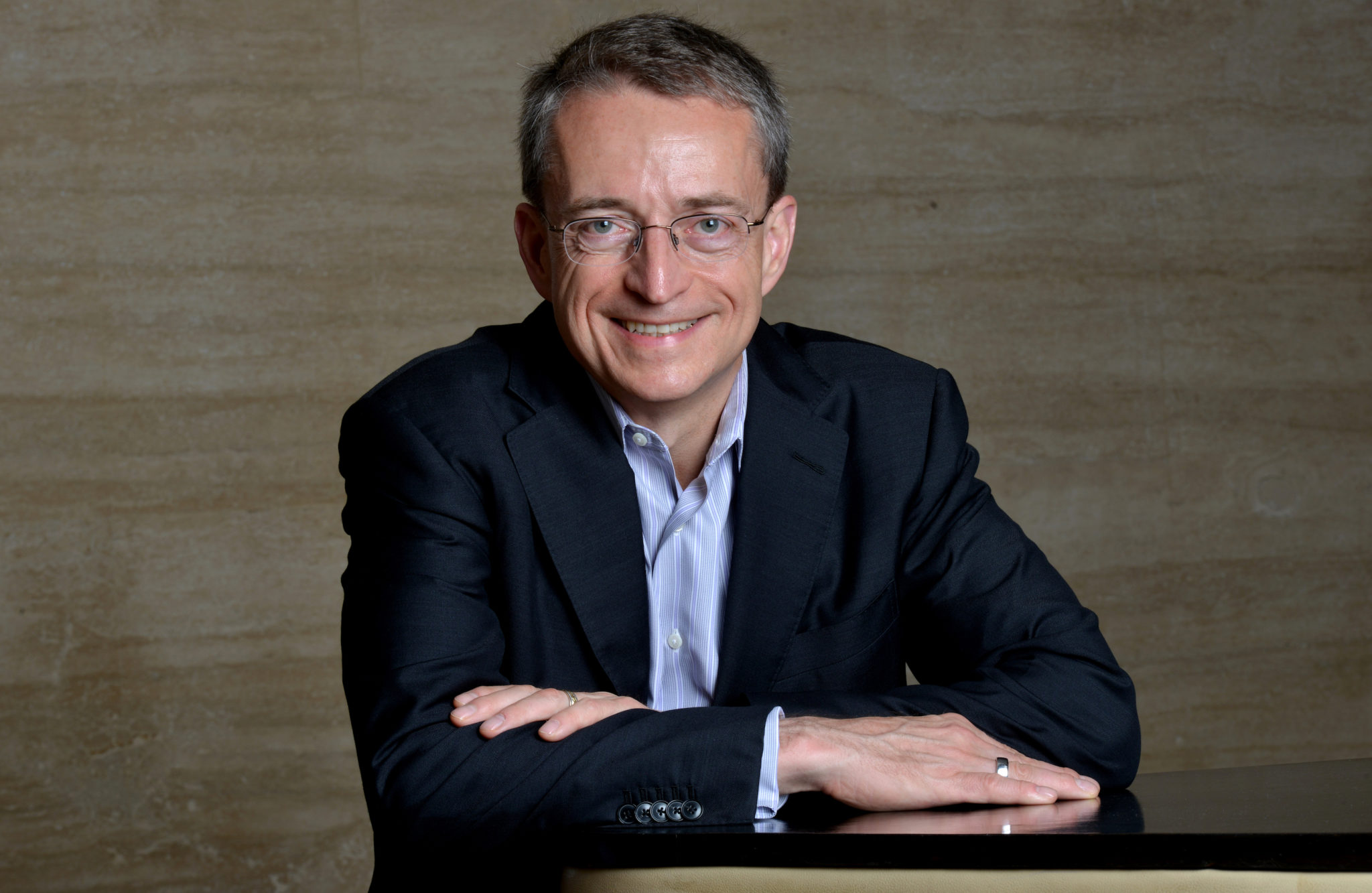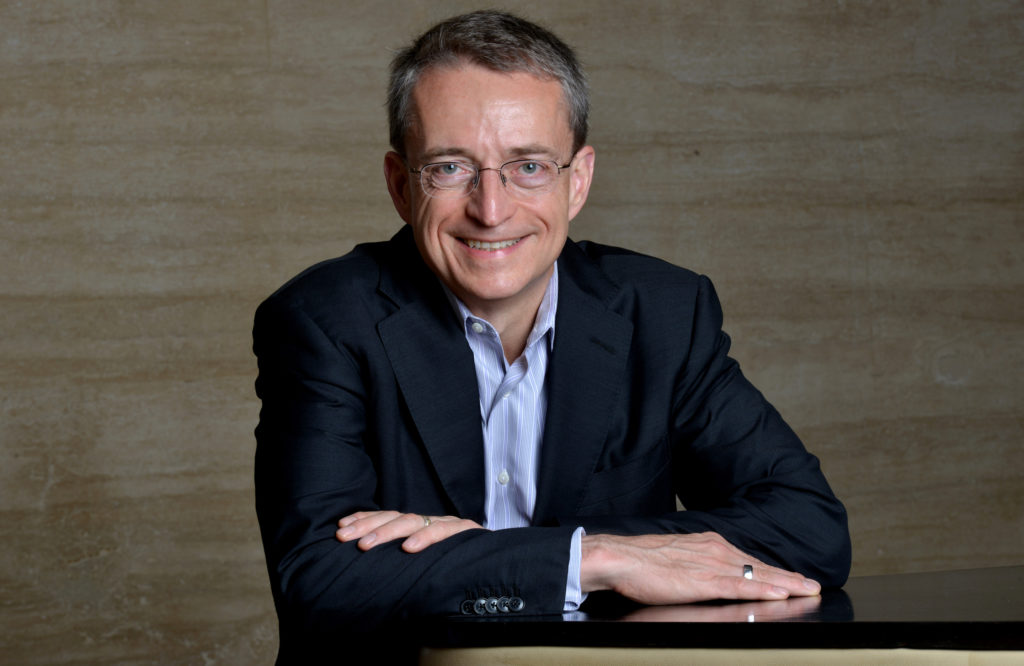 "The impact of this mega-site investment will be profound. A semiconductor factory is not like other factories. Building this semiconductor mega-site is akin to building a small city, which brings forth a vibrant community of supporting services and suppliers. Ohio is an ideal location for Intel's U.S. expansion because of its access to top talent, robust existing infrastructure, and long history as a manufacturing powerhouse. The scope and pace of Intel's expansion in Ohio, however, will depend heavily on funding from the CHIPS Act."
— said Keyvan Esfarjani, Intel senior vice president of Manufacturing, Supply Chain, and Operations.
Intel has a long tradition of corporate responsibility at its current U.S. production facilities, and the company is dedicated to forging strong ties with the community in Licking County and beyond. Intel has a long history of environmental stewardship and is constantly working to reduce its environmental footprint.
In support of Intel's 2030 sustainability targets, the new site will be designed and built using green building principles, with the new factories aiming to be powered entirely by renewable energy, with net positive water use and zero total waste to landfill.
In addition, the Ohio facility will provide cutting-edge process technologies to support the US government's unique security and infrastructure requirements.
also read:
CPU and GPU prices to be increased in 2022 by AMD, Intel, and Nvidia
- Advertisement -