As we know that this year's DC FanDome event is currently ongoing, and also has a fresh look at the action-packed gameplay behind Gotham Knights that have also leaked ahead of the game's appearance. After hearing years of rumors and vague teases, Arkham Origins developer WB Games Montréal finally unveiled its latest project during the first DC FanDome festivities in August 2020.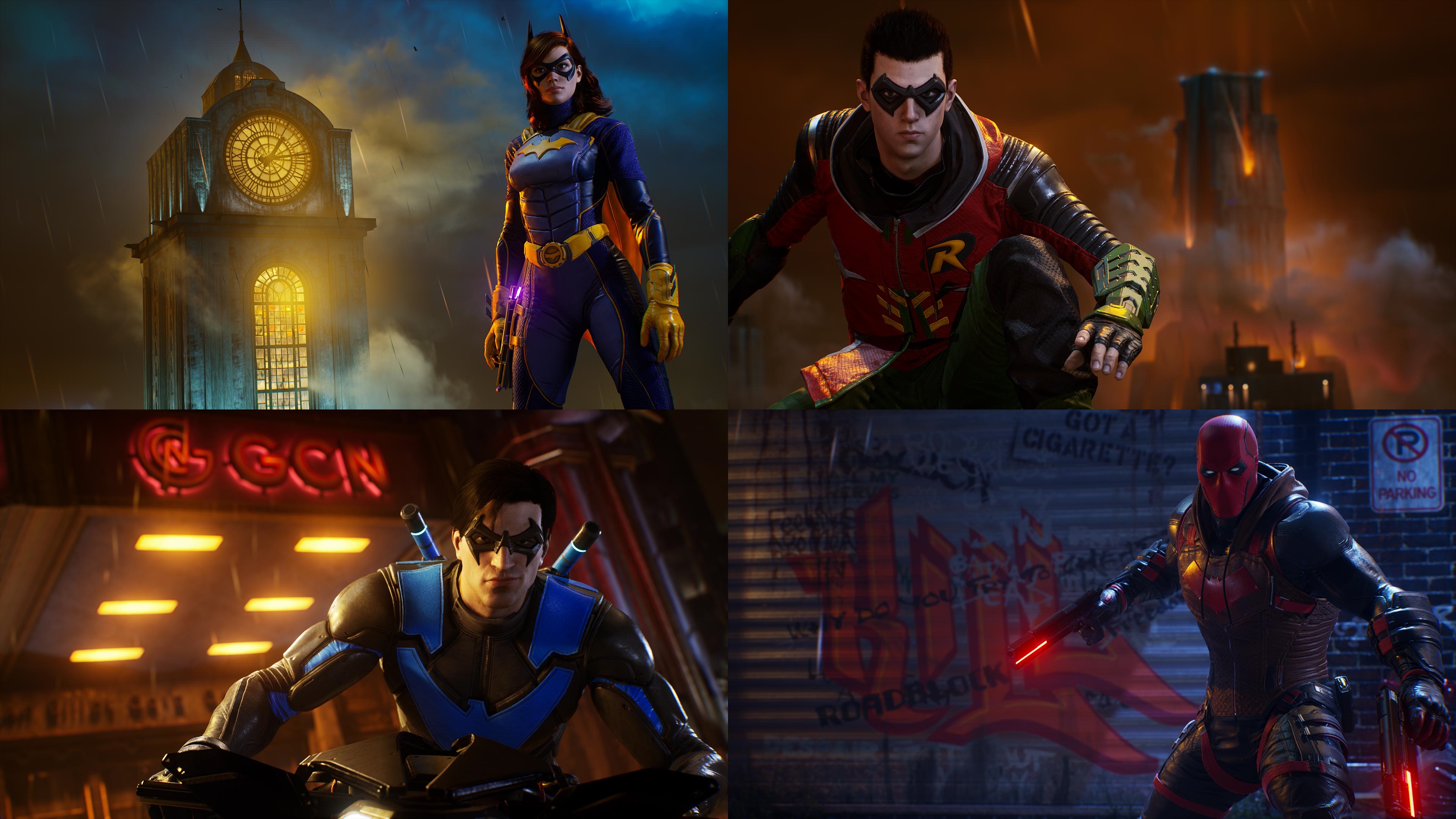 Despite the studio's history with the Batman Arkham series, Gotham Knightsdo not count as a follow-up entry to the Rocksteady-created franchise. The developers at WB Games Montréal instead carved out their own universe set after Batman's untimely death, leaving the protection of Gotham City in the hands of Bat-family members such as Barbara Gordon's Batgirl, Nightwing, Tim Drake's Robin, and Red Hood. Though players were originally meant to explore the all-new experience in 2021, WB Games delayed the project to 2022. Consequently, several months have passed with little in the way of fresh details – Gotham Knights even skipped E3 2021. A fair few teases snaked their way online in the lead-up to DC FanDome, though. And, today, the teasing finally came to an end.
In the midst of DC FanDome's many TV, movie, and comic-related previews, someone let loose footage of the all-new Gotham Knights gameplay trailer. Penguin narrates the new video, presumably voiced by Deus Ex star Elias Toufexis. The two-plus-minute video showcases all of the Bat-family members in action, sans the Bat himself, of course, and offers a closer look at the Court of Owls. While 2022 remains the targeted release window, as evidenced by the trailer's final moments, a firm date has yet to surface.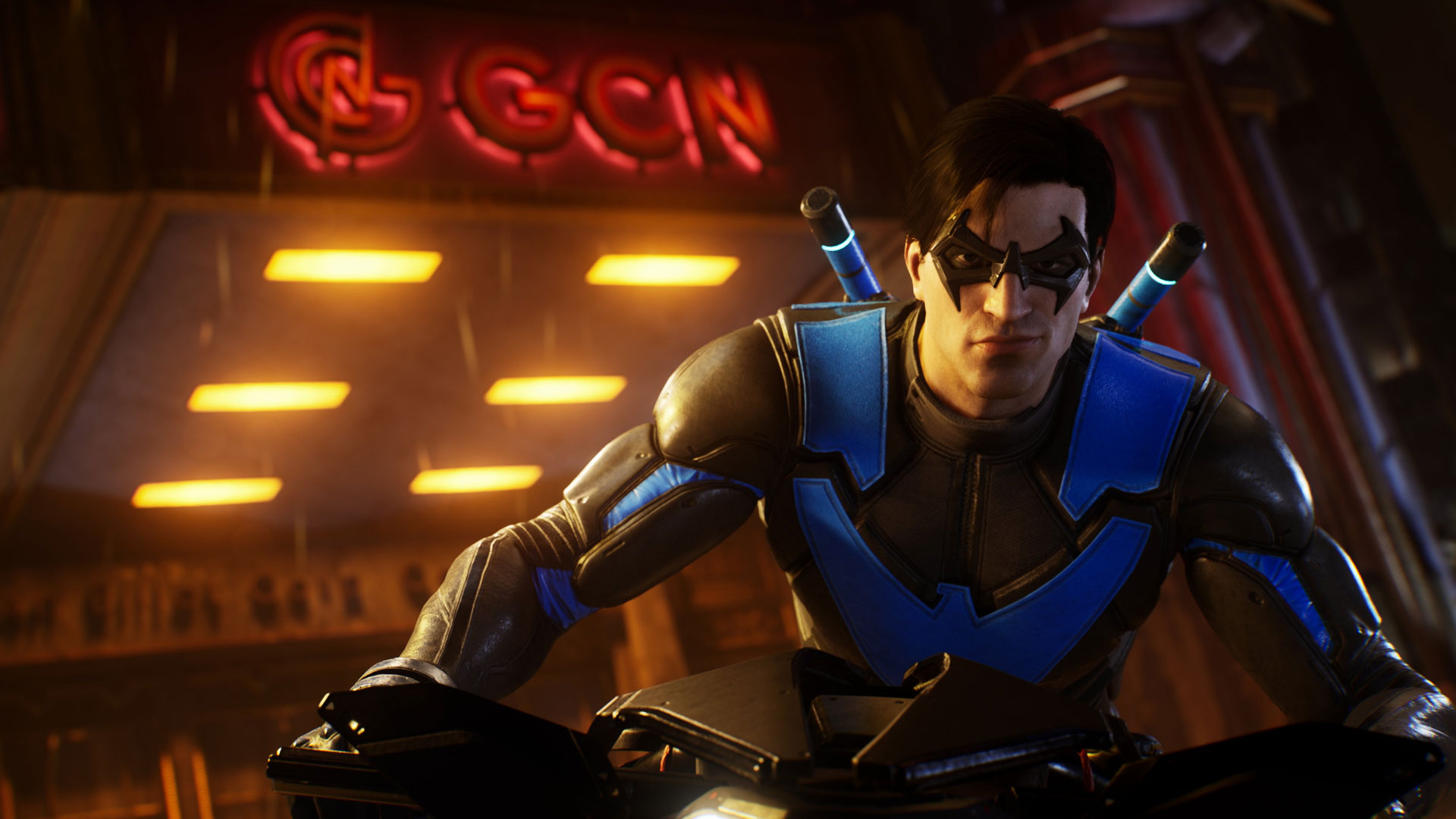 At the time of writing, there is no word on how exactly the trailer got out ahead of time. And why this particular leak is happening today of all days, since the full reveal will launch within the next couple of hours, will likely remain a mystery for a long time to come.
Fortunately, DC FanDome's Suicide Squad: Kill the Justice League trailer didn't prematurely hit the web. It debuted in the first hour of the show, giving fans a tease of the chaos that awaits Task Force X. The reveal, specifically, boasted a quick look at a couple of the other Leaguers the Amanda Waller's band of misfits will face, namely The Flash and John Stewart's Green Lantern.
Here is the trailer:
A big thanks for the source.