The anticipation for a new Formula 1 team has been building for years, with fans eagerly awaiting an expansion of the grid. In an exciting development, Andretti Cadillac has reached the final stage of the FIA selection process, bringing us closer than ever to the dream of having an 11th team on the Formula 1 grid.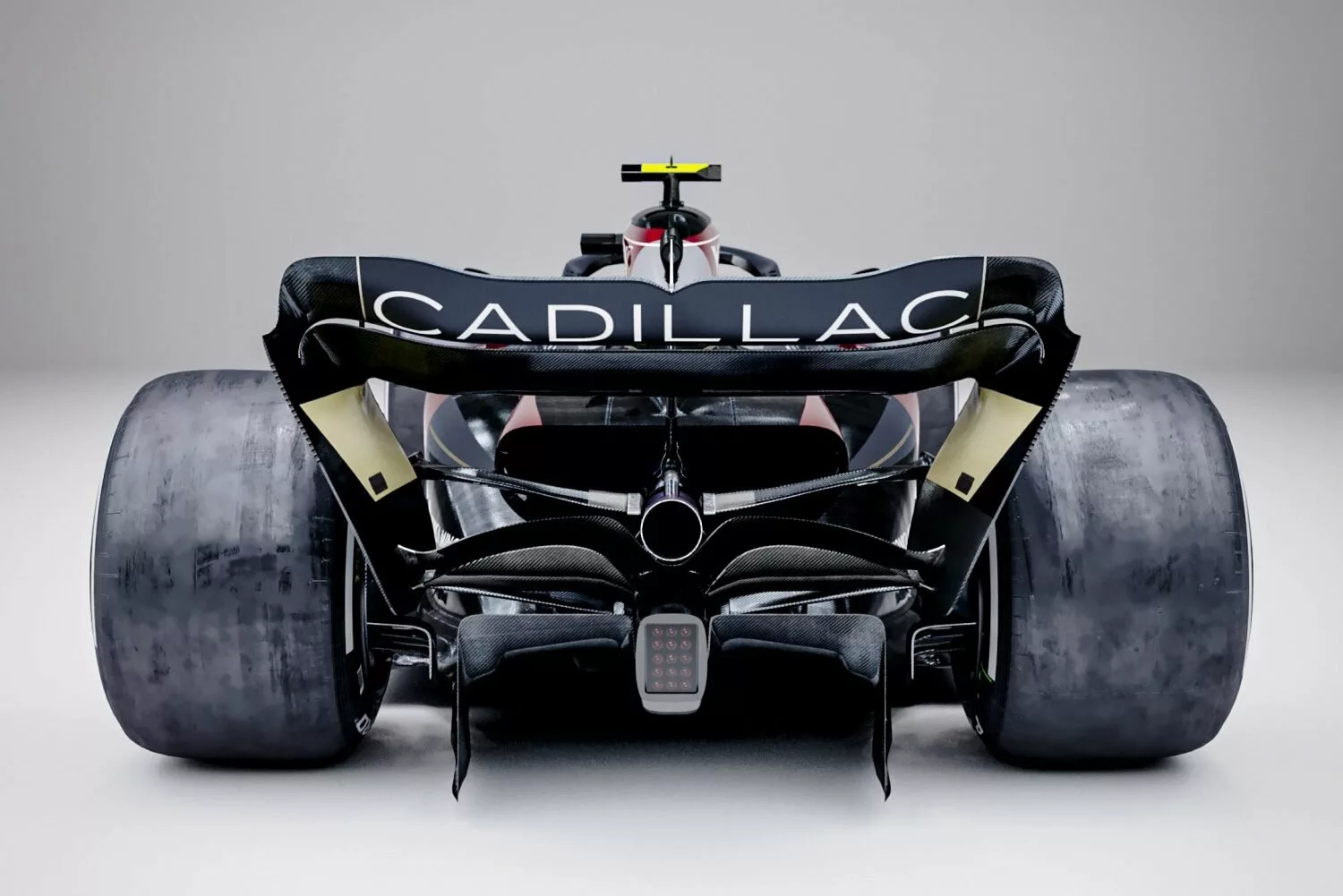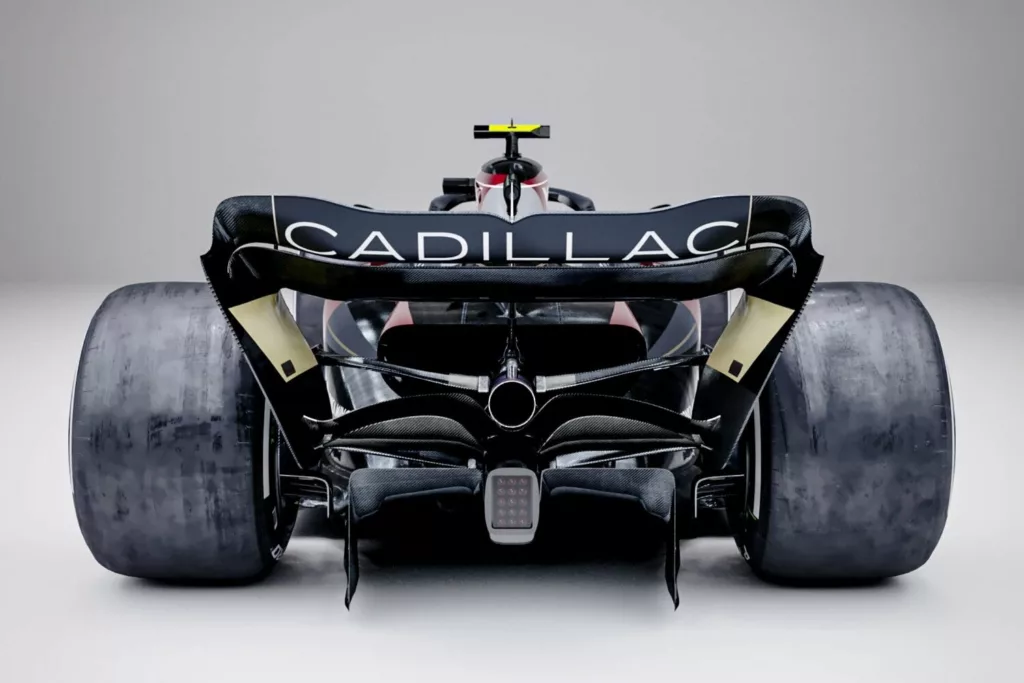 Read Now: Max Verstappen Retirement Rumours: Is F1's Dominant Force Ready to Step Away?
The Quest for an 11th Team
Since 2017, Formula 1 has maintained a roster of only 10 teams. While discussions about increasing the number of teams have persisted, the financial barriers to entry have been formidable, with teams like Ferrari, Mercedes, and Red Bull typically prioritizing their own interests. Nonetheless, the desire of fans to see more teams on the grid has remained strong, and Andretti Cadillac's advancement in the selection process is a promising development.
A Holistic Bid for Entry
Formula 1's Concorde Agreement, designed to protect the interests of all parties, has given existing teams significant influence in decision-making. This has made it challenging for new teams to break through. However, Andretti has persevered, crafting a comprehensive bid for entry. With a rich motorsport pedigree and the financial resources necessary for participation, Andretti is even prepared to pay the substantial $200 million entry fee demanded by the 10 existing teams.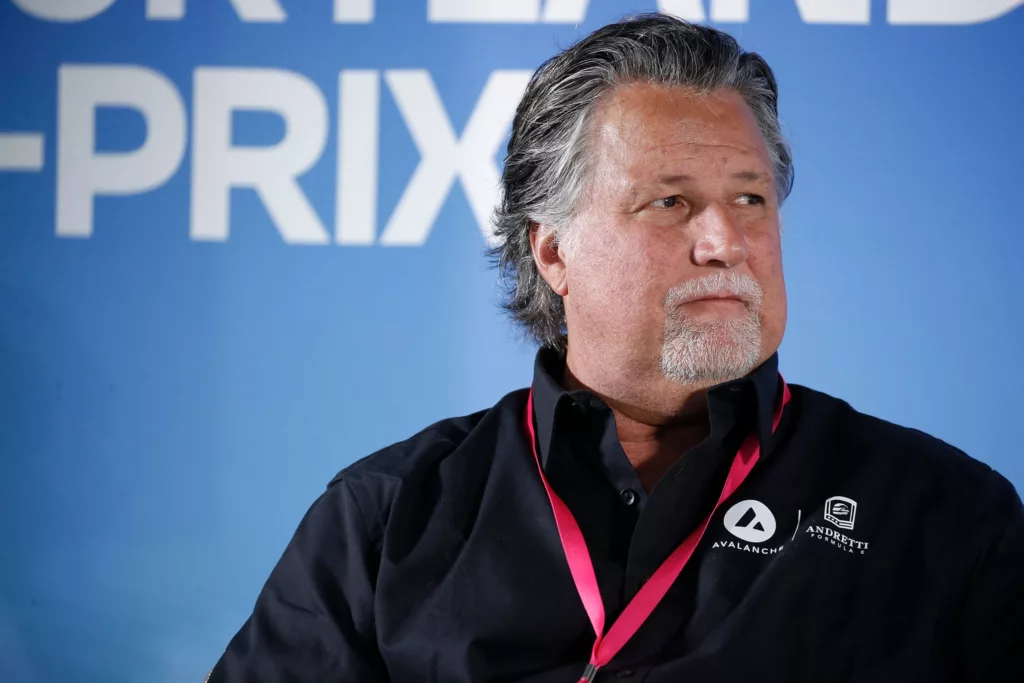 Moreover, when it comes to the crucial aspect of manufacturing, Andretti has secured support from automotive giant Cadillac and General Motors. The importance of this backing cannot be overstated, as Formula 1 fans recognize that if Andretti's bid falls through, the chances of any other team succeeding diminish significantly.
The Roadblocks Faced
While Andretti's progress is cause for excitement, it's important for fans to exercise caution. The FIA has not yet officially approved the bid, and even if it does, Formula 1 must also give its nod of approval. Formula 1 management has historically sided with existing teams in resisting the division of profits among more participants. Nevertheless, a compelling bid, coupled with Cadillac's support, could put Andretti in a strong position.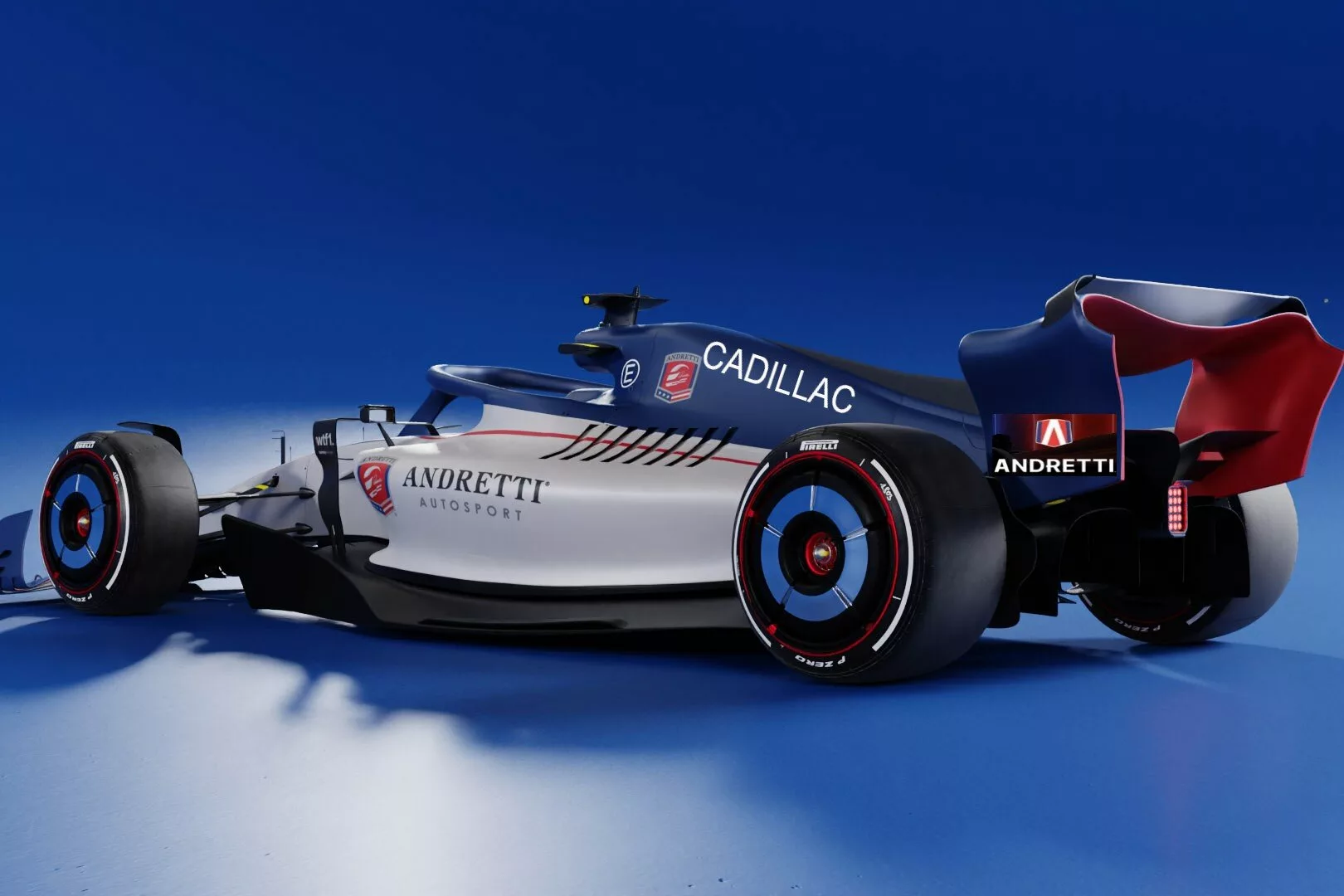 The last new entry to the Formula 1 grid was Haas in 2016, and their partnership with Ferrari for engines highlights the challenges of entering the sport. With the financial rewards of Formula 1 teams on the rise, existing teams are likely to fiercely oppose the arrival of an 11th team.
Sebastian Vettel's Surprise Return to Formula 1
In another unexpected turn of events, Sebastian Vettel has announced his return to Formula 1 at this year's Japanese Grand Prix, creating a wave of excitement among fans. Currently participating in show runs at the Nurburgring with his RB7, Vettel's return marks a significant moment in the sport.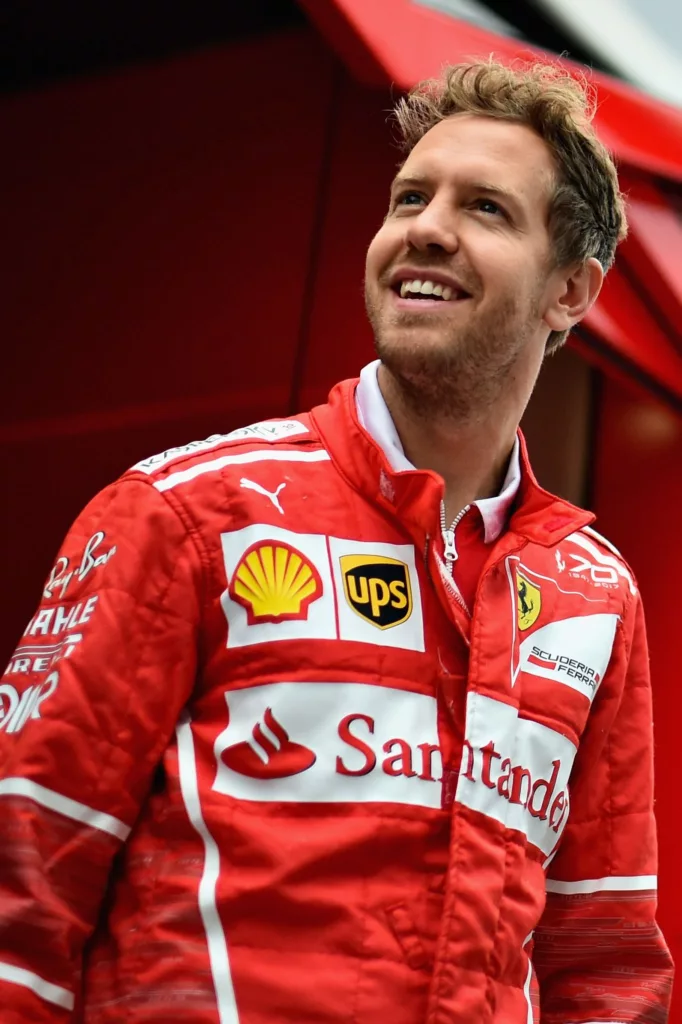 A Shocking Retirement and Astonishing Comeback
Vettel's retirement last year sent shockwaves through the Formula 1 world, triggering a flurry of driver transfers. His seat at Aston Martin was taken by the young Fernando Alonso. However, after retiring, Vettel displayed remarkable determination and skill in driving for Aston Martin. One of his most memorable performances occurred at the Japanese Grand Prix, where he engaged in a thrilling battle with Alonso, with mere milliseconds separating the two legendary drivers.
Nurburgring Runs and Unwavering Passion
Presently, Vettel is delighting fans by driving his RB7 at the Nurburgring Nordschleife as part of a special event. His continued passion for the sport is evident, and he remains an active member of the Grand Prix Drivers Association. Although Daniel Ricciardo was initially set to join Vettel at the event, David Coulthard has stepped in after Ricciardo's accident at Zandvoort.
An Emotionally Charged Return to Suzuka
Suzuka holds a special place in Vettel's heart, as it was the site of one of his standout performances last year. The Japanese Grand Prix weekend witnessed an outpouring of love and appreciation for the German driver, illustrating the profound impact he has had on Formula 1. From being considered a villain during his Red Bull days to becoming one of the most beloved drivers on the grid during his Ferrari tenure, Vettel's journey in Formula 1 has been nothing short of remarkable.
- Advertisement -