F1's desire of holding Saturday sprint races is now set to go through, with the chiefs of the company reportedly having agreed terms with teams participating in the Bahrain Grand Prix. The races on Saturday will now offer a few points each to the racers ranking in first, second and third with the leaders getting 3,2 & 1 points based on their finishing respectively.
These 100km sprint races are expected to be held on a trial basis this year, and will come in permanently starting next year. The three races are predicted to place at the British Grand Prix on July 17, the Italian Grand Prix on September 11 and the Brazilian Grand Prix on November 6.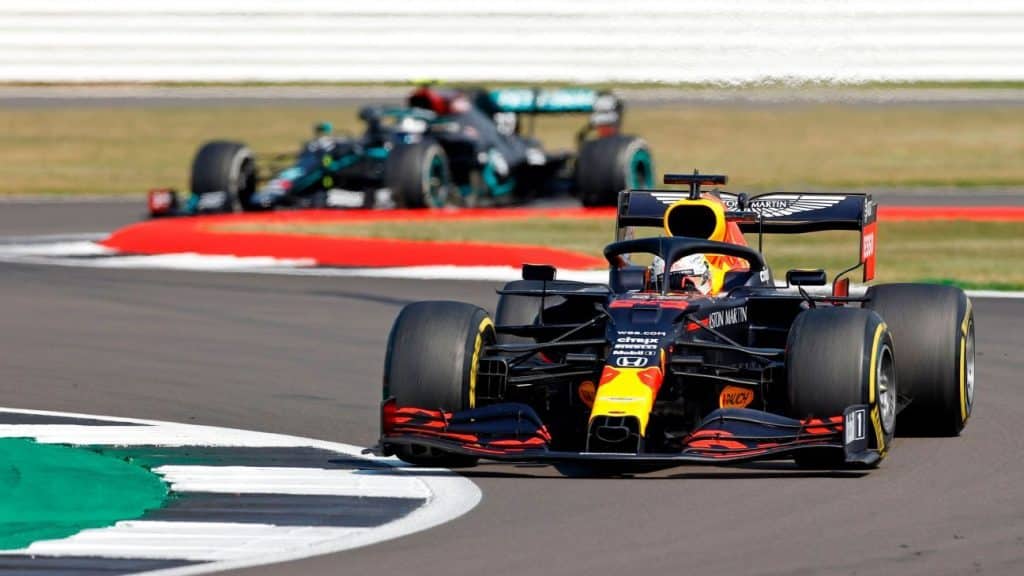 The major question mark surrounding the extra race was the financial angle, with teams being unwilling to invest in another race amidst the financial capping rules out in place by F1 as well as bearing the cost of preparing for an additional race.
However, that has now been resolved with the F1 officials now having agreed a compensation worth €450,000 with each and every participating team to help them out with the preparation. Also, any extra costs incurred such as damage bills will also be partially sponsored by F1.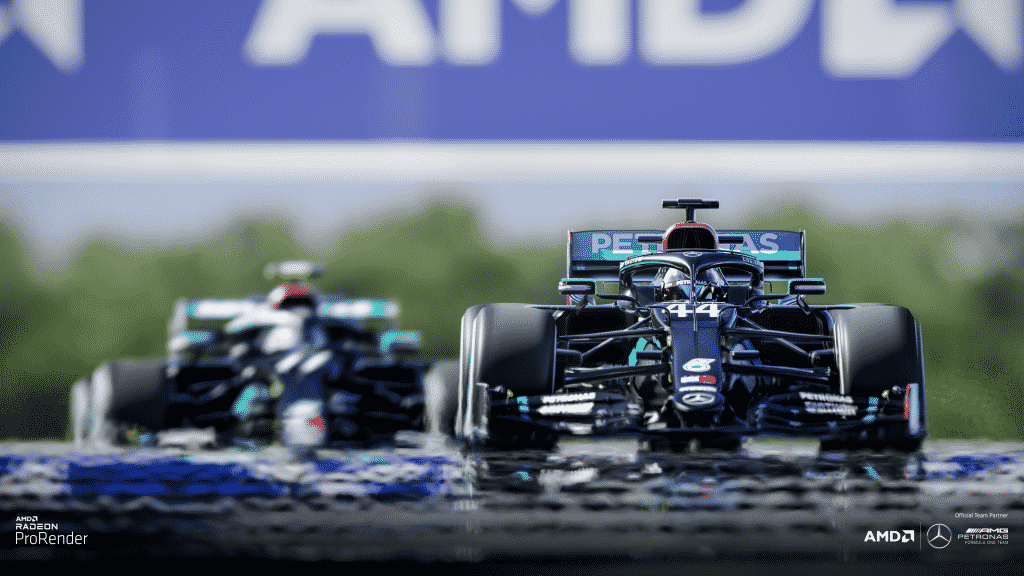 Speaking at the Bahrain Grand Prix, Red Bull team boss Christian Horner said getting the financial details sorted was important for the bigger outfits who were pushing right at the limit of F1's new budget cap.
"There just has to be a sensible allowance that takes that into account, because we're chasing £10,000, £20,000, £30,000 savings at the moment to ensure that we're hitting the cap," he said.
"To suddenly have a variable like this is something that just needs to be accommodated. We're keen to support it but there needs to be an accommodation."