It seems that Netflix has promised to provide such incredible content near future. Netflix has released the new trailer of the incredible film, "Escape The Undertaker".
In this interactive film, we will see the wrestling superstar the Undertaker with his own adventure horror story. It is true that the Undertaker maybe take retirement from the ring, but this time it will be a perfect one for him like the one that has entered into vogue of wrestling in the last few years just to avoid the traditional, in-ruing matches for the ageing superstar.
All the WWE superstars and the entire tag team basically the New Day have been seen at the mansion of Undertaker, the man twist is there is a trap that has been set by a maniacal mortician.
After watching the trailer, it has been understood that the mansion of the undertaker is an extremely haunted house, completely packed with such supernatural challenges. The trailer starts with a fatal fog, traps with spiders, and a morgue contain with bodies.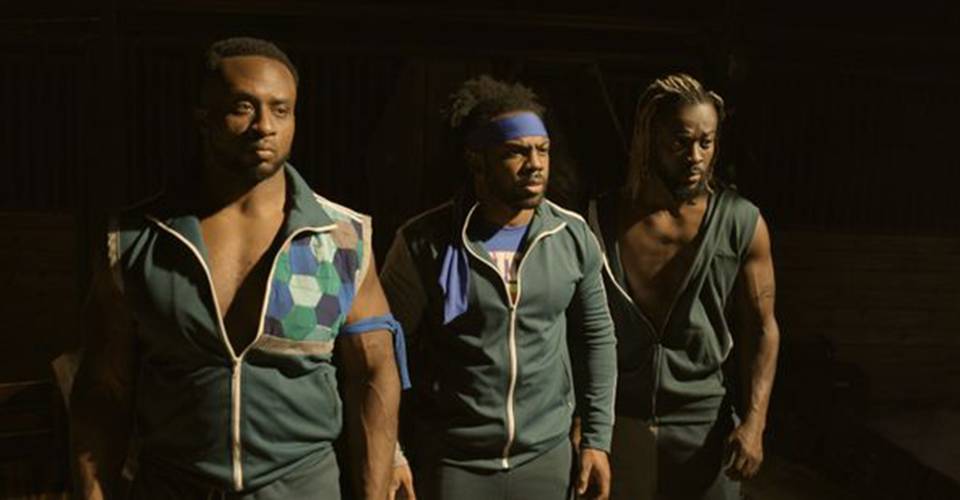 The New Day comes there and trying to control the power of the supernatural urn that has been found by the Undertaker, as they think that getting its power as a positive power may make them unstoppable. There is a different plan already made by the Undertaker. He has planned to take the positivity and all of their souls to the further power of the Urn.
It is reported that the story is a straightforward horror adventure story featuring the guys from the New Day. It has found that there is no major cast name has been declared for the story. This horror film has been directed by Ben Simms who has also previously directed the adventure series "You vs. Wild".
Release Date
Netflix has declared that this film will hit on Netflix on 5th October 2021, it will be very exciting as Halloween time will already be started.
Here is the trailer: