Netflix has recently announced the date for the season 4 episode of the web series Elite. Elite has decided to return to school this summer, the Spanish language teen drama has set to return with season 4 on Friday, 18th June. On Monday the streamer claimed the date on Twitter with 10 new photos from the current episodes.
This upcoming series will become with several latest cast members to the upper class of the secondary school Las Encinas: Andres Velencoso, Manu Rios, Carla Diaz, Martina Cariddi, Pol Grinch, and Diego Martin who have participated in this show. They are featuring in the characters Guzman, Samuel, Ander, Omar, Rebeca, and Cayetana.
The story of this episode reveals a new school year that starts at Las Encinas, and it also features a new director Diego Martin, one of the famous and powerful businessmen in Europe. He is ready to fetch the Las Encinas institution which he thinks is running amok in the last few years, in the back on the track. He also comes with his three children, the three teenagers who used to get their own way.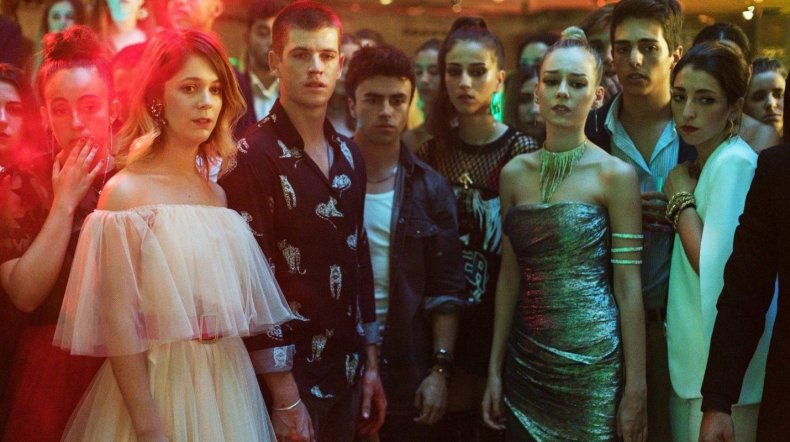 It also depicts a strong friendship with the student in the school. In this, we are going to see the battle between the old and the new world. It contained a clash of sides where the value of friendship, love, loyalty, and also finding of one's own sexuality, in this it will depict the invincible power of privilege and also the incredible culture of silence which will be tested more time.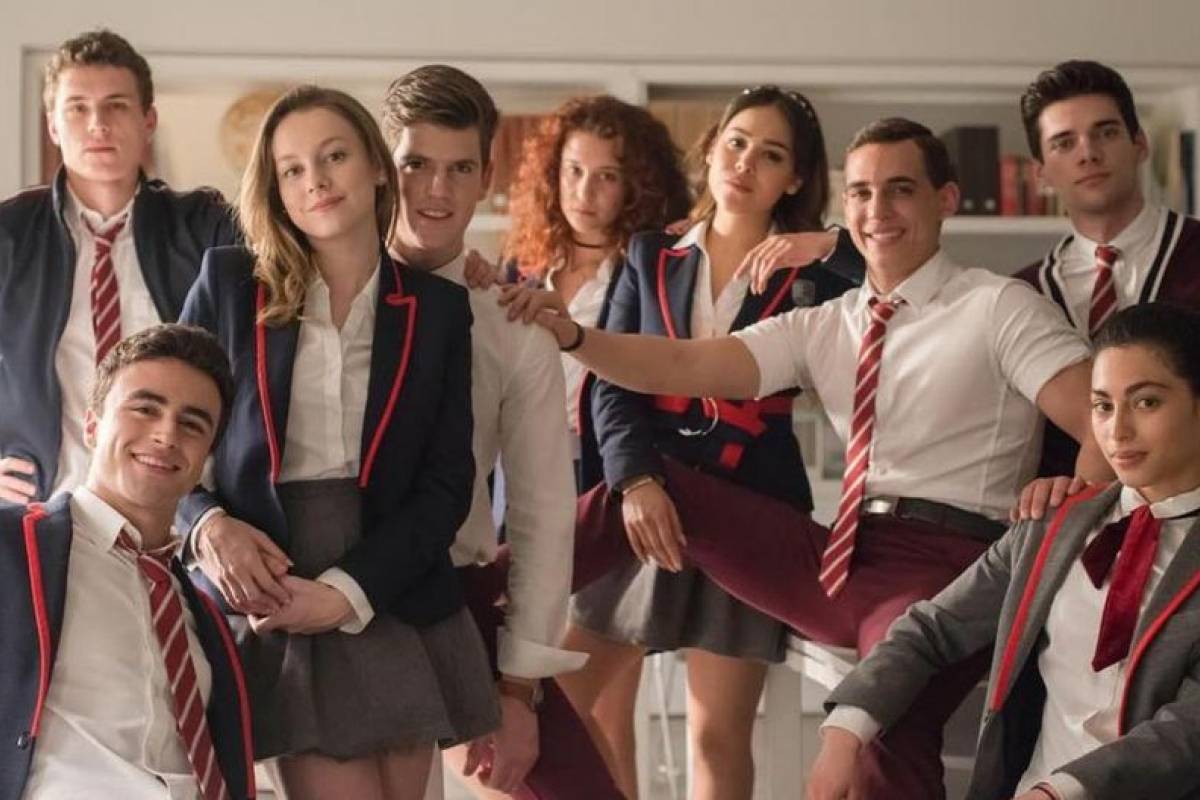 Season 3 has been concluded with the exits of four fan-favorites who are Lu and Nadia moved to New York for the continuation of educations, Carla who has maintained her family's traditional wine business, and there is Valerio who has taken the reigns of the new venture. N the season 4, Omar has included his boyfriend Ander as a student at Las Encinas and Cayetana has come to the school's new janitor.