Diego Forlan, a former Manchester United star, is about to make a remarkable comeback in his native Uruguay, almost three years after retiring from the game at the age of 42.
After periods in Brazil, Japan, India, and Hong Kong in the closing years of his career, the ex-Uruguayan international declared his retirement in 2018. After an unimpressive career in the Premier League with Manchester United, Forlan established himself as a fan favorite after arriving in Spain in 2004.
Coming out from Retirement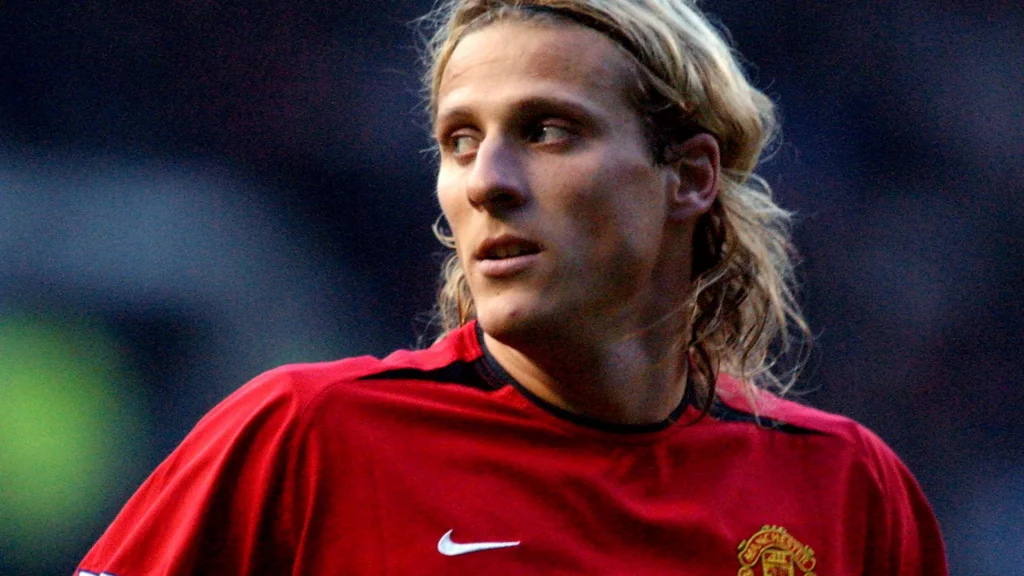 After joining the Old Boys & Old Girls Club over 40 teams, Forlan will play in the La Liga Universitaria de Deportes de Uruguay (Uruguayan Universities League) in the 2022 season.
Following the announcement, the league congratulated Forlan on social media, with the 42-year-old expressing that he wants to return to football to 'have fun and share time with friends,' as he hasn't played since his farewell game.
Diego's Return to Football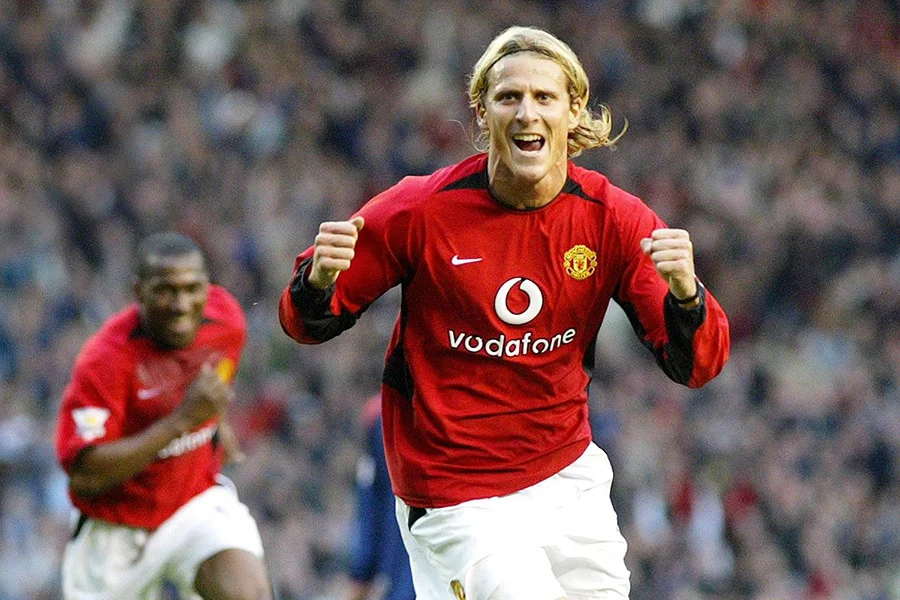 The 42-year-old had a brilliant career at Old Trafford, where he became a cult legend, before moving to Spain to play for Villarreal and Atletico Madrid. Before joining Atletico Madrid in 2007, he scored 54 goals in 106 league games for Villarreal over three seasons. From 2011 until Luis Suárez overtook him two years later, Forlán was Uruguay's all-time best scorer.
In a match against Mexico on July 12, 2011, at the 2011 Copa América in Argentina, which Uruguay won, Forlán earned his 79th international cap, breaking the record held by goalkeeper Rodolfo Rodrguez since 1986.
At four years in Madrid, he won the Europa League and European Super Cup, as well as the Copa America with Uruguay in 2011. He has chosen to return to the field after brief managerial appointments in his own country in 2021, at Penarol and Atenas.
Read: #Announceyourself: Live The Dream, Sign For Manchester City and Win VIP Tickets With TECNO's New Augmented Reality Experience