Netflix has dropped the trailer of the Spanish original Cielo Grande. This show is also known as Secrets of Summer. This upcoming Netflix series is a musical show with some sprinkles of romance and mystery.
It is mainly a  teen drama that has been scripted and created by Jorge Edelstein. Mauro Scandolari is serving as the director beside Edelstein himself in this Netflix Original.
Cielo Grande: Plot
This new trailer reveals the journey of Steffi Navarro that will be played by Pilar Pascual and also like she has been overwhelmed by the mystery of the life of her father as she is trying to succeed in the wakeboarding competition.
The description of Netflix of the show just exposes that the reported Argentine resort named 'Cielo Grande' will be hosted by the attention of the Mexican athlete Steffi. It has been specialized in water sports and also lost in the middle of the Argentine delta. We also see some new friendships form and old ones from reviving childhood.
We will see such friendships board the' Sky Vibes' having fun with water sports and also have some inevitable leg-pulling. It contains some of the new, breezy and fun things around, the mystery of the air around the quest of Steffi to unearth her father's secret that never left the trailer. It shows the teenage romance that is also going for playing a huge part in shaping the musical.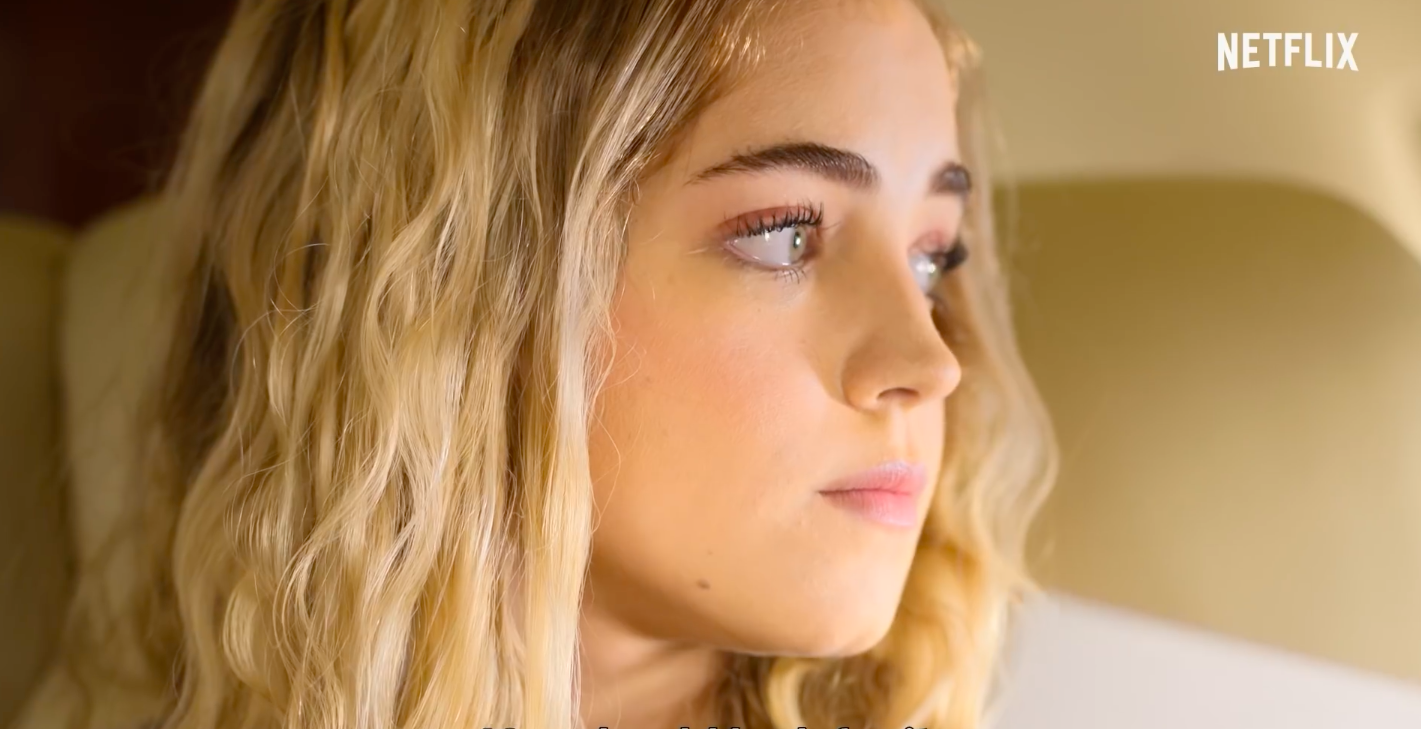 Cielo Grande: Cast
This film is starring Pilar Pascual, Abril di Yorio, Victor Vatona, Thais Rippel, Guido Messina, Luan Brum, Byron Barbirti, Francisco Bass, Agustin Pradella, Fernando Monzo, Juan Monzo, Mariel Percossi, Giulia Guerrini, and Debora Nishimoto. This series has been created by Jorge Edelstein, Mauro Scandolari as the director and the producer is Pablo Ferreiro.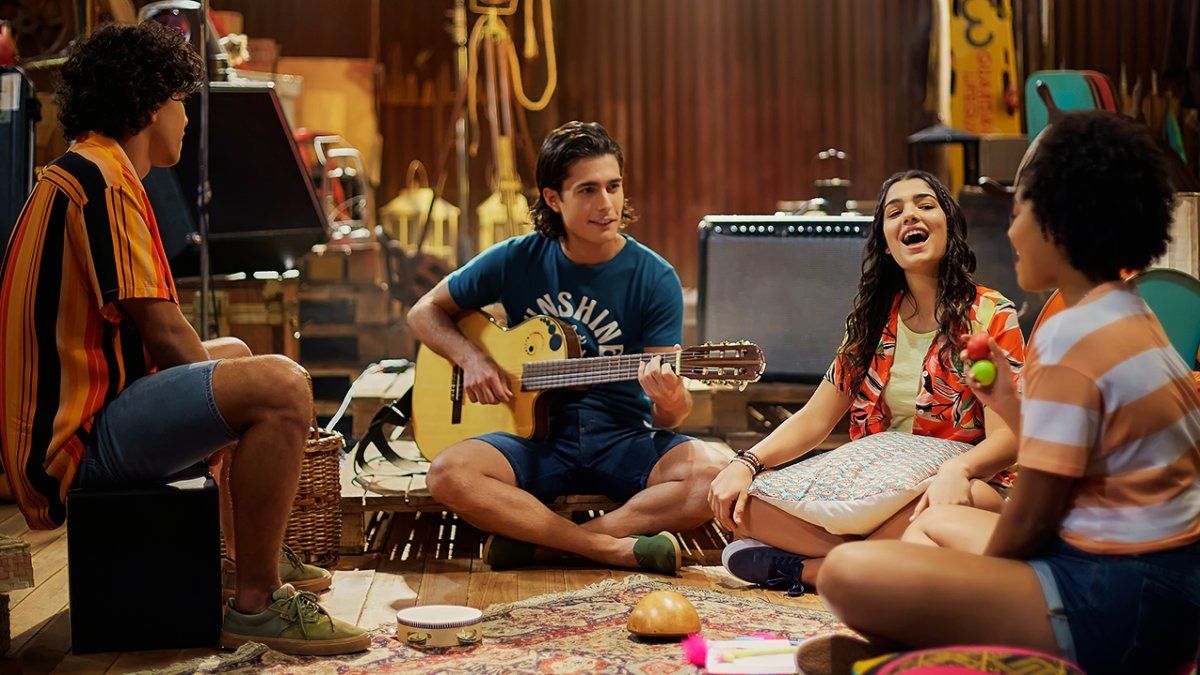 Cielo Grande : Release Date
Netflix confirmed that this series will release on 16th February 2022.
Here is the trailer
A big thanks for the source.
Read: "The Fallout": HBO Max reveals the trailer of Megan Park's school shooting drama show for Instagram Page