As per the sources, with a growing game collection, the greatest visuals, and now even Google's specialized gaming Chromebooks, cloud gaming on GeForce NOW is thriving. You may get the most immersive experience without boundaries when you combine it with improved support from NVIDIA for the Chrome browser.
Nvidia Makes Chrome – Gaming Home
The first specially designed cloud-gaming-focused laptops to hit the market are the brand-new gaming Chromebooks from ASUS, Acer, and Lenovo. With 120Hz refresh rates, high-resolution panels up to 1600p look even better.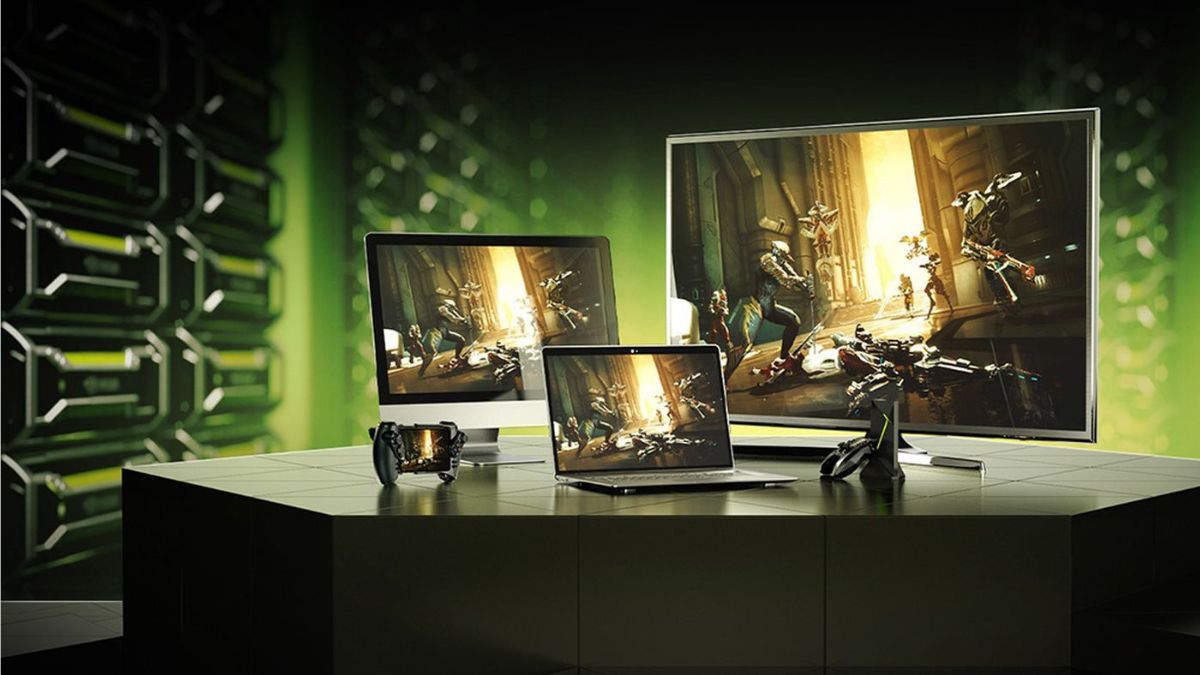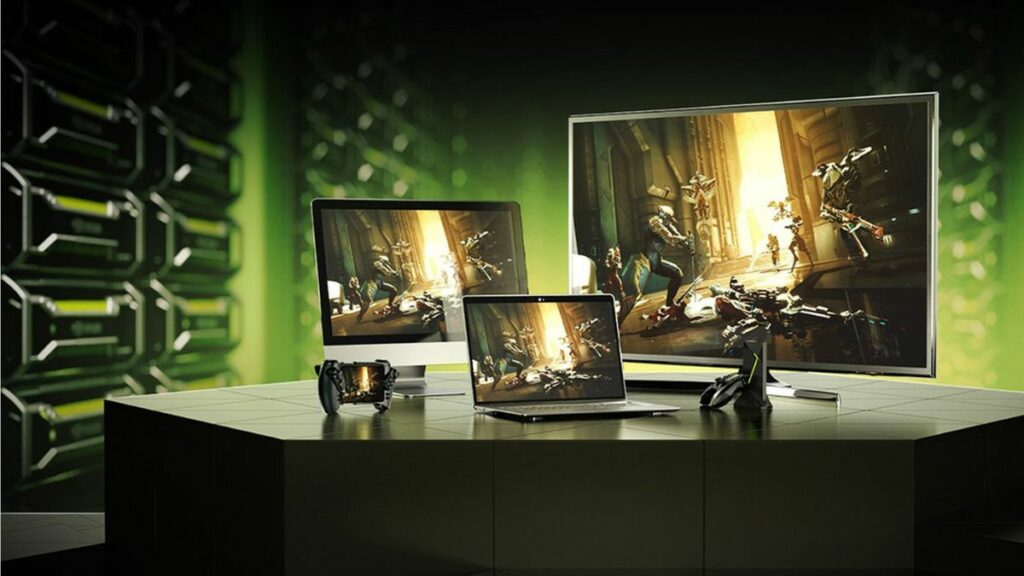 The Acer Chromebook 516 GE, ASUS Chromebook Vibe CX55 Flip, and Lenovo Ideapad Gaming Chromebook are calibrated and refined to be the ideal homes for Nvidia GeForce NOW. Other highlights include RGB backlit keyboards, tailored speaker systems, and Wi-Fi 6 and 6E connectivity.
- Advertisement -

Additionally, our current Chromebook is still valid. We may play more than 100 free-to-play games on all of our devices, wherever we are. Without having to wait for downloads to finish, users can play games like Genshin Impact, Apex Legends, Fornite, and more right away.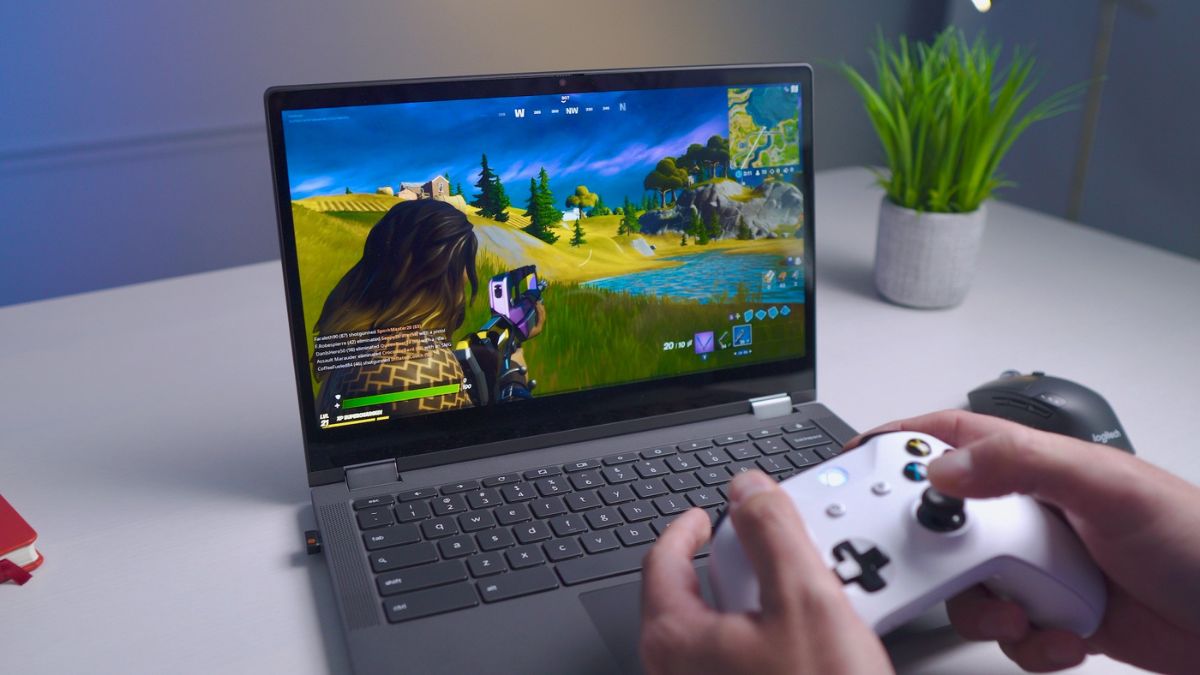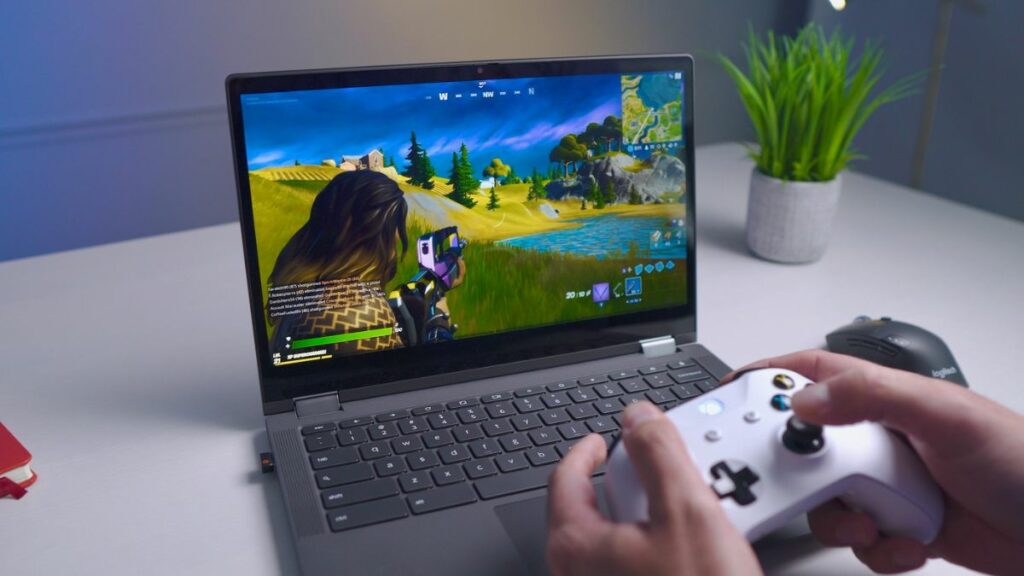 The RTX 3080 tier enables the greatest graphics in the most popular games, such as Cyberpunk 2077 when often a dedicated gaming PC is required. Additionally, we can play games anywhere we feel comfortable. Smartphone, laptop, desktop, or even our TV. High-quality gaming at "High" and even "Ultra" levels, with no compromise of fidelity.
Membership and Stream
Meanwhile, NVIDIA's GeForce NOW RTX 3080 subscription allows anyone to stream over 1,400 games immediately at up to 1600p and 120 frames per second from within the Chrome browser. If users want to check out their favorite games' amazing real-time ray-tracing in action, NVIDIA is even providing a free three-month trial.
Based on the sources, it claims that from October 14 to 16, users may watch the closed beta for Warhammer 40,000: Darktide on NVIDIA GeForce NOW. Anyone who pre-ordered the game on Steam will be able to get an early demo and go to Tertium, an industrial metropolis.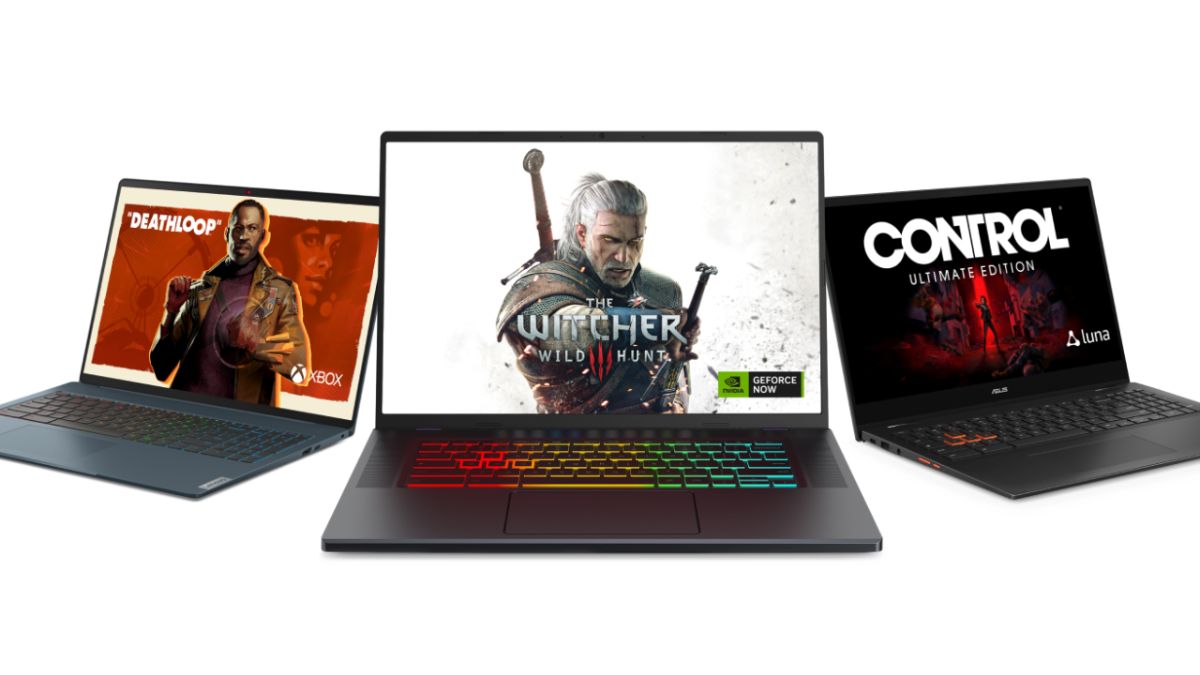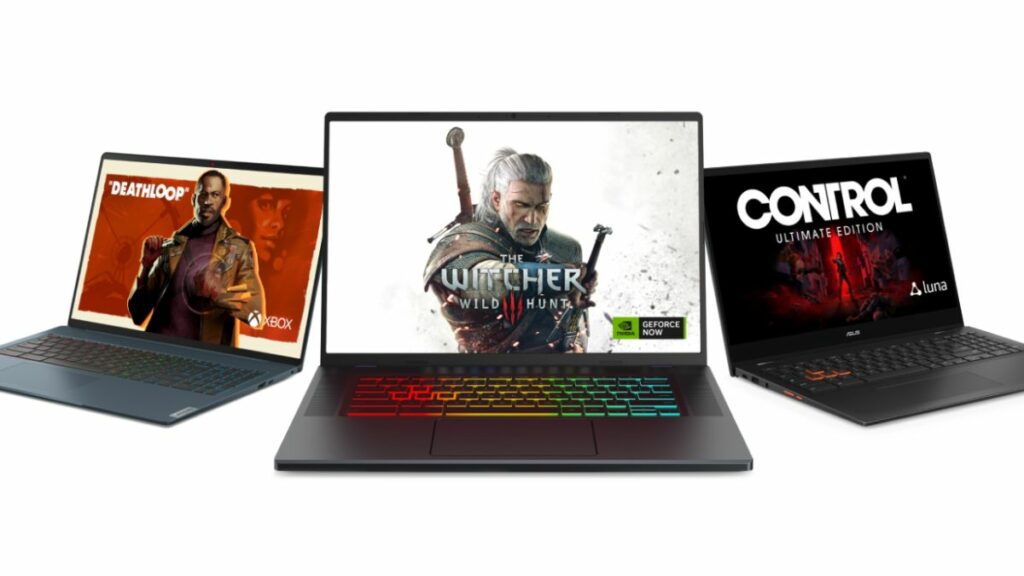 Get familiar with Vermintide 2's acclaimed melee system and its wide variety of traditional Warhammer weapons before diving into the game's expansive character creation and visually stunning landscape.
Subscribe to GeForce NOW Thursday, which is available on Twitter, Facebook, and the official NVIDIA blog, to stay up to speed on the newest information regarding the games and upgrades coming to GeForce NOW. The GeForce NOW library grows every week with the newest releases and time-tested favorites, making every Thursday full of enjoyable surprises.
Read More: The new Google Tensor G2 is more of an Exynos 2100 remake
- Advertisement -