With Monaco rumoured to be signing him, Cesc Fabregas is likely to have played his last game for Chelsea as the Blues beat Nottingham Forest 2-0.
Alvaro Morata scored a brace to help holders Chelsea into the FA Cup fourth round with a 2-0 victory over Nottingham Forest as Cesc Fabregas missed a penalty in what appears to be his final game for the club.
Fabregas was given a standing ovation as he was replaced by N'Golo Kante and left the field in the 85th minute. The Chelsea faithful rised to acknowledge a man who helped the club to two Premier League titles in a trophy-laden four-and-a-half years at the club. Fabregas returned to the pitch after the full-time whistle and was visibly emotional as he paid tribute to the Chelsea fans.
Reports have indicated the 31-year-old will hold talks with Ligue 1 strugglers Monaco on Sunday ahead of a reunion with former Arsenal team-mate Thierry Henry, who took over as head coach in October.
Cesc Fabregas believes his technical quality has never abated even if he has begun to lose sharpness. "It is always something that I have had, and it feels like growing up and getting older, it is one of those things that really does never go away because it is technique." he told Chelsea's website. "Physicality goes away from all of us unfortunately when you get older, you lose speed, you lose some sharpness, but technique I think is something that always stays with you when you have something, so hopefully it can stay with me for a very long time yet."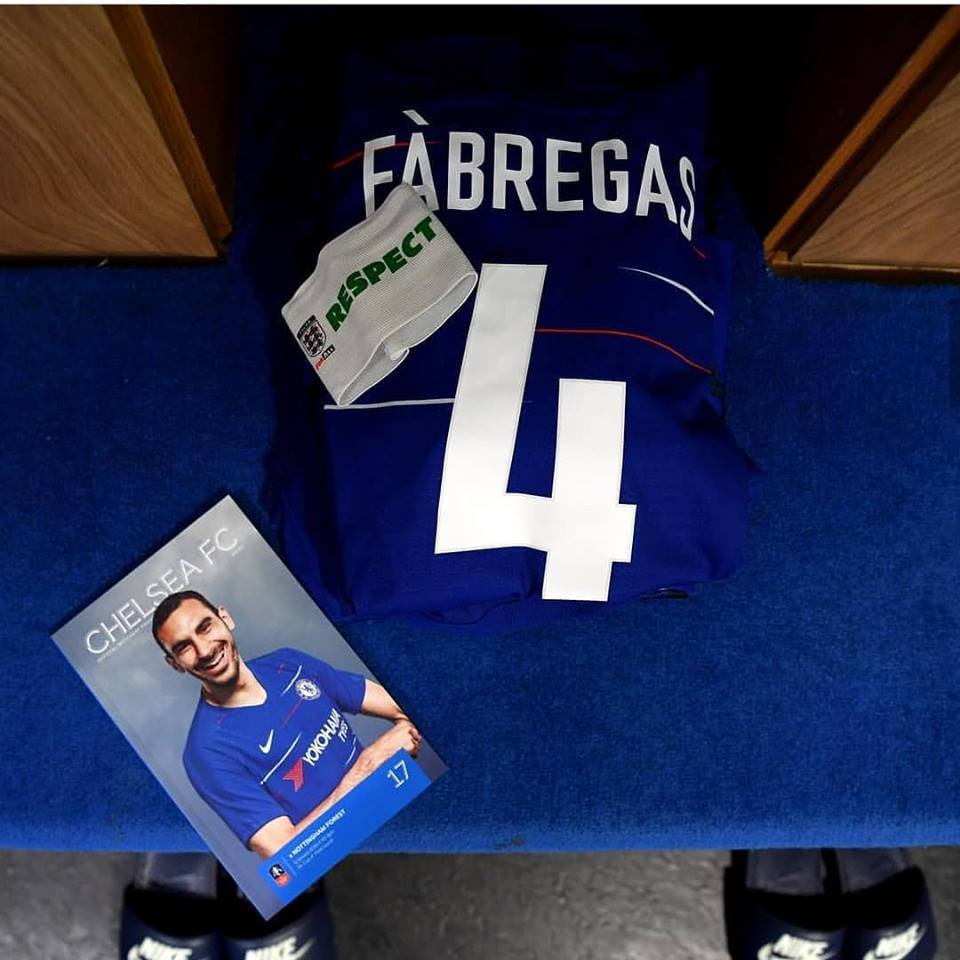 "With the penalty, when I stopped in the middle of my run, I saw the goalkeeper going down and I thought that I had it, so yes, it is unfortunate but the day I did 100 caps for Spain I also missed a penalty!"
"It feels like it was last week I started playing professionally and now it is over 15 years. It is a long time but for the young players when they start playing, my little advice is to enjoy it every single second because it goes so fast. In football you have to be ready every three days, you have to live with criticism, you have to live with everyone saying how good you are – up and downs – and you just think I am young, I have time but time really does fly, so enjoy every single second of it." Fabregas said.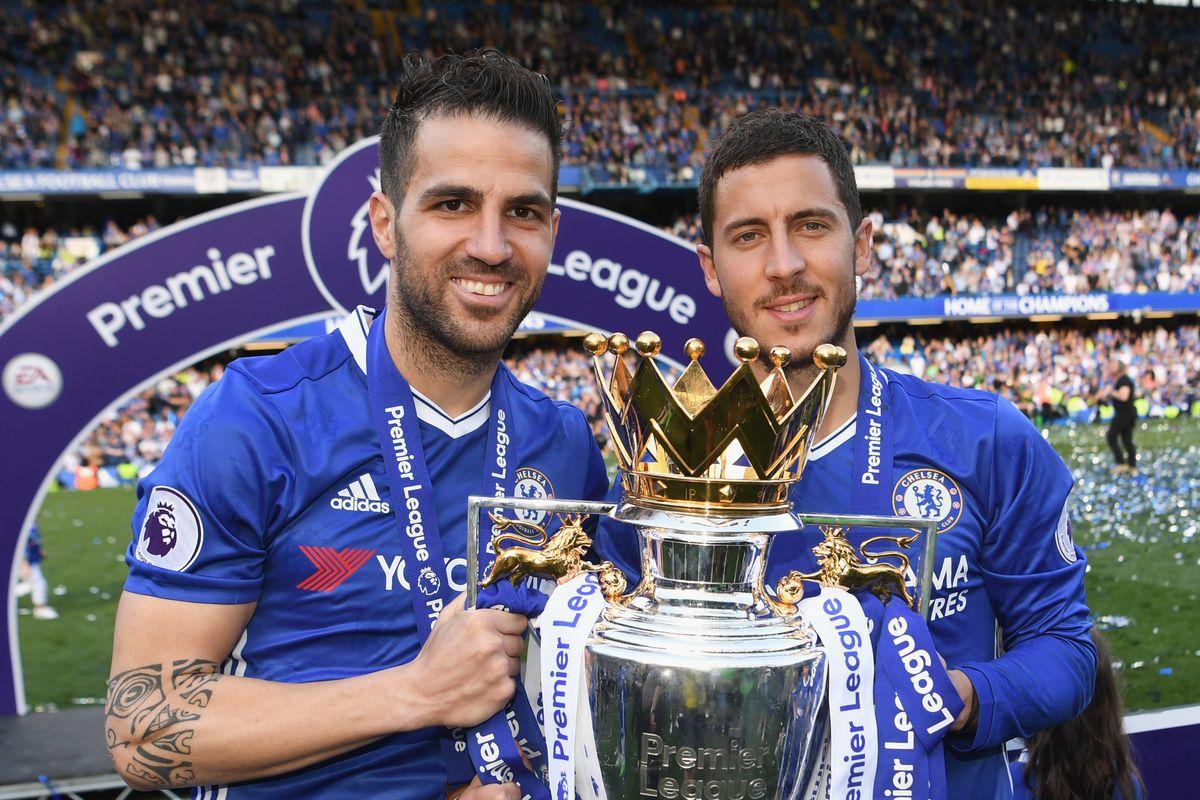 Fabregas joined Chelsea in June 2014 in a €33million transfer from Barcelona. The Spaniard has won two Premier League titles, an FA Cup and an EFL Cup after arriving at Stamford Bridge. He has played 198 games for Chelsea and has scored 22 goals and provided 55 assists. Fabregas bid farewell to English football, after a combined 12 and a half years, first at Arsenal and then Chelsea, either side of his three-year spell at Barcelona.
"He's played for Spain in the era when they won everything and he held his own with the likes of Xavi and [Andres] Iniesta. He's going to go down as one of best midfielders ever." Rose Barkley said.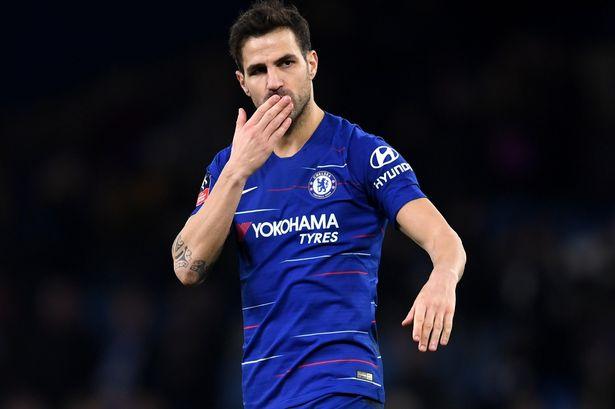 Eden Hazard added "In five years, I can say that I was lucky to play with him. Since the beginning, when he came, we saw with the first year we won the double together. A top guy on the pitch, off the pitch, great friend of mine, not just admiration. I hope he will have a good future. He's a bit old now, but he's still very good and he will enjoy."
If he joins Monaco as expected, Fabregas will reunite with his former Arsenal team-mate Thierry Henry, who is trying to guide the club out of the relegation zone in Ligue 1.
Do check out : Cristiano Ronaldo wins the Best Player of the Year award at the Globe Soccer Awards
For more information visit our site, TechnoSports. And download our app from the Google Play Store for more real-time updates. To download the app, click here.