BTS' Jungkook is set to clinch the top award in the 2023 Billboard Music Award. It seems that BTS' golden maknae bagged the Global K-pop song for appearing as the solo song Seven for the American singer and rapper Latto. This is an amazing song that stars Korean actress Han So Hee. Now, this song is one of the world's most talked-about hits. Things are topping the global music charts and become consecutive months. Seven has continued to rule Billboard on the Top 100 and Top 200 along with the other songs of the K-pop artist from July 14, 2023.
BTS' singer Jungkook has just reacted to the emcee and has been interrupted on stage.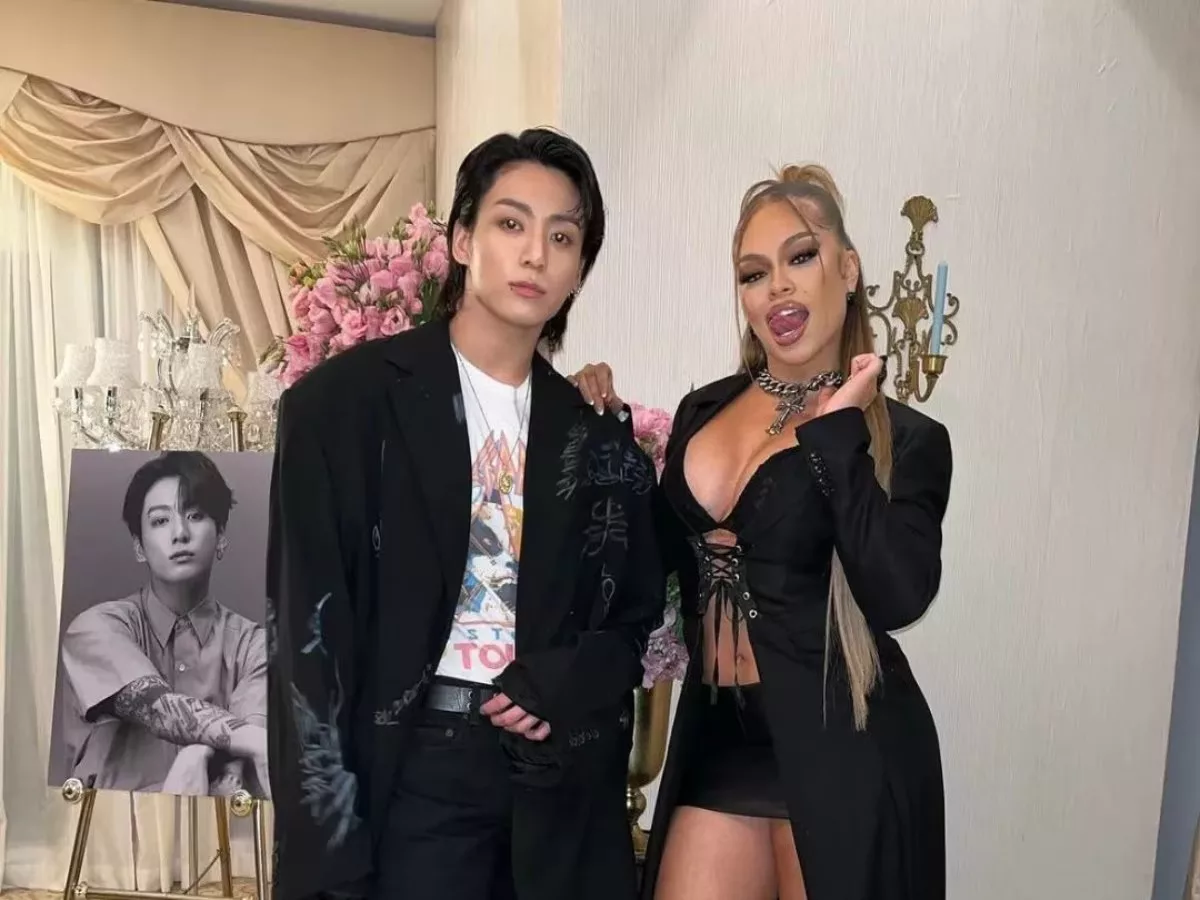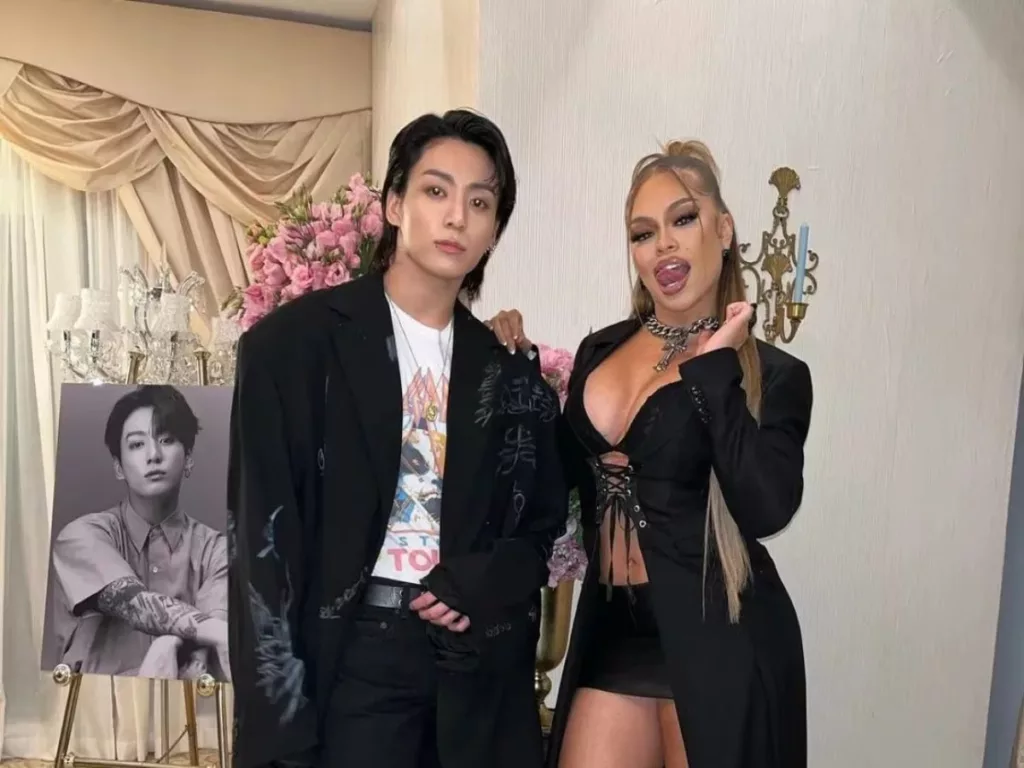 The person who has been nicknamed Billboard Singer, Jungkook is going to live for his title by getting dominated on the global music scene along with his strong vocals with the star-studded collaborations. In this competition, Seven really compete among the tough contenders just Fifty Fifty's Cupid, Jimin's Like Crazy, NewJeans's Ditto, and NewJeans's OMG.
- Advertisement -

While taking the award Jungkook said "It's truly an honor. It's very hard to express my gratitude in words. Thank you ARMY and everyone who loved this, without you, it wouldn't have been possible. While working on Seven I enjoyed those moments and want to thank everyone and Billboard for giving me this award".
Billboard Music Award: BTS' Jungkook, 'Thank you ARMY', Seven Feat Latto Conquers the Award in 2023
We can say that JYP's Stray Kids has currently made history by beating the 16-year-old record along with their fourth consecutive debut at Number 1 on the Billboard 200. Now, the thing is moving on to the bag's major success at the award night. The entire group has conquered the top K-pop album at BBMA. The seventh studio album 5 Star from the Stray Kids' went on against BTS'Jimin's, FACE, NewJeans's 2nd EP Get Up, TOMORROW X TOGETHER's The Name Chapter: TEMPTATION and TWICE, READY TO BE: 12th Mini Album.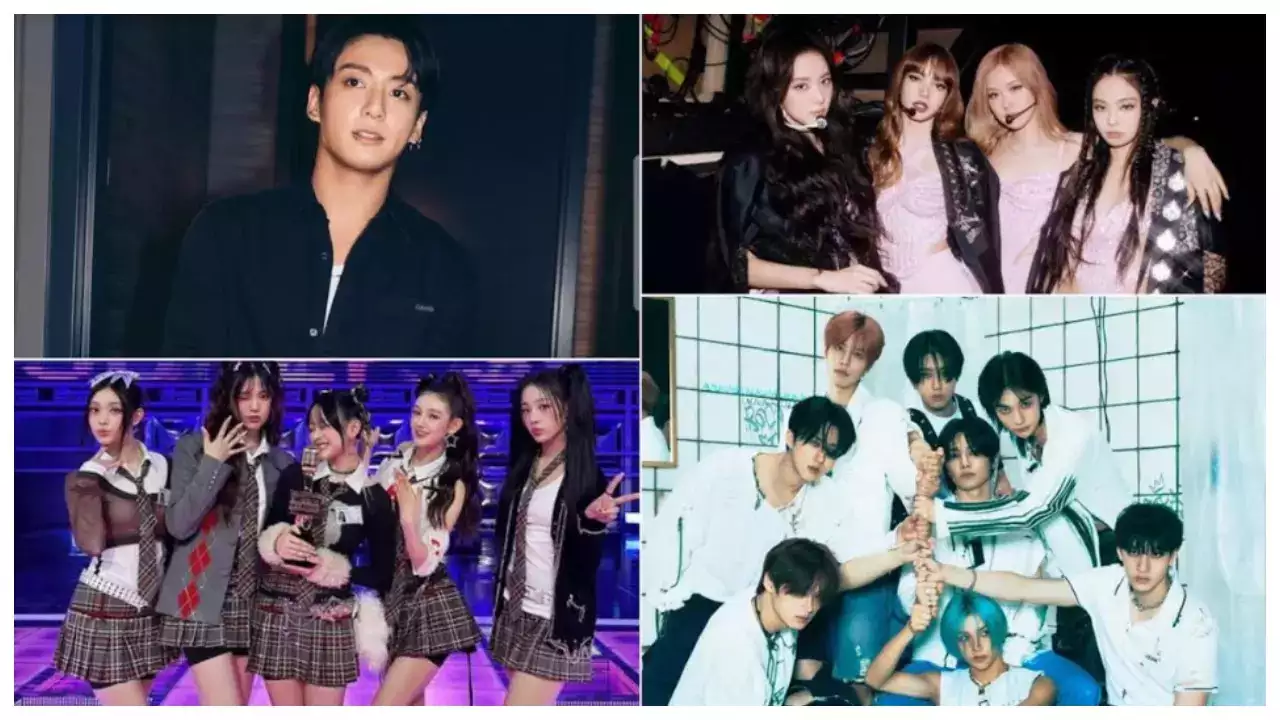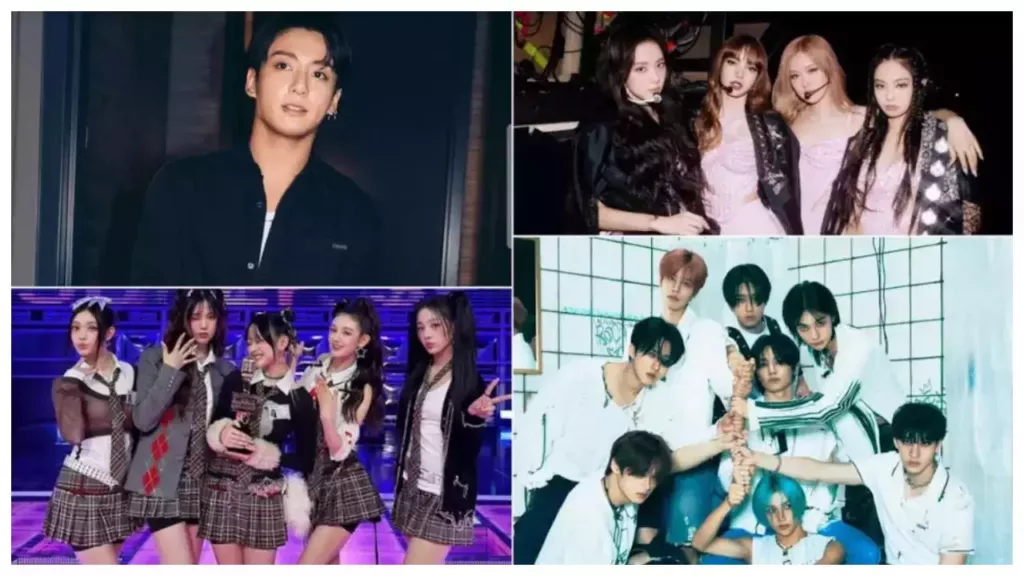 During the unversed ADOR and HYBE's NewJeans has become the first 4th generation K-pop group to bag BBMA alongside BLACKPINK who has been pulled off their first Billboard award at the Distinguish the musical night. The evergreen night also witnessed the electrifying performances by Stray Kids for getting the title tracks Thunderous from the album Noeasy and ROCK from the album Ordinary. On another hand, NewJeans has performed on Super Shy and OMG.
Read More: Tiger 3 Release Date: Salman Khan and SRK will collaborate
FAQs
Has BTS' Jungkook won the Billboard Music Award?

Yes
- Advertisement -