Spain international and Barcelona midfielder Gavi has suffered a ruptured ACL and damage to his meniscus that will keep him out for up to 9 months. The youngster's 23/24 season is effectively over, while his chances of playing in the 2024 European Championships are also bleak. 
He joins a growing list of players to have picked up injuries while on international duty, including the likes of Eduardo Camavinga and Vinicius Jr of Real Madrid.
Gavi suffers ACL Injury to end 23/24 season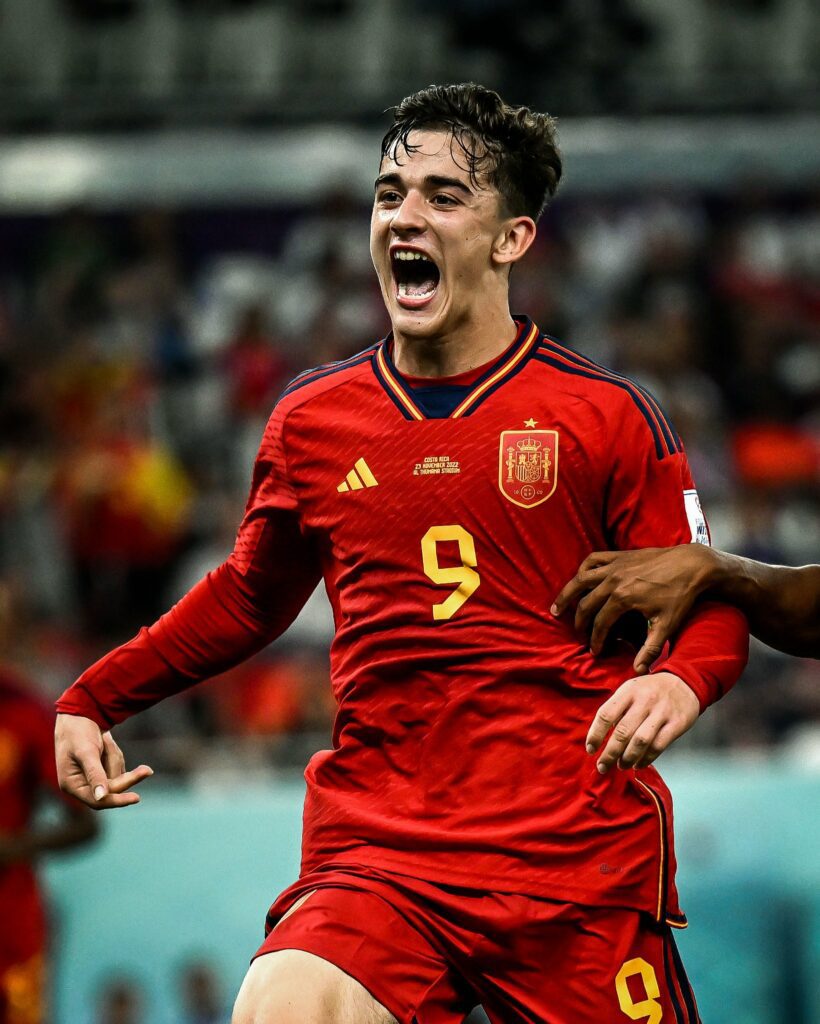 Since being called up in the 21/22 season, the former Golden Boy Award winner has made more appearances in the league than any other player aged under 21 with 82. He has also earned 27 caps for the Spanish national team during this time, and the injury will surely be a huge detriment to both his club and country.
- Advertisement -

The youngster left the pitch in tears after clutching his knee, with Ferran Torres dedicating his goal to his Barca teammate later on in the evening.
Barcelona are furious about the situation since they insist that the match was not necessary for Gavi as Spain have already qualified for the finals next summer. And while they will be entitled to a compensation from UEFA, the damage is done and the midfielder will be out for the majority of 2024.
- Advertisement -