When every AMD fan out there is waiting for the Zen 3 based Ryzen 4000 CPUs, there are some good news actually for you actually. A new info from Igor's Lab, whose sources claim that these new Ryzen 4000 CPUs have reached 'B0 stepping' which means that the silicon is in its final state or version and is ready to enter mass production.
As for launch, its still unclear if AMD will launch these CPUs in its expected time of September this year with an availability in October or even at the end of 2020. We also heard of reports that these upcoming CPUs can make a 2021 move because the newer Ryzen 3000 XT CPUs are enough to hold the new 10th Gen Intel Comet Lake-S desktop CPUs.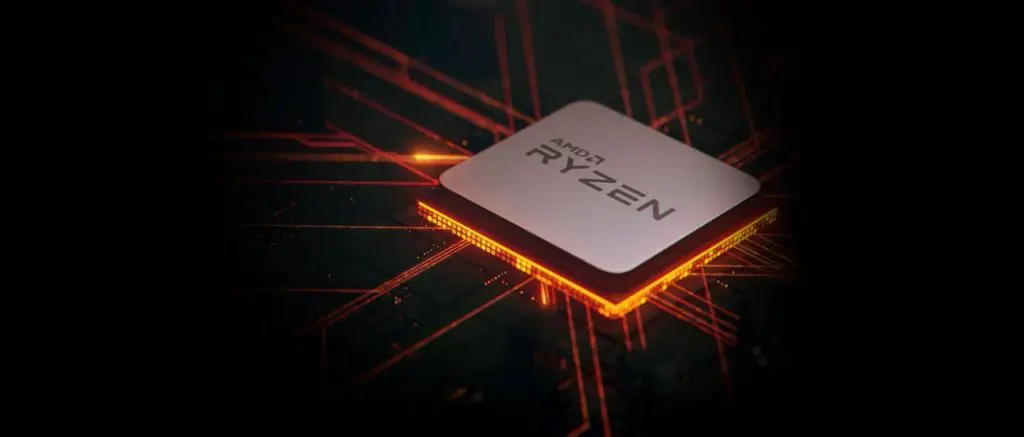 But if this report is to be believed, we can expect availability sooner but certainly, this is completely AMD's call because it need not have to rush for its supremacy but can actually respect its promise of bringing these Ryzen 4000 CPUs in 2020.
- Advertisement -

The new AMD's Ryzen 4000 'Vermeer' Desktop CPUs would be aiming for the high-end CPU segment, first following up with the mainstream and then the entry-level chips for the mass volume market will take as early as 2021.
The CPUs will be based out of 7nm+ based Zen 3 architecture and here TSMC's role will play a key role because the faster it will bring these advanced 7nm nodes more CPUs can AMD bring at a short span of time.
via Wccftech
Know more about Zen 3 architecture:
😎TechnoSports-stay UPDATED😎
- Advertisement -