The Walt Disney Company has been dropped the Disney+ January 2022 release schedule, which contains such new films, TV shows, and also originals.
The company now is the home of a large library of Disney's favorite classics and favorites, but it is also the room of the two largest fandoms in the world, like Marvel and Star Wars. The premieres of Disney + January 2022 are contained The Book of Boa Fett, The Eternals, The World According to Jeff Goldblum Batch 2, The Ice Age Adventures of Buck Wild, and many more.
If you want to give close look at Disney +'s January 2022 lineup, then you should stay tuned with us for the dedicated Disney+ section for the fair news on the service.
Here is the list of Disney+ shows: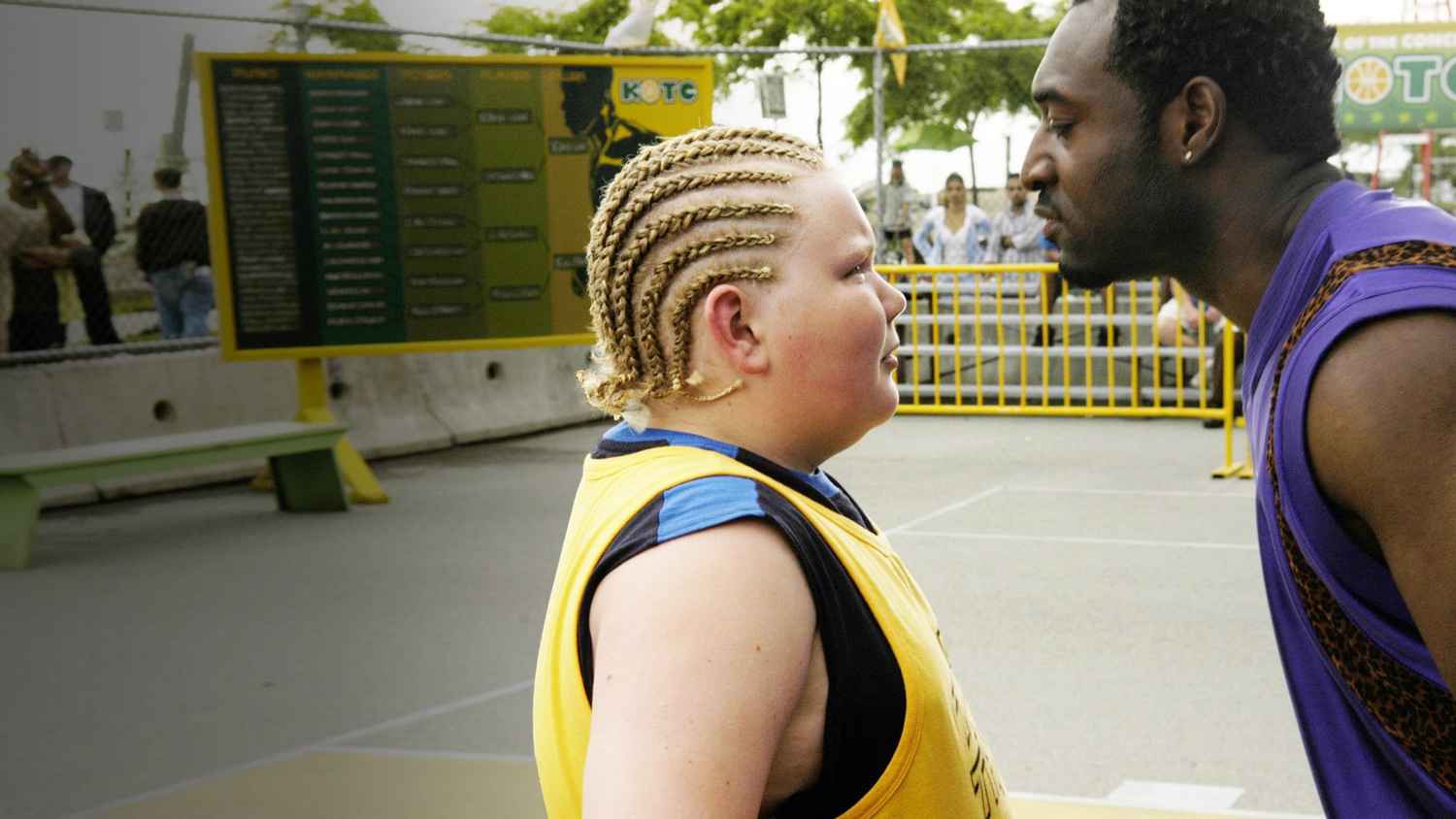 January 7 available shows
1. Diary Of A Wimpy Kid: Dog Days
2. Like Mike
3. Like Mike 2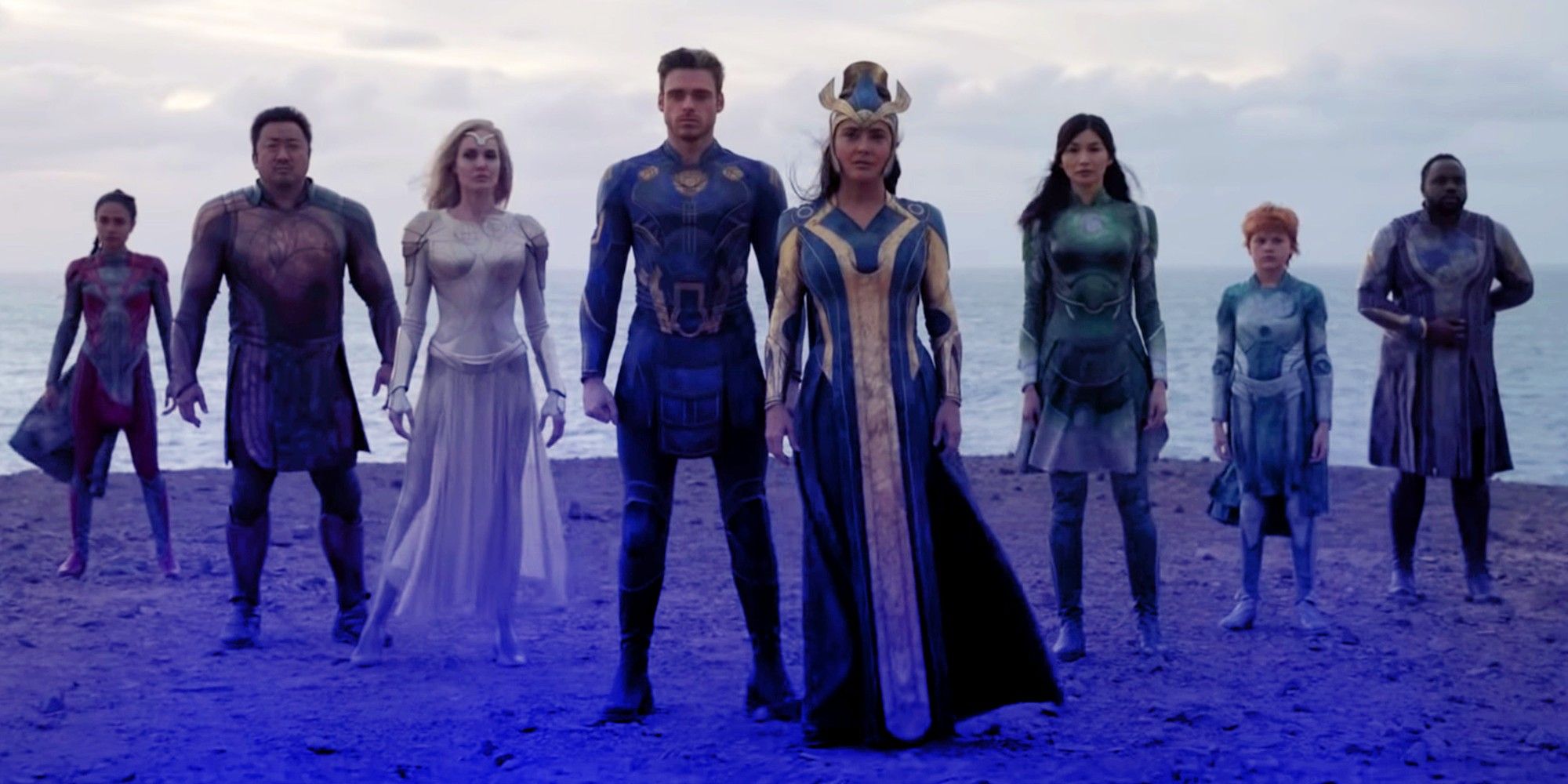 January 12 available shows
1.Eternals
Marvel Studios Eternals has been following the group of ancient heroes from the stars who have been protecting the Earth since the dawn of man. While monstrous creatures called Deviants, long thought lost to the history, mysteriously return, the Eternals have been forced to collaborate in order to defend humanity once again.
Disney+ Originals show
1. The Book of Boba Fett (Chapter 3)
When this show does not premiere in January most of the episodes will be streamed in January and start on Wednesday, January 5, so stay tuned.
January 14 available shows
1. Betty White Goes Wild!
2. Catch That Kid
January 19 available shows
1. Vets On The Beach(S1)
2. Vets On The Beach (S2)
Disney + Originals
1. The World According to Jeff Goldblum Batch 2 (Season 2)
It is good news that Jeff Goldblum has been returned. In this season of the show, Jeff reveals the surprising secrets behind a whole new host of topics containing Puzzles, Birthdays, Backyards, Tiny Things, and Motorcycles.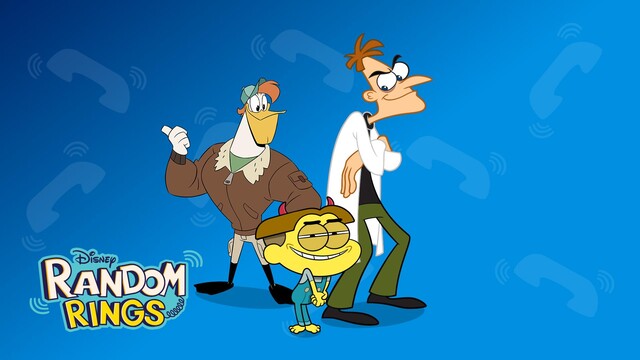 January 26 available shows
1. Random Rings (S1)
2. Random Rings (S2)
January 28 available shows
Disney+ Originals
1. The Ice Age Adventures of Buck Wild – Premiere
This show continues such hilarious escapades of the beloved sub-zero heroes from the wildly successful global, " Ice Age" franchise like they generate more prehistoric pandemonium.
A big thanks for the source.
Read: Netflix has dropped the list of the upcoming web series this December 2021, that's very exciting