According to sources from The New York Times, Google is concerned about the recent release of OpenAI's AI chatbot ChatGPT. The Times now reports that Google intends to "display a variant of its search engine with chatbot characteristics this year" and to introduce more than 20 AI-driven projects. Google executives were concerned about the firm's reputation as recently as December, despite the fact that the company has made significant investments in AI technology.
Though things are swiftly evolving. Google revealed earlier this morning that it will be letting go of more than 12,000 people and emphasizing AI as a key area of concentration. No precise launch date for Google's AI search demo has been given, but other projects from the slide show that the Times was able to watch appear to be planned for the company's annual event in May, which has previously seen the introduction of products such as Google Glass and Duplex.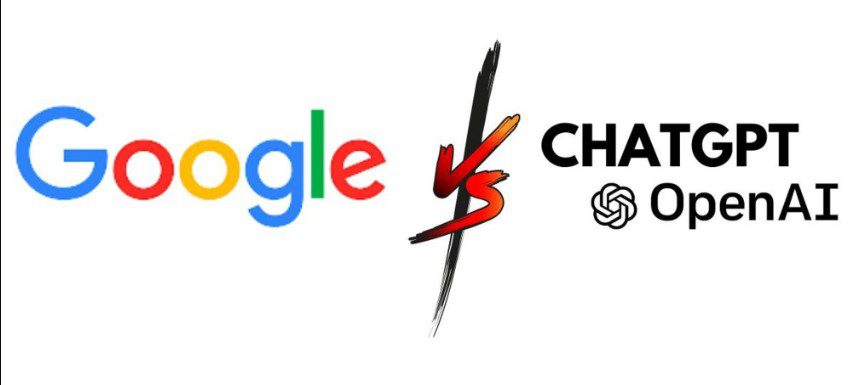 The situation is so critical that the Times also notes that Google founders Sergey Brin and Larry Page, who continue to hold the majority of shares in Google parent Alphabet, have offered advice to business executives, approved strategies, and presented ideas during meetings to discuss ChatGPT last month. It states that Sundar Pichai, CEO of Google/Alphabet, invited them to engage at this level when they quit their day jobs in 2019.
Google will focus on getting facts right, guaranteeing safety, and getting rid of disinformation, according to the chatbot search demo, in an effort to address the problem of AI replying to requests clearly and confidently with inaccurate information. It is also examining ways to expedite review procedures that are meant to examine the tech to see if it is operating in an ethical and fair manner.
A panel of executives, including Jeff Dean, who oversees the company's research and AI division, presented the report's new product launches, which also include an image generation studio that edits and creates images, an application for testing product prototypes, and a set of tools known as MakerSuite that other companies can use to develop AI prototypes directly from a browser window. Additionally, the business is developing two other tools: Colab + Android Studio, which aids in the development of mobile apps, and PaLM-Coder 2, a code generator that is comparable to Microsoft's GitHub Copilot product.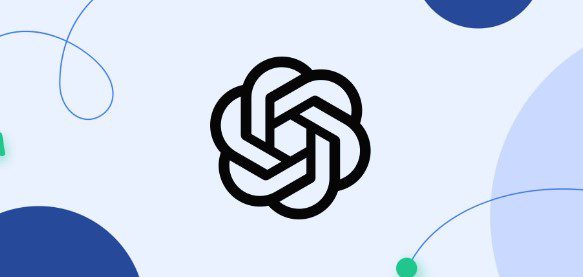 When introducing new AI products in the past few years, Google has tread gingerly. After sacking two esteemed AI researchers, Margaret Mitchell and Timnit Gebru, the business found itself at the heart of a controversy about the morality of the technology. The two presented concerns about AI language models, highlighting issues such as their propensity to accentuate biases in their learning algorithm and portray erroneous information as fact.
Despite having allegedly the most advanced AI research, Google has only tested technology that is subject to extremely strict restrictions. In the company's AI Test Kitchen application, users have access to text and image production capabilities that are analogous to OpenAI's DALL-E and ChatGPT.
But users' ability to query these programs is heavily constrained by Google. A private demo of a system similar to ChatGPT was presented by the business in 2021. The company has already showcased some of its own chat-intensive AI technologies.
But with the introduction of OpenAI's ChatGPT and ominous predictions about Google's impending death, it appears the firm is changing its strategy. The company has previously asserted that it delayed the release of certain AI technologies because there was a potential for reputational harm. It appears that the reputation it wishes to avoid right now is that of being obsolete.