Netflix's most-awaited hot drama series 'Too Hot To Handle' announced the renewal of the fifth season. Too Hot To Handle is mainly an American-British reality game show made by Fremantle production firms Talkback and Thames. From the first season, the show has grown in popularity, and now it comes to the fourth season, which just finished and aired on Netflix.
The show has already been extended on Netflix for more than a month. The things indicate about the binged weeks ago looking forward to season 5. Too Hot To Handle Season 4 was rife with drama, unexpected turns, and unexpected relationships that made it hard to resist. Too Hot To Handle Season 4 was a two-part series.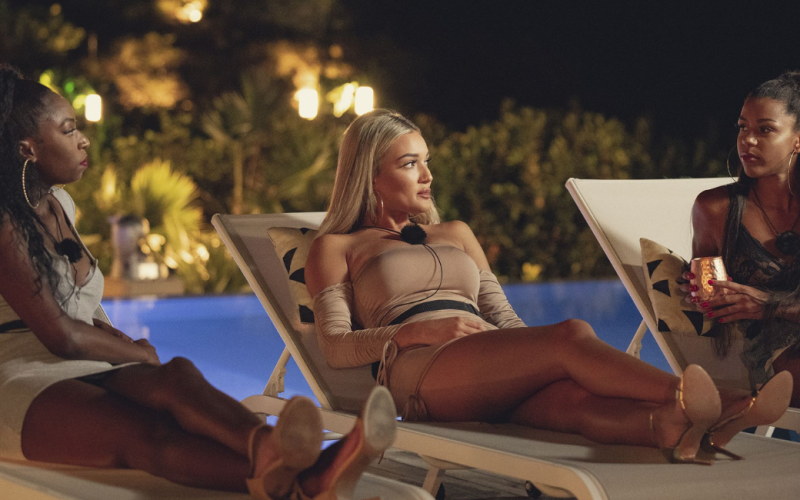 Too Hot To Handle (Season 5): Renewal Status
It was unfortunate, Netflix hasn't yet confirmed whether there will be a fifth season of Too Hot To Handle, so we don't have any idea about, the number of the renewal of the season, or the number of episodes. Now, Netflix has dropped an announcement trailer for the fifth season.
The fifth season will be seen in some psychic abilities. I can think we can all rest assured that Netflix will manage to gather together yet another group of ridiculously attractive people who just can't seem to keep their hands off each other.
Too Hot To Handle (Season 5): Plot
We don't have the update for the second season, every season of Too Hot To Handle follows a group of young, hot people who are put together in a tropical, beachy setting for the chance to conquer the grand prize of $100,000. This is because engaging in sexual contact means losing some of that money for everyone.
Too Hot To Handle season 5: Release Date
The fourth season of Too Hot Too handle was hit in December 2022. We are expecting that season 5 will hit very soon, but we have to wait nearly a year before we get more new episodes.
Here is the trailer:
Read More: Titanic: On this 25th Anniversary World's Infamous Sinking Love Story once again hit the theater