Wikipedia's most-read pages of 2022 has been shared in this article. Wikipedia is considered as the online encyclopedia that has all details of every topic one want to knows about it. Recently, it has released the list of most-read articles or pages of the year 2022.
Wikipedia's most-read pages of 2022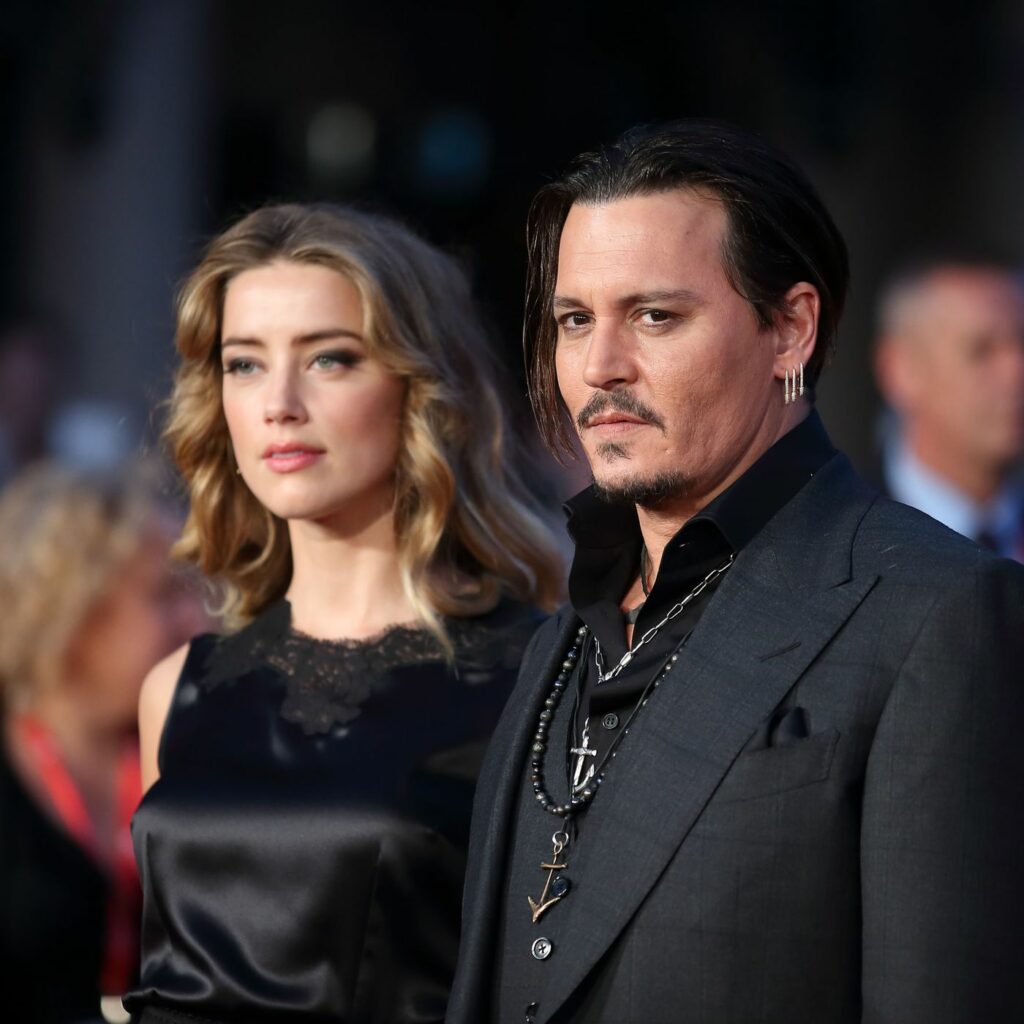 In the field of entertainment, the celebrities who page has been searched and read for the maximum number of types are the actors named Amber Heard and Johnny Depp which has brought nearly 19,544,593 and 19,067,943 page views on Wikipedia, respectively.
These two famously known actors have been searched and read more because of people's curiosity of their much-publicized defamation trial. The trial was concluded on 1st June 2022, where we have seen that Depp has won against Heard by three countersuit. While, Heard has won only one.
In the list of Wikipedia's most-read pages of 2022, here comes next on the list is HBO's House of the Dragon, a preqel to Game of Thrones. The show has attracted 16,421,891 pages view on Wikipedia. This series is set 172 ears before the birth of Daenerys Targaryen, the fantasy drama tells the story of the Targaryen family, who were the rulers of Westeros for hundreds of years before being dethroned by Robert Baratheon. It was released on August 2022 on Disney+Hotstar.
Marvel's Doctor Strange in the Multiverse of Madness has become one of the most-grossing movies for the year 2022. Top Gun Maverick has also become one of the most-read pages because of Tom Cruise into the movie. Meanwhile, SS Rajamouli's RRR has also drew lot of attention globally and has also become very popular and become one of the most-read pages in the Wikipedia because it began its campaign for the Oscars.
Read- RRR has become the highest-grossing movie in Japan