There is no such thing as a decent way to fire someone. But there are bad ways, judging by how many corporations are doing it recently. Of course, the social media site Twitter, which was just acquired by the world's richest man, Elon Musk, takes the cake. Employees at Twitter discovered whether they still had a job depending on their ability to access their systems; an email from the firm on the official email meant you still had a job, and if the same reached you on your email, then you are doomed.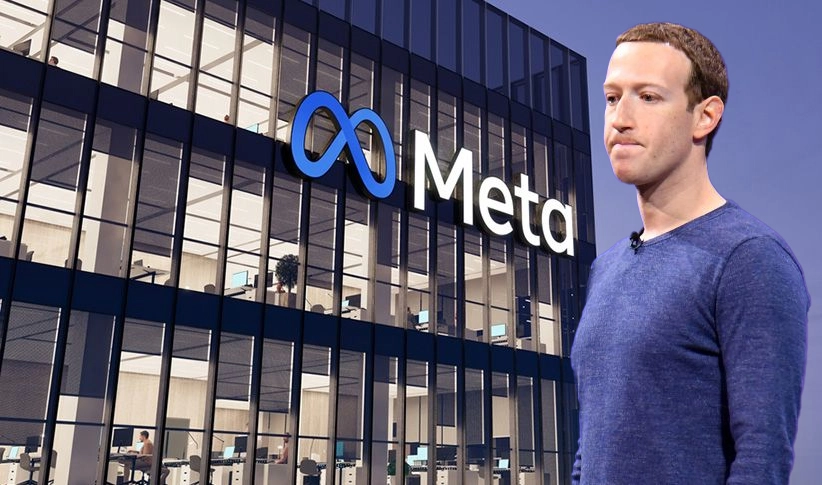 Vishal Garg, the Indian-origin CEO of mortgage startup Better.com, fired 900 employees over a Zoom conversation in December. The video of him in the act—that went viral on social media—had him saying: "If you're on this call, you are part of the unlucky group that is being laid off. Your employment here is terminated effective immediately." Ohio-based social marketing start-up HyperSocial's CEO Braden Wallace posted a selfie of himself crying on LinkedIn in August after firing his employees. "Days like today, I wish I was a business owner that was only money-driven and didn't care about who he hurt along the way. But I'm not," he posted, immediately facing a barrage of criticism.
Closer to home, on November 2, a Chennai-based start-up reportedly laid off 10% of its workforce over a 15-minute Zoom chat. According to one affected employee, an email was sent within 15 minutes, access to systems was withdrawn in less than an hour, a rushed exit interview was held soon after (that the person's boss did not attend), and by the end of the day, the individual was advised not to come to work anymore.
A former employee of ed-tech startup Unacademy claims that there is no security in a private job. "I used to believe that major brands don't terminate people easily. But I've realized that anything can happen at any time," says the 25-year-old, who was laid off along with 10% of the company's employees within a month of joining. He, on the other hand, claims that the firm's assistance has resulted in two to three interview calls in 10 days.
CEO Gaurav Munjal apologized for the layoffs in an internal memo to Unacademy workers. It stated that departing employees will get severance money equal to the salary of the notice period plus two months, an expedited one-year vesting period for ESOPs, an additional year of medical insurance coverage, and specialized placement and career support. The company did not respond to BT's questions further.
Following the heady days of multiple simultaneous job offers and 100% joining hikes in 2021, Big Tech and start-up companies such as Twitter, Meta, Amazon, Salesforce, Cisco, BYJU'S, Zomato, Ola, and Meesho laid off 142,942 employees globally and in India between January 1 and December 2, 2022, according to tech-layoff tracker Layoffs. FYI. The explanation is a drop in technology demand due to global uncertainty.
In India, more than 15,000 start-up employees have been laid off till November this year, per estimates.
While several tech firms have also fired Indian employees, the exact number is not known. Hardeep Singh, Country Manager of outplacement services firm Right Management, says the actual number may be in multiples of what is publicly known because many companies are doing it discreetly through services such as theirs. "The layoffs are across large tech-product companies, IT, ITeS, and start-ups. Layoffs in edtech are much higher than what we saw six months ago. Pharma and healthcare firms are also seeing layoffs as a function of mergers. All kinds of roles are affected. There is no functional or skillset-level demarcation," he explains.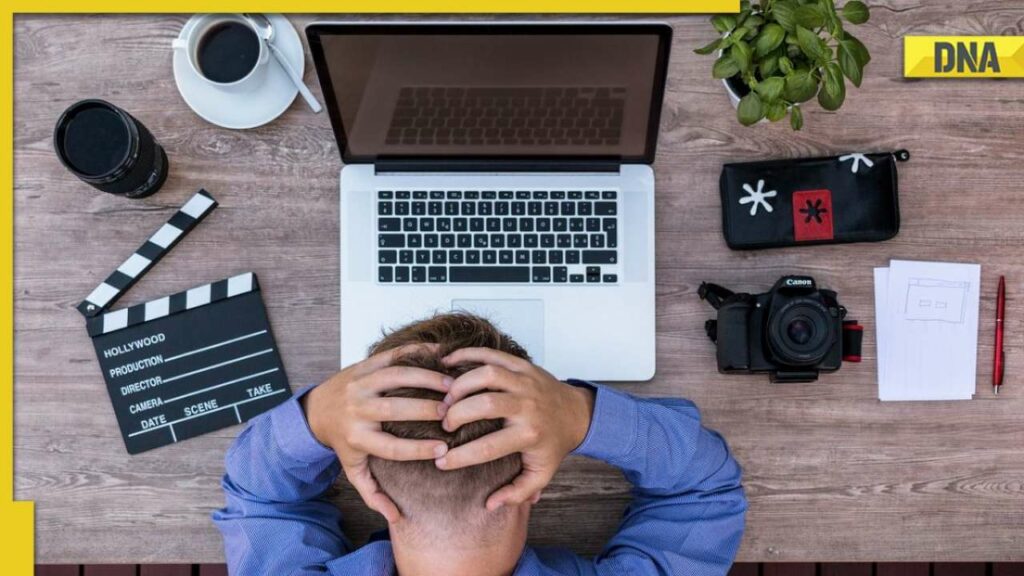 Employees' condition has shifted from 'Great Resignation' to 'Great Uncertainty' in just over a year. Less appealing features of corporate culture are emerging as layoffs grow more regular, recruiting slows, and power transfers back to employers. According to Prabir Jha, a seasoned HR specialist, Indian corporations taking an overly calculative approach to layoffs leads to rash decisions and insensitive execution, especially when social security is sparse and labor rules are not very favorable to white-collar employees.