The World Test Championship is six months away and the men in blue haven't yet confirmed their place in the tournament. The runners-up of last year will be playing six games against India at the Oval that starts on June 4. The India vs Bangladesh series is very crucial for them to qualify for the tournament. Rohit Sharma is already out of the tournament and KL Rahul is set to lead the team.
India has now six tests to play in and they are in the fourth position. To reach the WTC final, they need to win all six. Even losing one would restrict them. India's skipper Rohit Sharma won't be a part of the team, stand in skipper KL Rahul will be leading the team against Bangladesh.
With the Bangladesh tour, India will return to Test cricket after July. After that, the team will take on Australia. One single defeat can ruin their chance of getting into the WTC final. India cannot afford any more mistakes since they need at least five victories and a tie in order to surpass Sri Lanka and South Africa.
Australia is certainly going to qualify for the World test championships since they still have eight tests left to play. Three will be against South Africa and four against India away from home. Out of eight, the Aussies need to win at least five to make it to the WTC Final.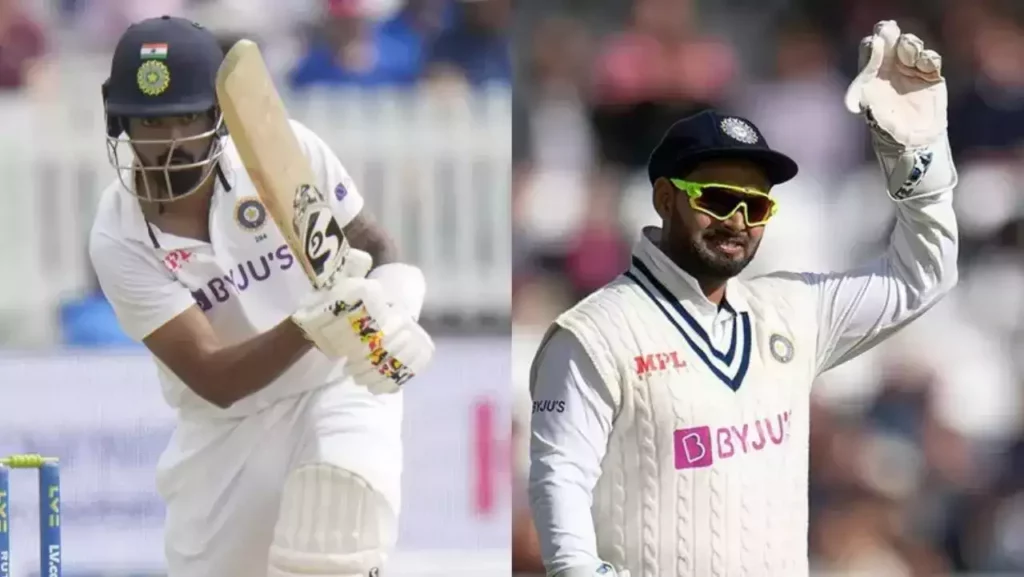 The fate of the teams depends on the next few Test games that they play. The South African team needs at least three wins out of five to give India a tough fight. Sri Lanka is one place ahead of India and has only tests left to play. Their maximum PCT will be 61.9 which can be easily achieved both by India and South Africa.
Read more: IPL 2023 got delayed by a few days for the WIPL