T20 has always been a very crucial format for the batters where they can utilize their hard-hitting abilities. This format has become one of the most important ones that even performs well commercially. In this article, we'll list 7 players around the world with the highest T20 runs in a calendar year
1. Mohammad Rizwan (2036 runs in 45 innings)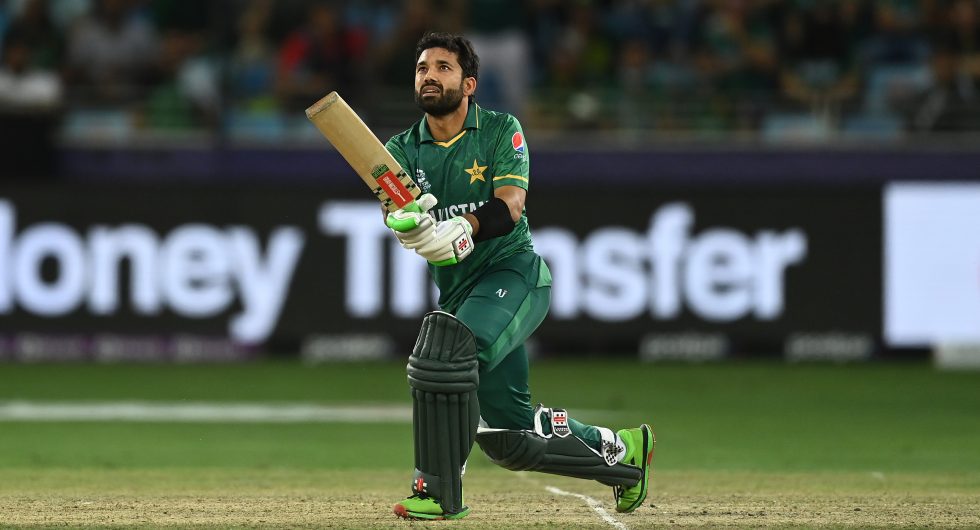 Pakistani player Mohammad Rizwan broke Virat Kohli and Chris Gayle's records to be the highest run-getter in T20s in 2021. His unbeaten knock against Namibia of 79 runs in 50 deliveries was memorable. While Kohli scored 1614 runs in 2016 and Chris Gayle piled up 1665 runs, Rizwan hit the 2000 runs mark with an overall run of 2036.
2. Mohammad Rizwan ( 1817 runs in 44 innings)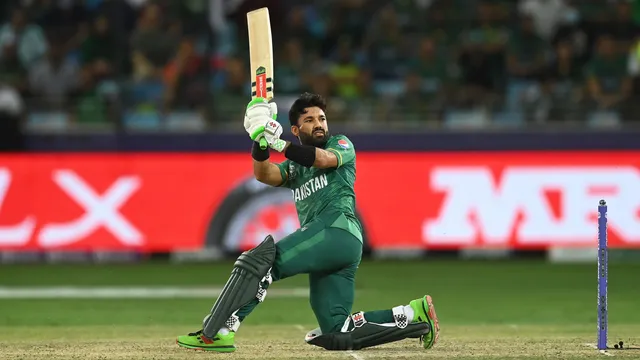 The second place is yet taken by Rizwan. He and Indian batter Suryakumar Yadav have been close to becoming the highest scorer. His 34 runs against New Zealand in the Tri-Series final helped him to defeat the Indian player in this race.
3. Baba Azam (1779 runs in 43 innings)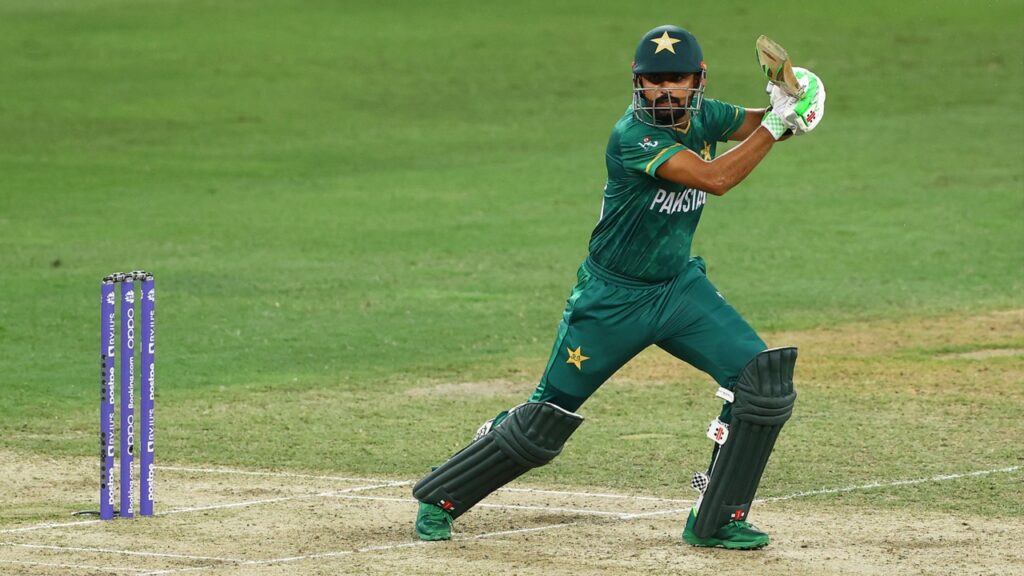 In 2021, Babar Azam mustered 1779 runs in 43 innings. His highest score was 122 with one T20 century and 10 T20 half-centuries. He smashed 125 boundaries with 107 fours and 18 sixes.
4. A Hales ( 1701 runs in 54 innings)
In 54 innings, Hales piled up 1701 runs in 2022. His highest T20 score came against India in the semifinals of the T20 World Cup (86). So far, he has 0 T20 centuries, 4 fifties and a strike rate of 142 at an average of 29.26 in 309 deliveries.
5. Chris Gayle ( 1665 runs in 36 innings)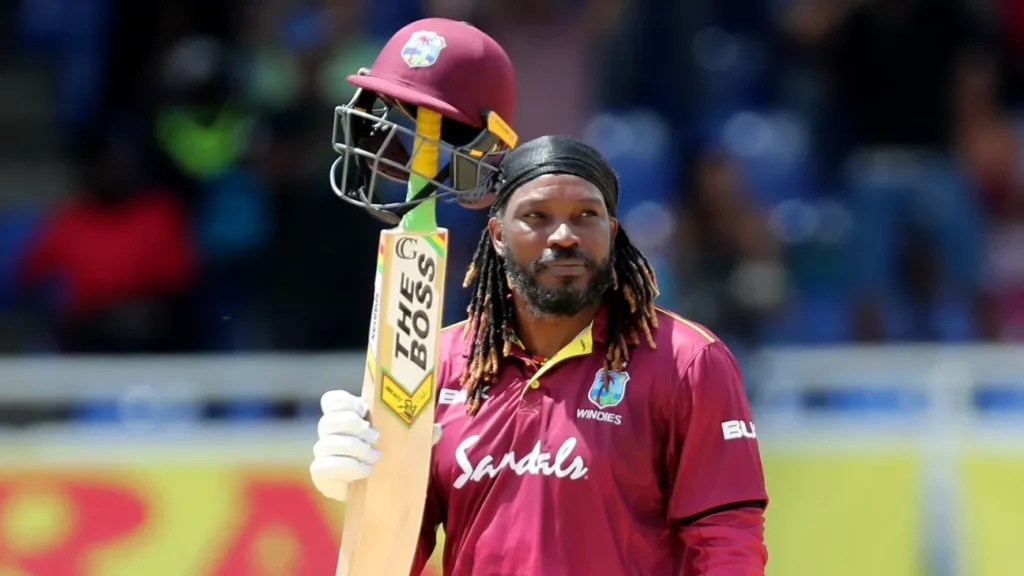 Chris Gayle finished scored 1665 runs scored across 36 innings in 2015. He is known for challenging the opposing bowlers right away, and he accomplished with an astounding strike rate of 165.
6. Shan Masood (1643 runs in 53 innings)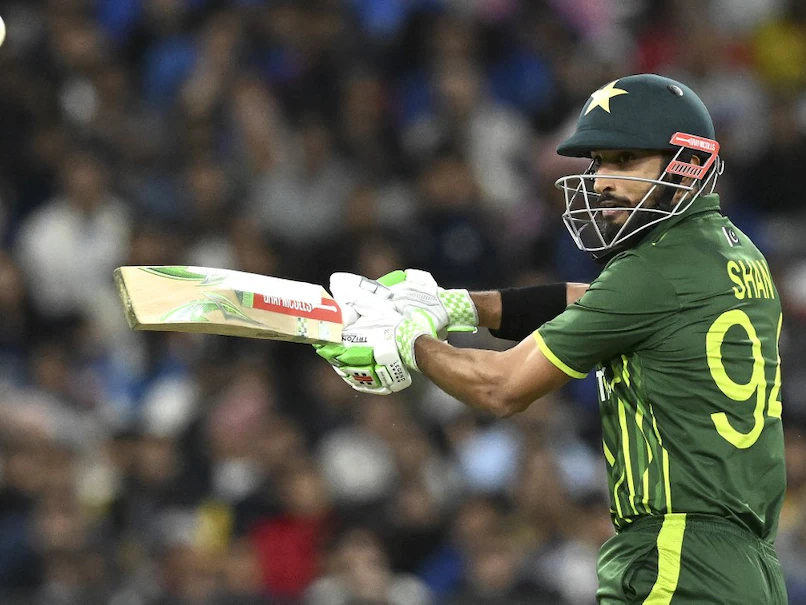 Shan Masood also had a great year in 2022 where he piled up 1643 runs in 53 innings. He has 0 T20 centuries, and 3 half centuries with the highest score of 66. He has a strike rate of 125.7 and an average of 31.07.
7. Virat Kohli (1614 runs in 29 innings)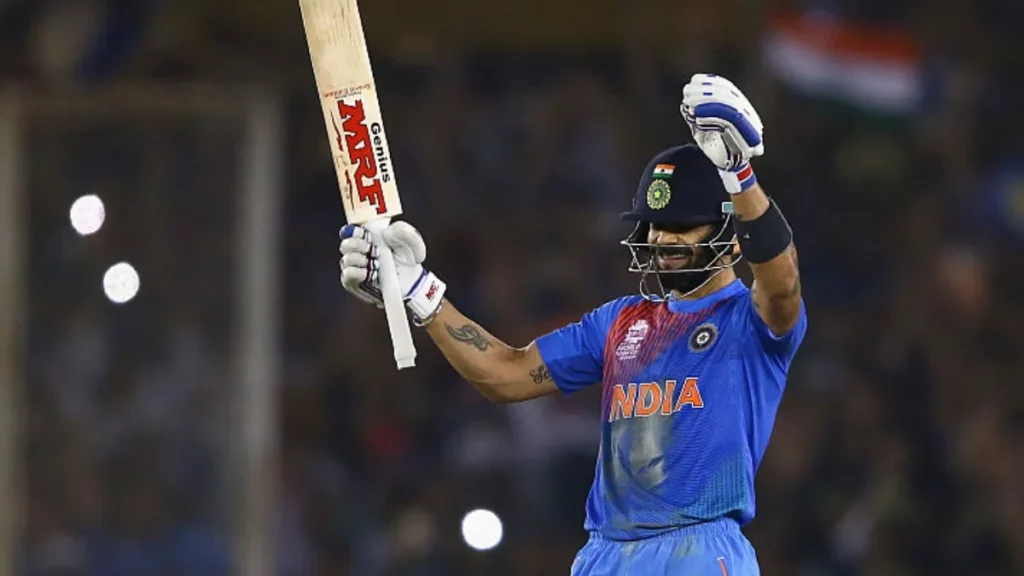 2016 is considered to be Virat Kohli's best year career-wise. He got 1614 runs in 29 innings and had four hundred in IPL. In 16 matches he amassed 973 runs which is the highest number of runs in a single edition of the tournament. His performance even helped India reach the semifinals of the T20 World Cup where they lost to the West Indies.
Read more: Ravindra Jadeja ruled out of the ODI series between India and Bangladesh