Scalpers enjoy it when desirable items are hard to come by. Unfortunately for the buy-low-sell-high camp, the Nvidia GeForce RTX 4080 doesn't seem to be generating much interest. The anticipated feeding frenzy did not occur during the first week of availability, which is typically a time of peak demand, especially at this time of year. People appear more inclined to save their money or get the RTX 4090 flagship.

Nvidia, its partners, merchants, and the abhorrent scalpers will need to reevaluate the RTX 4080 pricing if these patterns persist. This can lead to some scalpers continuing to retain shares they purchased at a premium price.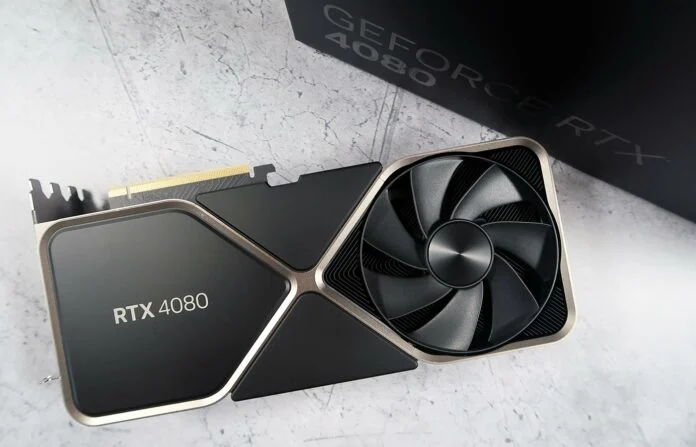 In the US, eBay is frequently used by scalpers. There is concrete evidence demonstrating the RTX 4080's lackluster reception if we look at the overall eBay sales figures for the RTX 4080 and RTX 4090 graphics cards over the previous week.

Other intriguing information from eBay US searches reveals that the current scalping gains on RTX 4080 sales are, at best, minimal. On eBay, an RTX 4080 now sells for an average selling price of $1,560, which is declining. We estimate that a scalper would have had to buy their RTX 4080 at $1,350 or less to break even (due to eBay fees, tax, shipping, etc.) – not an easy task in today's market.
The Nvidia GeForce RTX 4080 Founders Edition is hence the preferred graphics card among scalpers.
It is offered at the $1,199 MSRP set by Nvidia and is sold both directly and through a few chosen partners. However, these cards aren't widely accessible, and Nvidia is still working to reduce access for scalpers. Nvidia has launched the Verified Priority Access program in some areas as a result.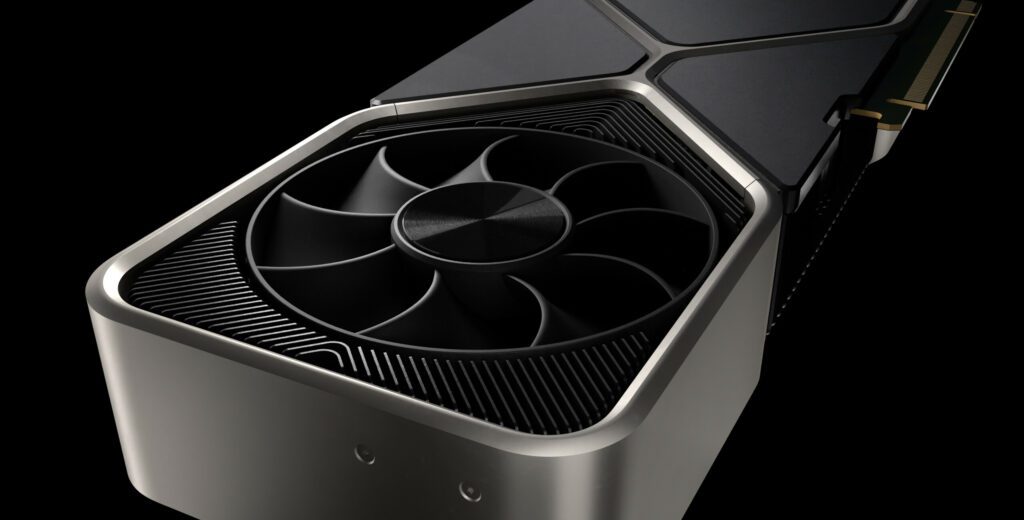 For an RTX 4080 Founders Edition to make even on eBay (with its 14% in fees), it would need to be sold for around $1,350. Even Nvidia might have trouble selling 4080 cards for $1,200 if the lukewarm reception persists, which very well may give early signs of AMD's rDNA 3 performance.
Also read: