In respect to the voluntary separation programme (VSP) it implemented last week to cut its headcount as part of its significant global layoff plan, the Union Labour Ministry delivered a notification to Amazon India on Tuesday.
The Nascent Information Technology Employees Senate (NITES), which claimed in a letter dated November 19 that firings at Amazon India are unethical and illegal, and urged interference, led the ministry to call the online retailer.
Until the time of publication, Amazon India didn't answer to Mint's questions. In the nation, Amazon employs over 100,000 people. Explaining how the layoffs were unethical and illegal, the employer cannot fire a worker who is listed on the establishment's muster rolls without first receiving approval from the relevant authorities, according to the Industrial Dispute Act processes.

"Recently we have received complaints from employees of Amazon that they are being forced to quit the company voluntarily, the company has sent a detailed Voluntary Separation Program (VSP) as well," NITES president Harpreet Singh Saluja said, adding that the livelihood of 1000s has now been made vulnerable.
"An employee who has served for at least a year of continuous service cannot be retrenched unless served a notice three months in advance and prior permission from the appropriate government."
"The said application has to be submitted by the employer along with the reasons for such retrenchment, and shall be taken into consideration and scrutinized through an inquiry. However, Amazon has clearly violated the existing provisions of Indian labour laws, which aim at protecting worker's rights," he noted.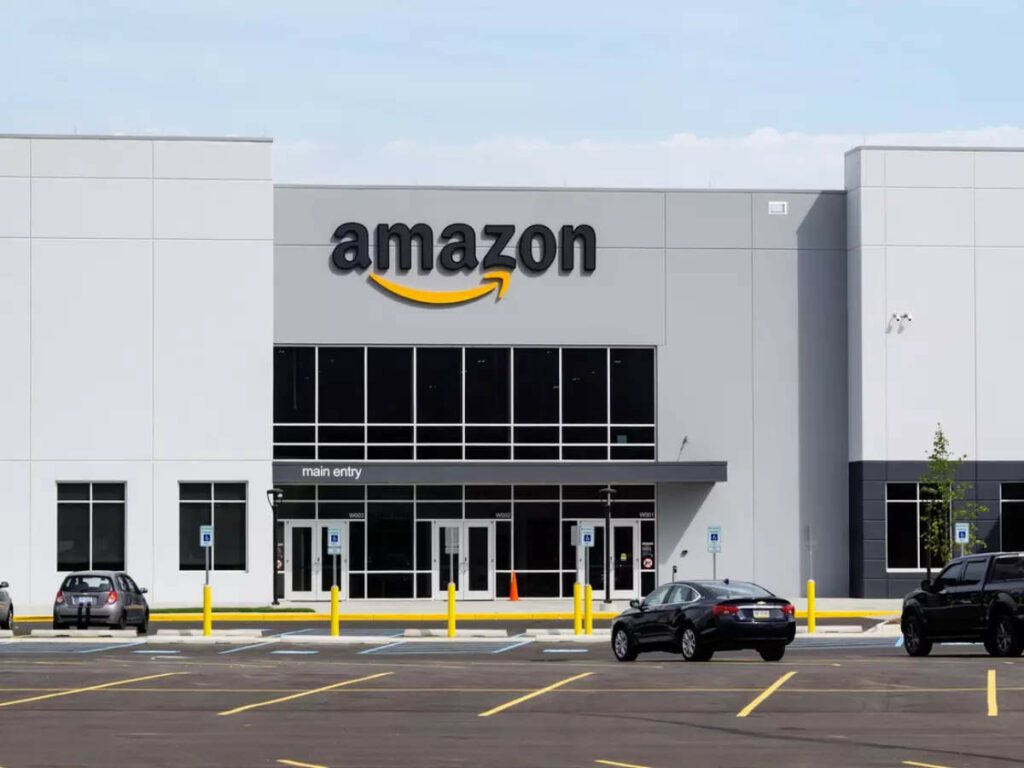 Smitha Sharma, senior manager of public policy at Amazon, has been directed by Deputy Chief Labour Commissioner A Anjanappa to hold a conversation on the VRS programme that NITES brought up on November 23.
Amazon India is giving out "voluntary separation" offers to some of its employees in a number of its divisions, including human resources and employee services, according to internal papers that emerged last week.
The most recent layoffs at Amazon's Indian operations are a part of the company's larger strategy to reduce its personnel by 10,000 globally, with job losses anticipated in a number of industries.
In its products division, which manages 'Alexa' gadgets as well as home security cameras, Amazon is considering job layoffs. Employees in the company's retail and human resources divisions are also being let go.
Also Read: