Although there isn't a significant performance difference between mobile chipsets released within a year, Qualcomm decided to go against this result by switching to TSMC and mass-producing the Snapdragon 8 Gen 2 on the 4nm technology. When compared to the Exynos 2200, which is also manufactured on the 4nm architecture, the outcome is an astonishing 45 percent multi-core gain.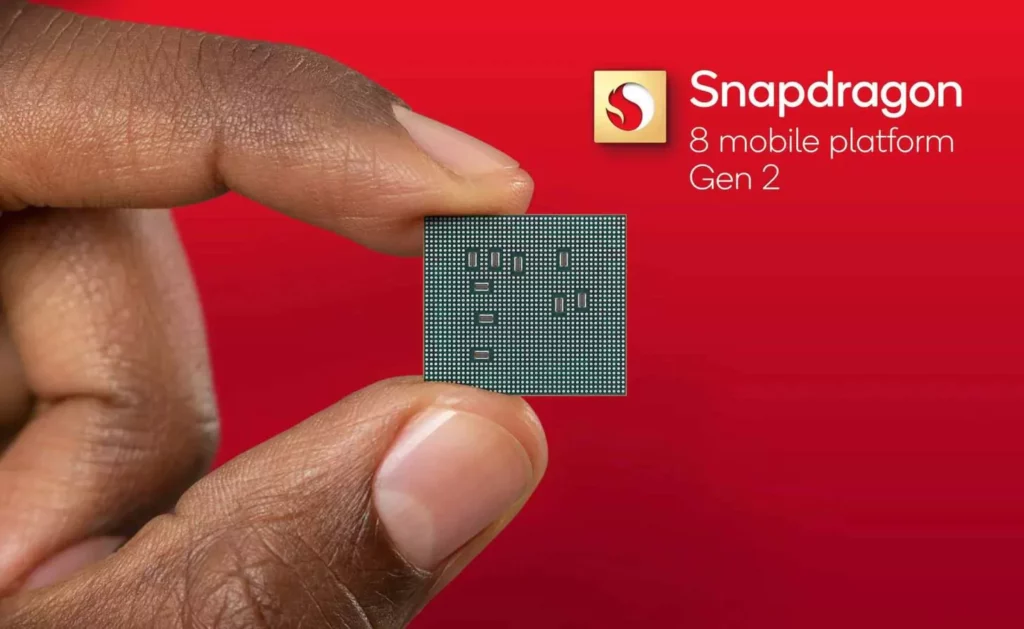 Ice Universe provided the Geekbench 5 single-core and multi-core performance results for the Snapdragon 8 Gen 2 and Exynos 2200, and the differences are glaring. The first Android smartphone to achieve a multi-core score of over 5,000 was Qualcomm's flagship SoC. Because both chipsets were mass-produced using Samsung's 4nm technology, they both shared many of the same problems as the Exynos 2200, including performance stability, thermal throttling, and other problems.
The Adreno 740 GPU in the Snapdragon 8 Gen 2 is reportedly 60% quicker than the Exynos 2200's graphics engine, albeit the source did not provide any data to support this assertion.
In addition, Ice Universe asserts that power efficiency has increased by as much as 88 percent, yet, like the GPU results, no data supports these striking improvements. On the other hand, transferring to TSMC has helped Qualcomm turn things around, so we have to assume that there would be many advantages when switching foundries.

Sadly, even if there is a significant performance gap between the Snapdragon 8 Gen 2 and Exynos 2200, Qualcomm's newest SoC still falls short of the A16 Bionic, with the latter outperforming it in both single-core and multi-core tests. Although it matches the A15 Bionic's performance, the Snapdragon 8 Gen 2 is still a full generation behind Apple. Fortunately, with each day that goes by, the gap gets smaller.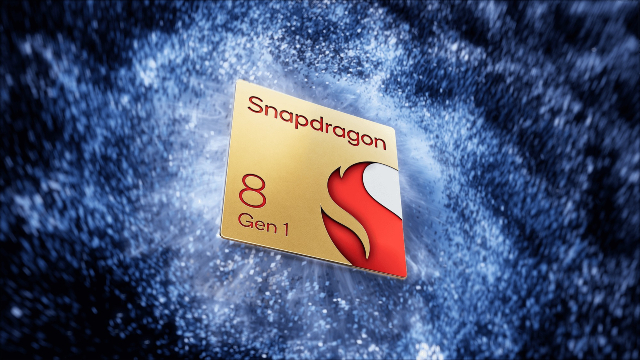 Consumers who previously had to endure those purchases will rejoice that they would get the same performance and battery life as customers living in the U.S. because Samsung is not employing any Exynos SoC for its Galaxy S23 series arriving in 2023.
Also read: