According to a recent source, fans can expect major Star Wars Jedi: Survivor announcements during this year's The Game Awards in December. According to Insider Gaming's Tom Henderson, insiders have informed that Star Wars Jedi: Survivor will be announced with a new trailer during The Game Awards. According to the reports, The Game Awards will also contain a pre-order start date. This comes after reports that Star Wars Jedi: Survivor will be released in March 2023, or at the end of the Fiscal Year 2022.
In terms of details concerning the sequel to Star Wars Jedi: Fallen Order, developer EA has kept its cards close to its breast. Fans were aware of its existence before the official announcement on Star Wars Day 2022, which featured a mysterious trailer. Many admirers were drawn to the strange figure floating in a bacta tank as Cal looked on. Because of the hair and scars, some speculated that it might allude to the return of Fallen Order nemesis Jedi Master Taron Malicious.
Star Cameron Monaghan recently talked about the journey Cal Kestis makes in the new game, as well as how he must grow from his previous experiences. "He is someone who lived through a genocide, a purging of people from his kind, and has been living in hiding for most of his life. To me, a survivor is someone who can persist in the face of extraordinary odds, and I think that that's a lot of what our story is about," said Monaghan. "We see Cal challenged in ways that we haven't seen him challenged before, and it brings him to moments that are more difficult than anything that his character has faced. Without giving anything away, I think that it leads to some very interesting questions for Cal, as well as just for this universe in general."
There have been persistent whispers that Star Wars Jedi may also get a live-action remake in the future.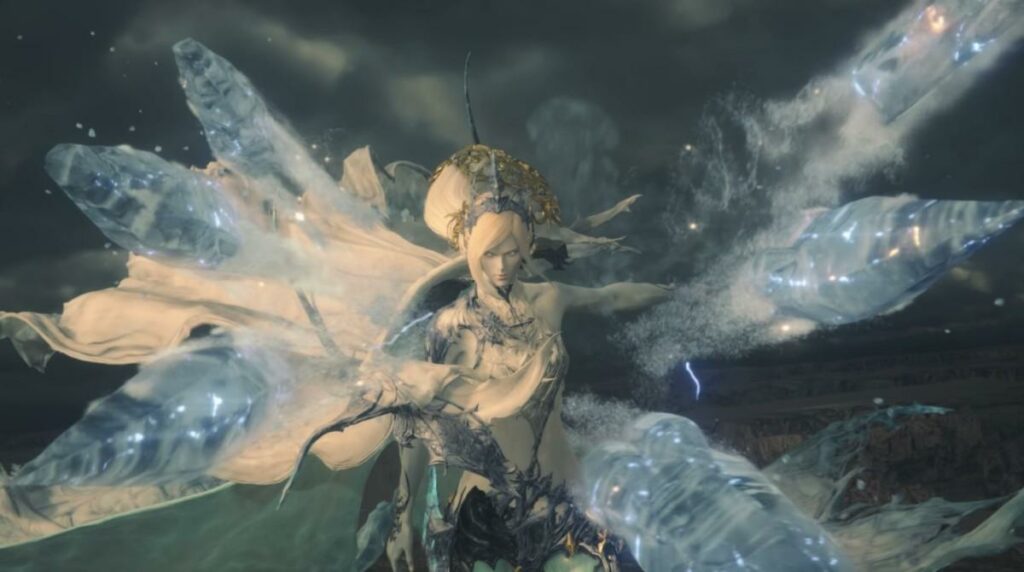 According to unnamed insiders, Disney was thinking of having Monaghan play Cal in a new series for its streaming service. Monaghan showed interest in playing the same part in a future live-action adaptation of Cal's story for Disney+ or somewhere else in the Star Wars world, but he remained uncommitted and evasive in his response.
Star Wars Jedi: Survivor will release in 2023 on Xbox Series X|S, PlayStation 5, and PC.
Also read:
3 things which made God of War Ragnarok more memorable