Users of Apple iCloud for Windows have reported that photographs and videos from strangers have mysteriously appeared in their libraries. Instead of seeing their files on iCloud, some users claim to have seen photographs and videos from other individuals.

According to a recent 9to5 Mac story, the Apple iCloud Windows program appears to have a bizarre problem that displays photographs and videos of strangers when users try to access their Photo Library.


Aside from the random photographs and videos from other people, several customers claim that the Windows software is damaging their footage. Given these flaws, numerous iCloud for Windows users have begun to complain about them publicly.
A corrupted video is certainly inconvenient. It's possible that it was a sentimental clip that users wished to save. However, it appears to be more disturbing and concerning that other people's photographs and videos are reportedly showing in the libraries of other users.
According to the most recent Mac Rumors report, several iCloud Windows customers have flooded the MacRumors forums to discuss their problems.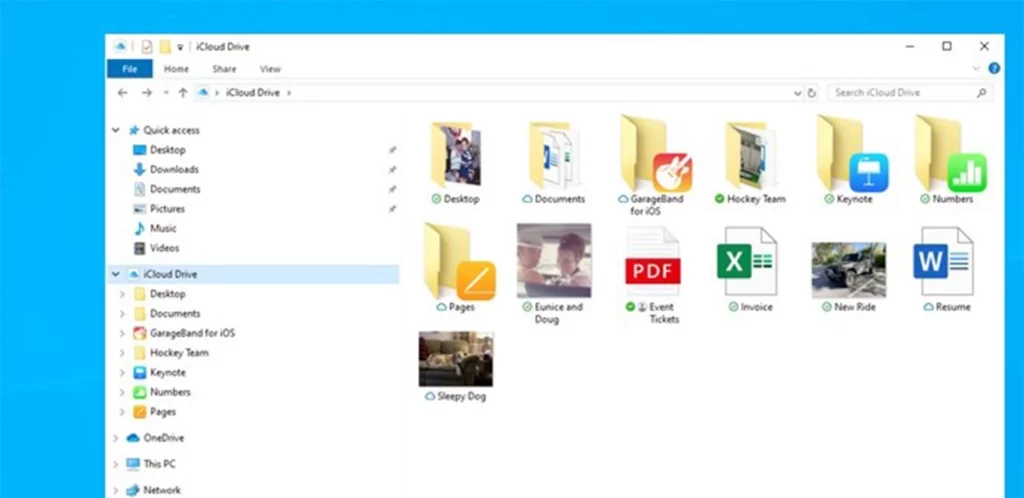 Several users have reported that media from other people is oddly appearing in their Photo libraries. According to a report by Mac Rumors, users of the iPhone 14 Pro and iPhone 14 Pro who attempted to access their photographs and movies using the iCloud Windows app were the main complainants.

The Windows program is distorting the videos that one of the iCloud customers submitted using his iPhone 14 Pro Max.
Also read: