According to a Counterpoint Research report, true wireless stereo (TWS) shipments in India increased by twofold in the third quarter of 2018 as a result of festive season inventory to satisfy the high pent-up demand, numerous new launches, and discounts.
TWS Shipments Growing Strongly
According to the survey, BoAt, Noise, Mivi, Boult Audio, and Ptron helped Indian TWS brands grow quickly at a rate of 143% year over year in the third quarter to account for a 79% market share.
All of the quarter's new entrants, according to Counterpoint, were local brands (Mobatree, 5 Elements, Duffer, and Lyne). In the low-price bracket (under Rs 2,000), these Indian brands collectively held the biggest share of 95%.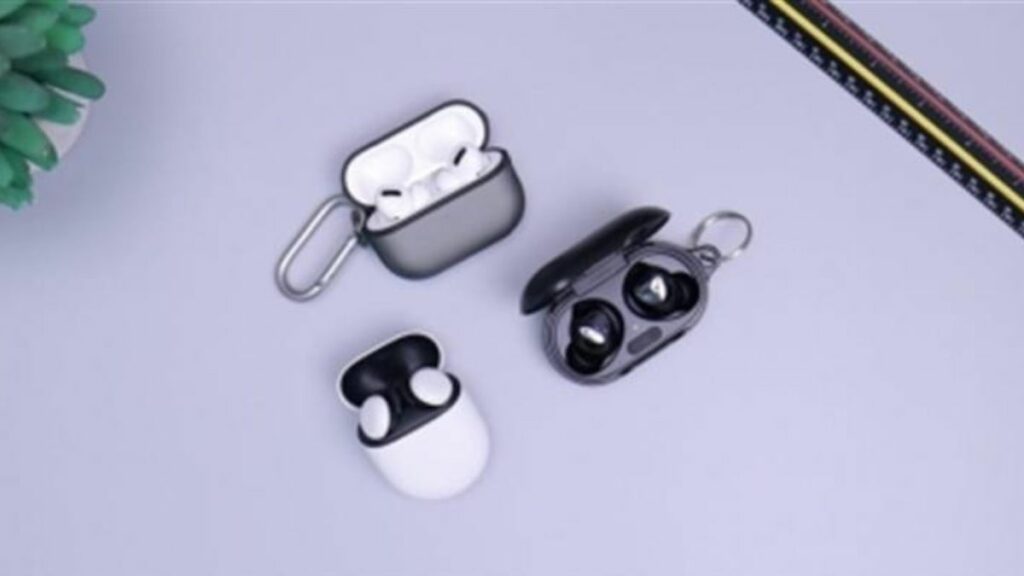 Chinese brands, however, saw a rise in market share, reaching 13% in Q3. By making the Nord Buds CE available for the lowest price in the whole TWS portfolio, OnePlus was able to fuel this growth. New TWS devices were also released by Realme and Oppo to aid in the expansion of Chinese businesses.
Finally, with Apple's release of the AirPods Pro, international businesses that primarily serve the premium section of the Rs 5,000 and above price range accelerated their rise (2nd-gen). According to the research, Samsung, JBL, and Apple were the main drivers of the overall 9% sequential growth and 91% year-over-year growth experienced by worldwide brands in Q3.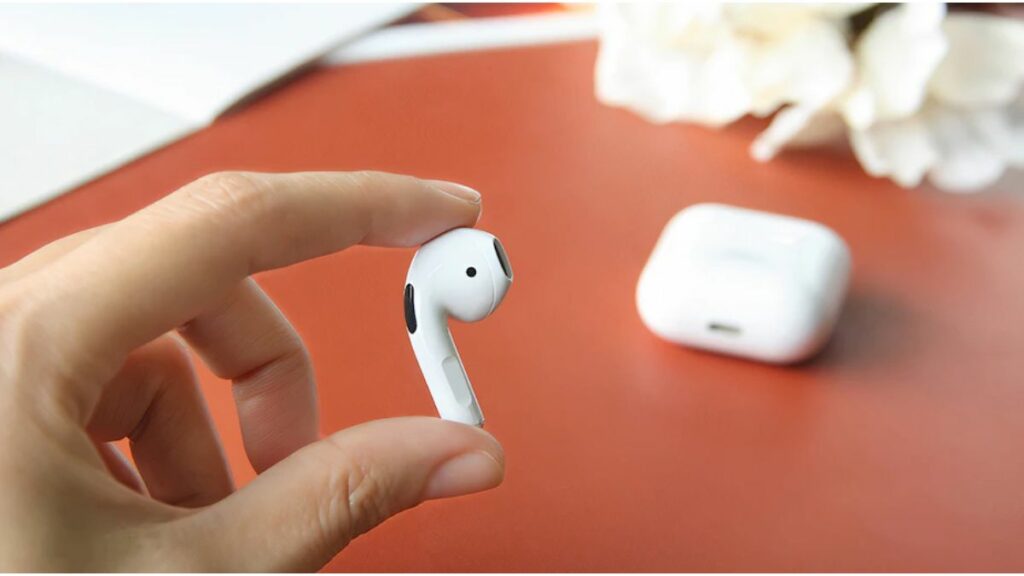 About the TWS Shipments in India
Senior Research Analyst Anshika Jain said that nearly 70% of all shipments were made by the top five TWS brands in India: boAt, Noise, Mivi, OnePlus, and Boult Audio. Due to two recent debuts at a low-price range, the Nord Buds and Nord Buds CE, OnePlus makes a comeback in the top five.
She cited the quarter's strong rise to the holiday season and a focus on local manufacturing. According to the research company, domestic manufacturing recorded a record 288% quarterly rise this year, accounting for 34% of all shipments. As per Jain, the top 10 TWS models accounted for 41% of all TWS shipments. She said that the majority of these products are geared to the low-mid pricing range (Rs 1,000-Rs 3,000).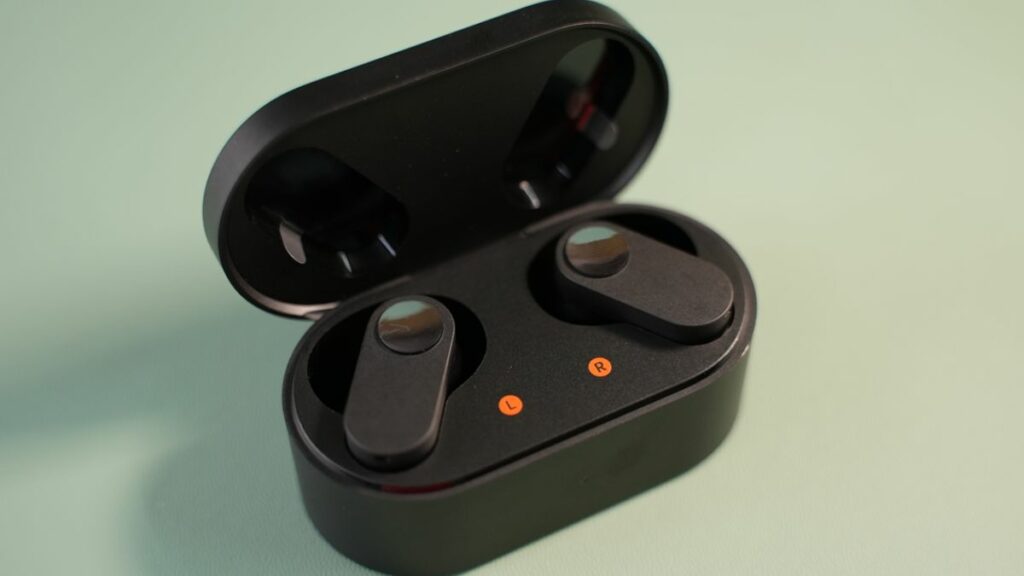 In response, Associate Research Director Liz Lee pointed out that it is still difficult for businesses to increase their presence in offline channels because a sizable portion (79%) still comes via online channels.
Lee added that Flipkart, which accounts for more than half of all online shipping share, has a significant presence in the TWS online category. Truke will also enter the offline market in the coming quarter.
Online-focused brands Mivi and Boult Audio have just entered the offline market and have plans for an aggressive expansion. According to Lee, they might see brands with presences in both offline and online markets teaming with large retail chains to strengthen their offline presence.
Read: Apple planning to purchase chips from TSMC's Arizona fab: Truth or a Marketing Gimmick