While Apple is likely to buy chips from TSMC's forthcoming Arizona fab in order to reduce its dependency on Asian manufacture in general, it does not appear that the business will ever truly rely on Taiwanese chipmaking. As a result, Bloomberg believes that the claimed decision, which has yet to be officially revealed, is more of a marketing ploy than a necessity.
But, while Apple has yet to announce its intention to employ TSMC's Arizona fab, which is scheduled to open in 2024, let us examine what Apple would require in two years and what TSMC will offer the big corporation in a couple of years. Keep in mind that we only know of Apple's alleged desire to use the Arizona fab through a Bloomberg report. We presume the information is correct because Bloomberg is a reliable source.
TSMC's Arizona fab will manufacture chips utilising the company's N5 (5nm class) process technology family, which comprises the N5, N5P, N4, N4P, and N4X. Apple currently employs N5, N5P, and N4 for a variety of system-on-chips used in smartphones, PCs, and consumer electronics. Meanwhile, according to rumours, Apple is the first company to employ TSMC's N3 (3nm class) node for at least one of its SoCs.
Apple is TSMC's alpha customer for leading-edge process technologies.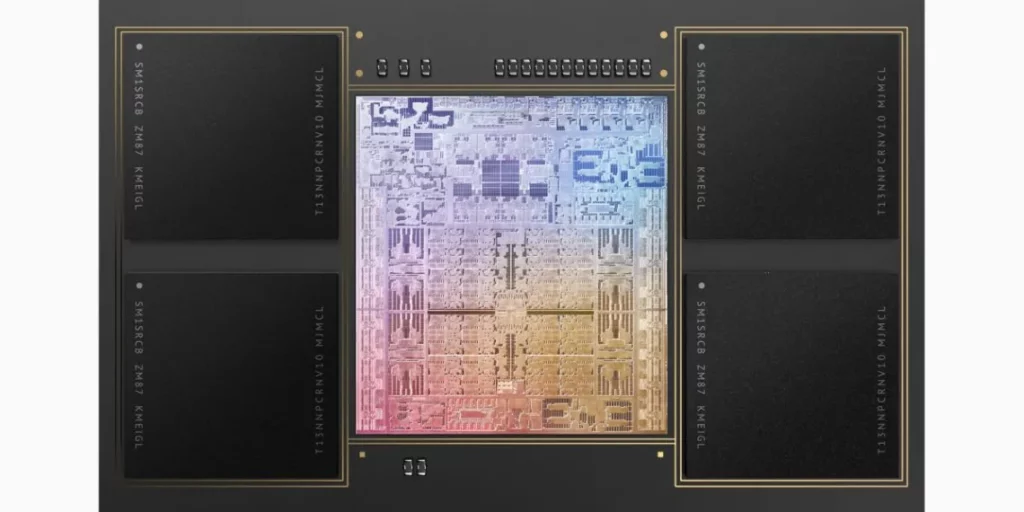 However, designing chips for a cutting-edge process technology and manufacturing them on a cutting-edge node is costly. Apple only employs its N4-based A16 Bionic SoC in the premium iPhone 14 Pro, which starts at $999. Meanwhile, the more affordable vanilla iPhone 14 (starting at $799) continues to employ the N5P-based A15 Bionic SoC from 2021.
While the new technique is costly, Apple requires cutting-edge manufacturing nodes not only for its premium devices, but also for its PCs. The company's M1-based Macs broke some performance records and clearly outperformed expectations. Meanwhile, Apple's M1 Max, with 57 billion transistors — one of the most complex processors ever created — based on TSMC's N5P process, reflects the company's high performance ambitions.
Also Read: