Ubisoft Montreal said on Friday that the game's final post-launch update, Assassin's Creed: Valhalla last chapter, will be released on December 6 and signal the end of the game's production. However, the new game-plus mode is not included in the final release.
"We understand this news will come as a disappointment," the studio wrote, "however, we hope that the new content released in the past months, including never-before-seen experiences like Forgotten Saga, has provided an exciting and challenging experience for those seeking more replayable content."
A "roguelite-inspired" mode called The Forgotten Saga debuted in an update on August 2. June saw the announcement. However, the game's fans have long wished for a new-game plus option, which would allow players to begin the game's campaign while keeping the advancement, build, and gear they acquired during their initial playtime. The two games that came before Valhalla, Assassin's Creed Origins in 2017 and Assassin's Creed Odyssey in 2018, both received new game-plus modes after their initial releases.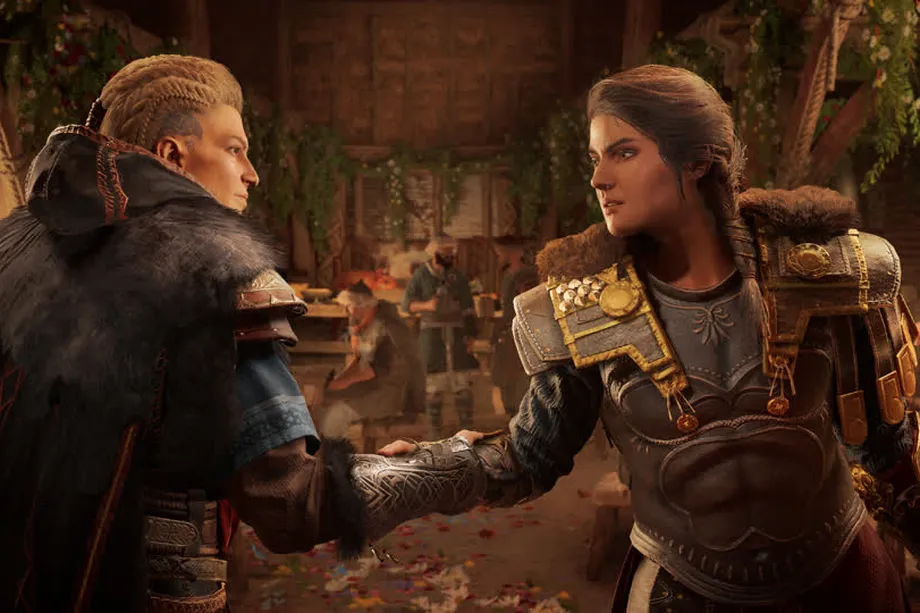 "Assassin's Creed Valhalla has been built as a unique Assassin's Creed experience, one that is very different from its predecessors in its structure, offering new ways of engaging with the world and its characters," Ubisoft Montreal reasoned. "When investigating the implementation of New Game+, we realized that the depth of the game gave us limited options to make replayability unique and rewarding."
The studio described "The Last Chapter" as "a beautiful and intimate climax to Eivor's journey" and it will be included in title update 1.6.2 when it publishes on December 6. The update also incorporates a feature that was requested by the community: a way to keep Eivor's hood on even when he takes off his cloak. According to Ubisoft Montreal, it is simply decorative and has no impact on gameplay or detection.
Also Read: