Netflix returns with a brand new spy-thriller series of Noah Centineo, titled 'The Recruit'. In this show, he will appear as Owen Hendricks a fresh-out-of-school lawyer who has become the CIA and directly getting attached to international politics and such terrible conspiracy. Netflix just dropped the trailer and poster of the latest series.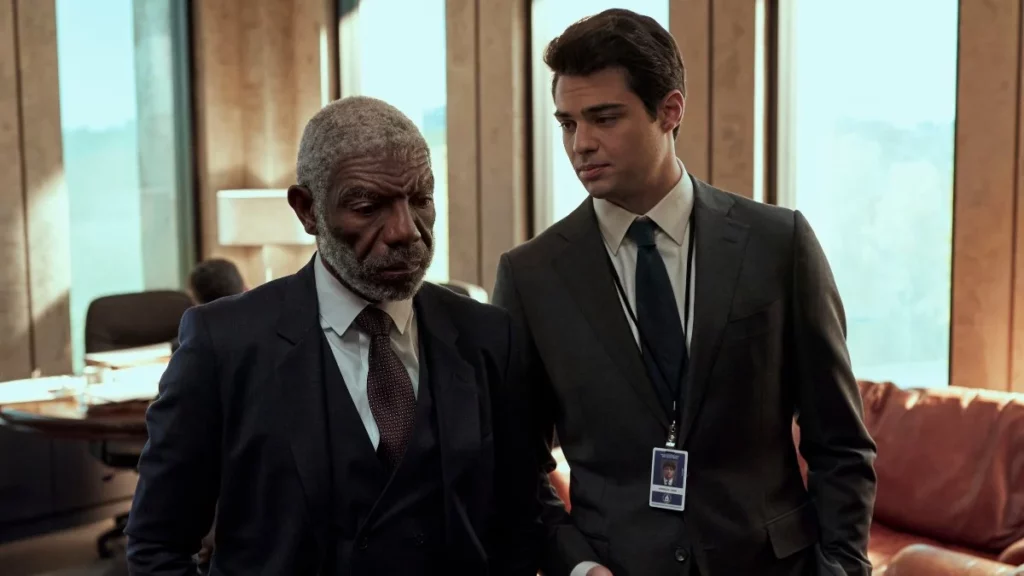 The new trailer starts with Vondie Curtis Hall playing Walter Nyland welcoming Centineo's Owen Hendricks to the CIA. Immediately, he just put the work while he has given a stack of letters from people getting threats to unveil classified information if the Agency does not seek help. A colleague tells o Hendrick "You're the lawyer, figure it out, "before being sent to meet Laura Haddock's max meladze indeed to pose a very real threat to the CIA.
We have got some glimpses of Hendrick's life and those getting so close to him before we have found him in trouble as he is running from goons chasing him. Hendricks hides from the storage unit, "You do know bullets go through metal, right?" the things have been exposed," followed by the entire United Nations" as he has got himself into some hot water. The reaming of the trailer unveils Centineo on overwhelming his depth as he is running from the strongest foes with such fantastic high stakes on the line. The new trailer indicates the humorous comedy of the actor.

Apart from Centineo, Hall, and Haddock, the cast unveils Aarti Mann, Colton Dunn, Fivel Stewart, daniel Quincy Annoh, Kristian Bruun, Byron Mann, Angel Parker, and Katllah Zander.
Alexi Hawley is the creator made by the ABC series. Hawley also serves as the showrunner and executive producer. Apart from Hawley, Centrinero, Adam Ciralskt, and Charlie Ebersol as the executive producer of these spy series. The Recruit has been written by Hawley, George Ghanem, Amella Roper, Hadi Deeb, Nicole Levy, and Maya Goldsmith.
The Recruit: Release Date
The upcoming spy-thriller series is set to hit on 16th December 2022.
Here is the trailer:
Read More: Outer Banks (Season 3): Netflix confirms the Estimated Release Date with New Updates