IPL 2023 is bigger and better than the last edition. The purse has increased to 95 crores and some of the big names have been released by their franchise. The mini-auction is going to take place on December 23 in Kochi.
Here's the list of Best XI who can provide a strong influence in whichever team they choose.
Mayank Agarwal (released by Punjab Kings)

Mayank Agarwal was the former skipper of Punjab kings. Fans and the team management had a lot of expectations from him but he failed miserably. If his overall IPL performance is taken into account he has faired well, mustering 2,327 runs in 113 games. A lot of franchises will be looking to buy this player.
Nicholas Pooran (released by Sunrisers Hyderabad)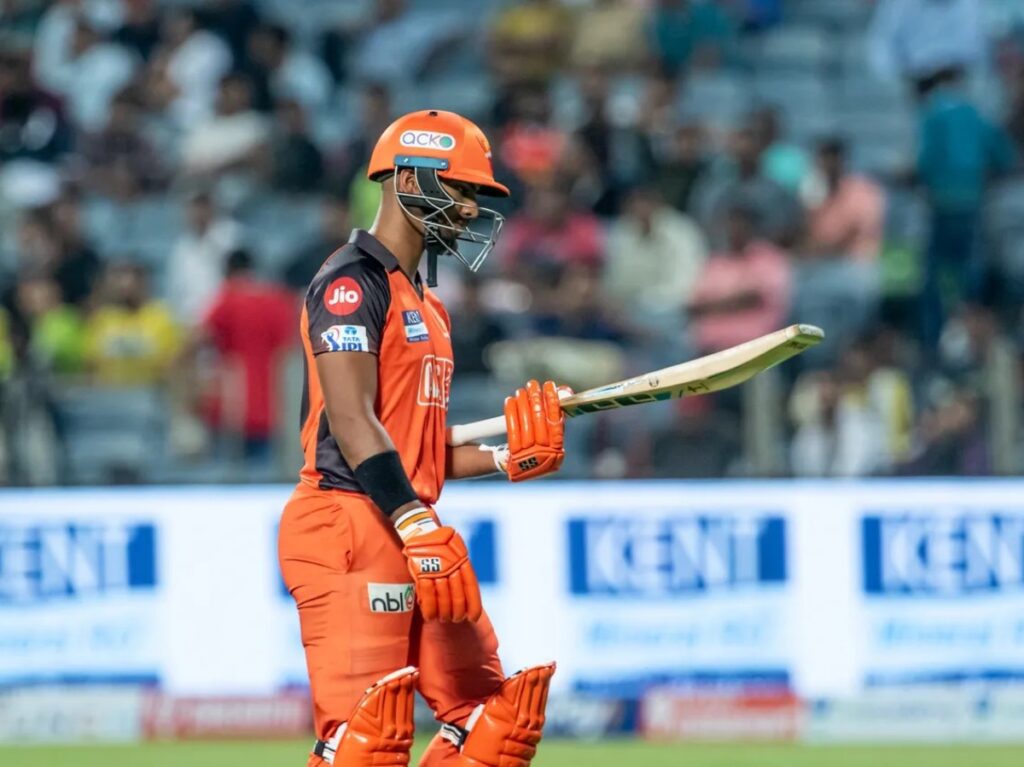 Nicholas Pooran who has been the skipper of the Caribbean islands is going to be in good demand for IPL 2023. He has played cricket all around the world which makes him highly valuable. He can take up the role of a finisher and his record in India is good too. All this makes him one of the best counts from the released player's list.
Kane Williamson (released by Sunrisers Hyderabad)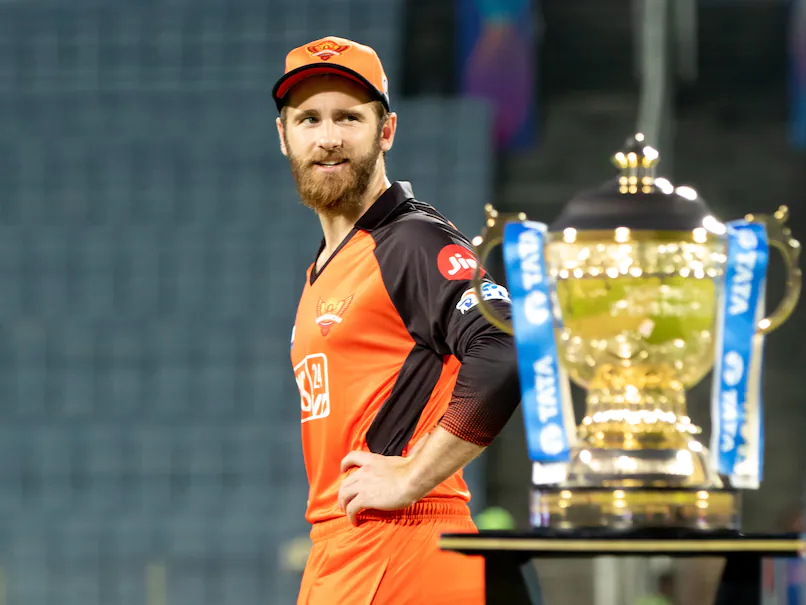 Kane Williamson was given the role of a leader in IPL in 2018. He played 13 matches in the last edition but the team didn't do well. He could muster only 216 runs at a very poor average of 19.64. SRH only won 6 out of fourteen games. However, there's no doubt about his abilities. In 2017, he scored 256 runs at an average of 42.66. He penned fans for his fans on Instagram about how dear the franchise was to him. His experience and contribution to IPL make him one of the best releases.
Daniel Sams (released by Mumbai Indians)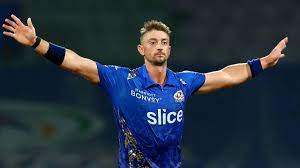 His career faced a major setback with the 35 runs over against Pat Cummins. By the end of the season, he improved. It's interesting to note how the franchise didn't let go of any of their batters. In 2022, he scalped 13 wickets leaking 370 runs. Sams is, a good player and has the ability to swing the ball early and deliver tight overs late. He can be a good investment.
Shivam Mavi (released by Kolkata Knight Riders)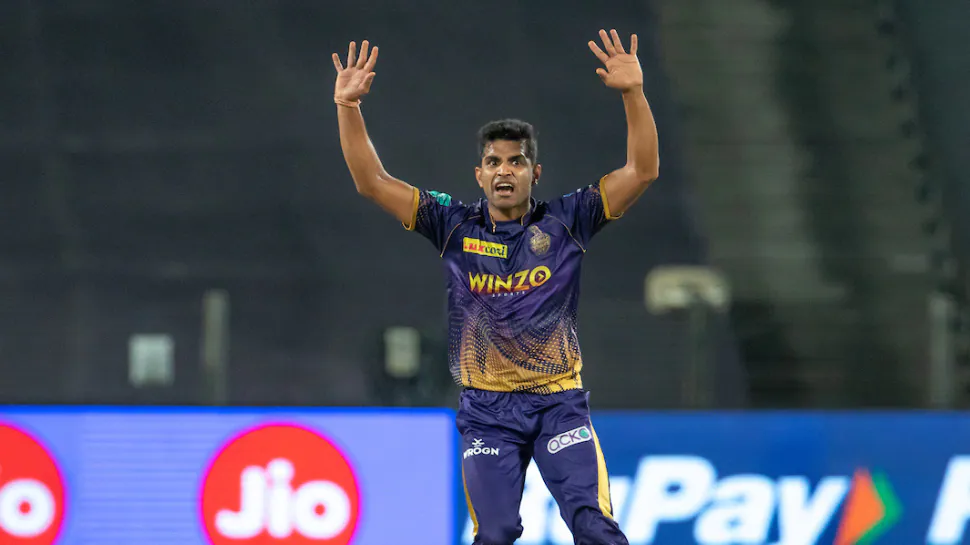 Shivam Mavi was bought by KKR for 7.25 crores in 2022 but couldn't perform well. He ended up with an economy rate of 10.32 in six matches. In 32 games he scalped 30 wickets at an economy rate of 8.71. A year before, in 2021 he picked 11 wickets at an economy rate of 7.24. If polished properly he can be an important asset.
Aaron Finch (released by Kolkata Knight Riders)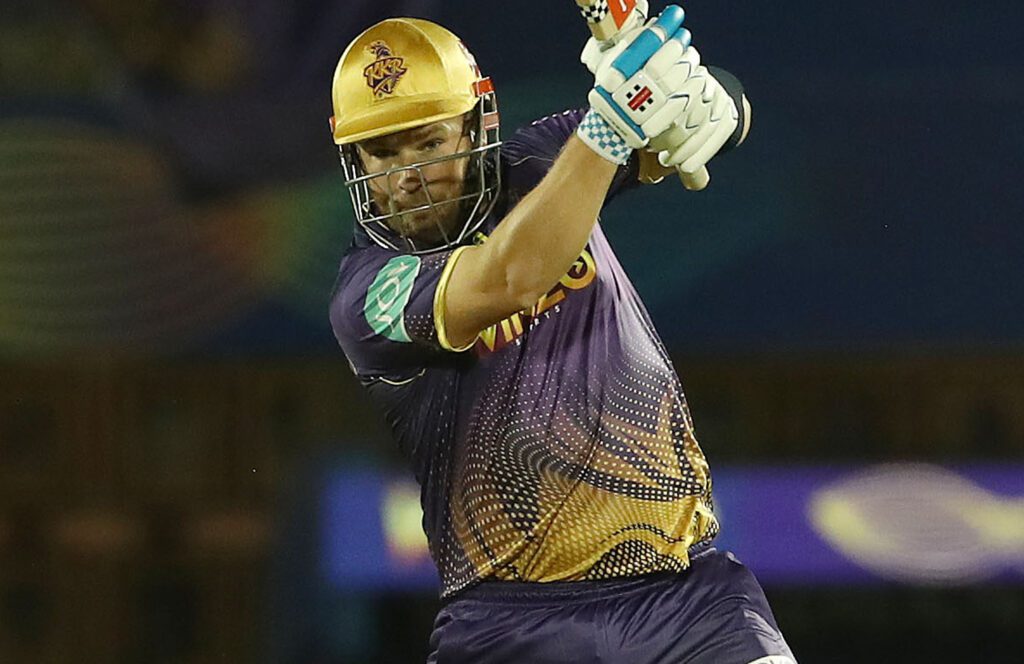 Aaron Finch played for KKR in the last season but has been a part of nine IPL teams like Royal Challengers Bangalore, Mumbai Indians, Sunrisers Hyderabad, etc. He couldn't provide a good impact on the team as he failed to perform and mustered only 86 runs from the five games. However, his experience can make him an expensive buy. Reports also suggest that he's thinking of skipping this IPL season.
Jason Holder (released by Lucknow Super Giants)
Just like Aaron finch, Jason Holder has been a part of significant teams like the Chennai Super Kings, Kolkata Knight riders, and Lucknow Super Giants. His performance in 2021 was very powerful scalping 16 wickets in eight matches at an average of 7.75. In 2022, playing for Lucknow Super Giants his magic failed with the bat and the ball. He will be a good fit for defending champions Gujarat Titans as the team is not having a good quality pace bowler.
Dwayne Bravo (released by Chennai Super Kings)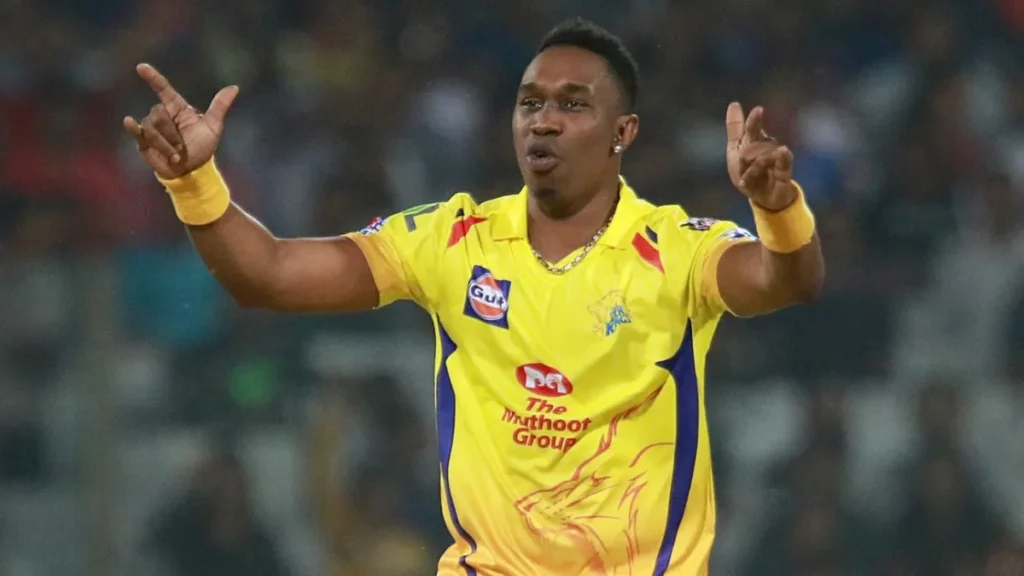 Dwayne Bravo has been an integral part of the Yellow army but this time he was released by the CSK. His age definitely played a big part in his release as he was 39 but his experience is something any franchise would wish to buy. In 13 years, he scalped 183 wickets in 520 overs and 161 innings. His best bowling figure was 4/22.
Karun Nair (released by Rajasthan Royals)
This player was bought for Rs 1.40 crore and he played only in three games. He couldn't provide to be effective for which he was released by RR. In IPL 2016, he scored 357 runs in 14 games in middle over, so his performance was quite impressive. Other franchises may give him a chance to bat in the middle over.
Manish Pandey (released by Lucknow Super Giants)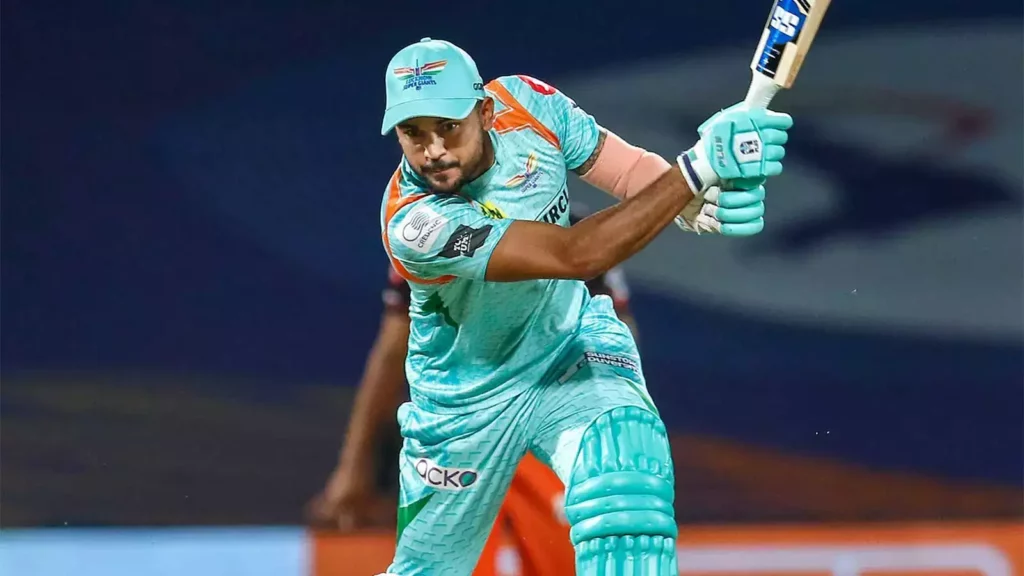 Along with Jason Holder, he was another big name who was released by LSG. He has played national as well as domestic cricket for Karnataka. He didn't perform up to the mark and failed to grab most of his opportunities. In 2009, he proved his worst by notching up a century against Deccan Chargers. He is a well-experienced player and getting a team wouldn't be hard for him.
Shreyas Gopal (released by Sunrisers Hyderabad)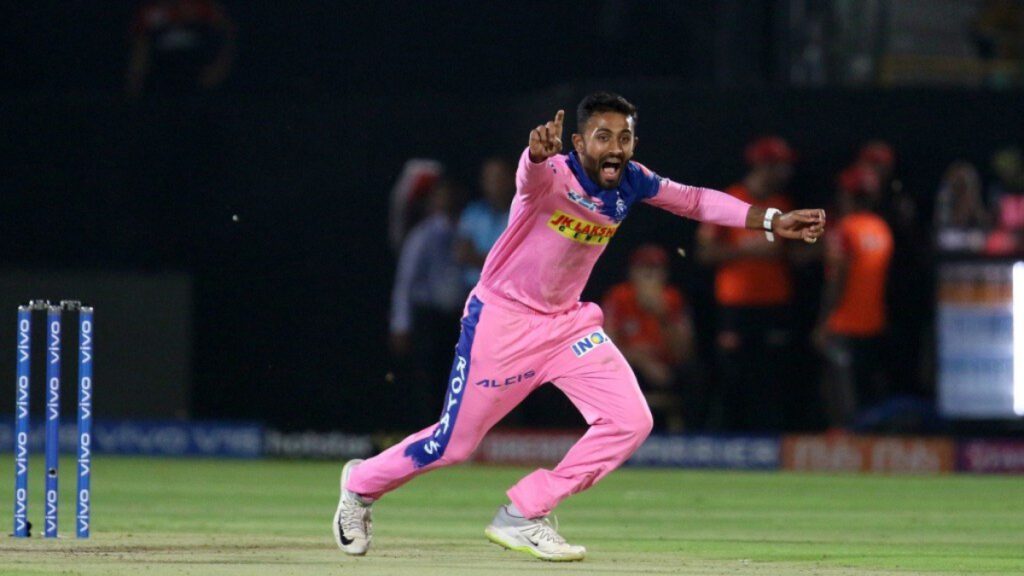 Shreyas Gopal was a top wicket-taker during his time at Rajasthan Royals but has been a part of only one game for SRH in IPL 2022 with a figure of 1/34. His release may open the door to new opportunities for proving his talent.
Read more: IPL 2023: Kieron Pollard ends his IPL career and Kane Williams says "Hyderabad will always be special to me"