Netflix will never stop to put surprise us, and all the subscribers as there is some distinct and bold content. This time the streaming giant unveils the trailer of Irrfan Khan's elder son Babil Khan's film, 'Qala'. This film is Netflix's one of the most awaited supernatural thriller film, unveiling the complicated story of a young playback singer who appeared by Tripti Dimri with her mother. Babil Khan will be seen in the role of Jogan who is responsible for the twist.
The new trailer starts with a spotlight on Qala having a voiceover asking if she desires music. "No. I hate It,". On cutting the 1940s Kolkata is the place where Qala starts as a singer. The popular and eponymous singer getting adored by many fans does not have such approval of her mother featured by swastika Mukherjee. Qala is like losing her ability to sing just because her confidence slumps with the life of Jogan. We have got many instruments playing around her like 'Tabla', 'Setars', and 'Harmonium'. The teaser also unveils the making of the film at the end, all the artists are clapping for the performance.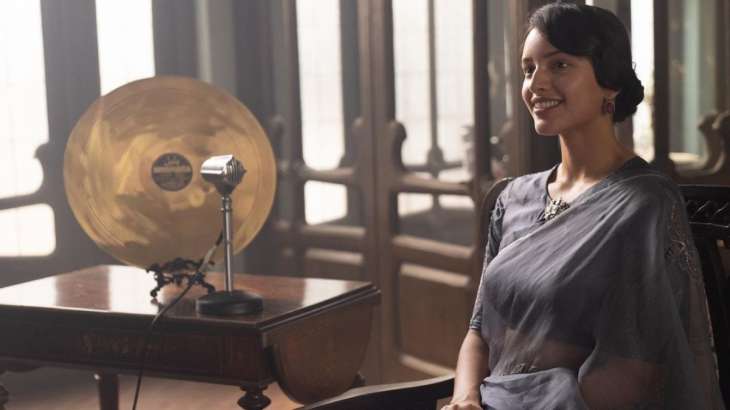 The thriller film holds many thriller moments along with the acting of Babil Khan who is the elder son of legendary actor Irrfan Khan. In this film, we will also see the young, and gorgeous actress Tripti Dimri will cast opposite Babil Khan. The actress made her acting debut with Shreyas Talpade in "Poster Bots". This film is the second collaboration of Tripti. The director of the film is Anvita Dutt, under the production of actress Anushka Sharma ad also her brother Karnesh Sharma's Clean Late Filmz.

Qala has also featured the Bengali actress Swastika Mukherjee in the lead role. The actress made her Bollywood debut in 2008 with, "Mumbai Cutting"
Qala: Cast
In this film, we will see Babil Khan, Amit Sial, Abhishek Banerjee, and many others. The story has been penned by and directed by Anvitaa Dutt. The producer of the film is Karnesh Sharma under the banner of Clean Slate Filmz.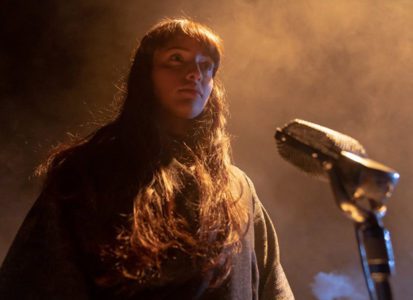 Qala: Release Date
The film has ridden several roller coasters for the first time the film was announced on 10th April 2021, but it had delayed due to some problems. Recently, Netflix has confirmed that the film will hit on 1st December 2022.
Here is the trailer:
Read More: Outer Banks (Season 3): Netflix confirms the Estimated Release Date with New Updates