The new 13th Gen Intel processors are here and have outperformed the recently launched AMD Ryzen 7000 series CPUs but are now available for a cheaper price. Yes, Intel has played a price game this time with AMD, thanks to Intel's own semiconductor-making capability, it can absorb the costs easily.
Talking just about the two flagship processors of both these Silicon giants, the newer 24-core Core i9 13900K is retailing for ₹61,700 on Amazon India and surprisingly, the prices are the same from other outlets as well. This means Intel has worked with stocks to maintain almost equal pricing across multiple retailers.
This is indeed a good job for Intel even launching one month after AMD, whose Ryzen 9 7950X is retailing for Rs.65k on average via third-party retailers and costs Rs.69k on Amazon India. Well, if you keep aside the price, in terms of performance the Core i9 13900K defeats comfortably the Ryzen 9 7950X, not by a huge margin but still, in both single-core and multi-core the Intel chip dominates AMD.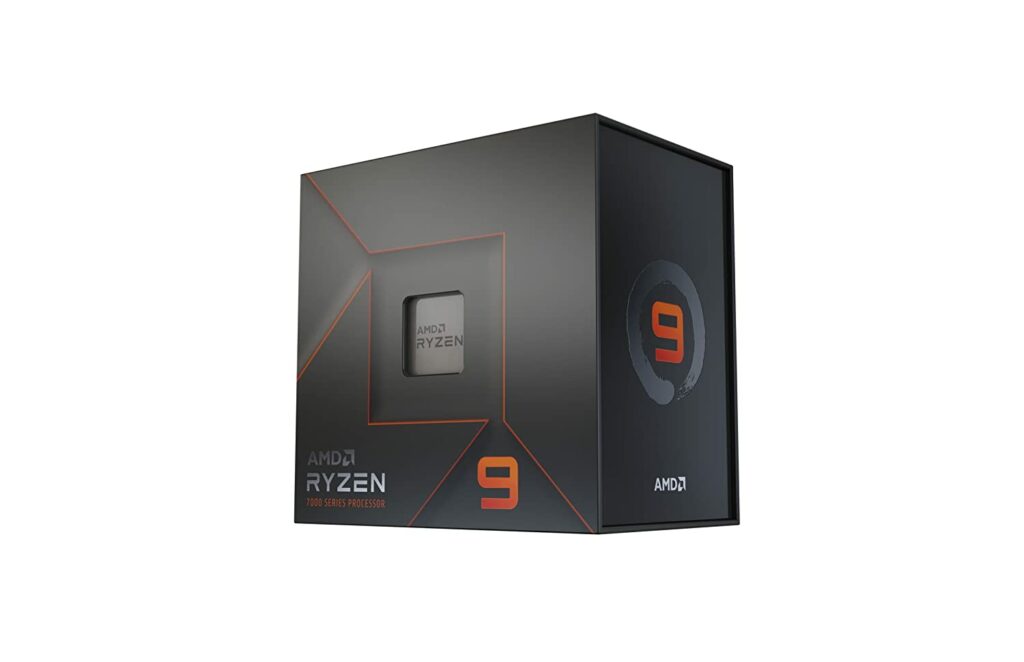 Now, this slight advantage in performance, as well as price, goes to show Intel is as of now a better buy and is supported on a wide number of motherboards that are currently retailing for much cheap than AMD's new AM5 socket motherboards. While AMD is again quite efficient but it needs to match or lower the pricing of its CPUs to offer more value for the money.
Intel Core i9 13900K Specifications
Intel Core i9 13900K is a 13th Generation Raptor lake Processor with 36 MB Cache Memory. The 13900K has a total of 24 Cores (8 Performance Cores and 16 Efficient Cores) and 32 Threads.
This is the best processor CPU so far released by Intel. It has 40% more power than its predecessor in Multi-Core performance.
Intel Core i9 13900K supports the latest LGA1700 Socket. Some of the supported Motherboards are Z790, Z690, B660, H670, H610, and H710. You do not necessarily need a discrete Graphic card for display as the product comes with inbuilt Intel UHD Graphics 770 Processor Graphics.
Intel Core i9 13900K uses a base power of 125W and maximum power consumption of 253 W.
Buy the Core i9 13900K: https://amzn.to/3GeHsHZ
AMD Ryzen 9 7950X Specifications
16 Cores & 32 Threads, 80 MB Cache, 5nm 'Zen 4' Architecture
Memory Support: DDR5 Up to 5200 MHz, Memory Channels: 2, TDP: 170 W
Compatible with Motherboards based on 600 series chipset, Socket AM5, Windows 11 Compatible
Graphics: AMD Radeon Graphics, Included Heatsink Fan: No
AMD Technologies: AMD EXPO Technology, AMD Ryzen Technologies
Buy the Ryzen 9 7950X: https://amzn.to/3hytfve