The Call of Duty: Warzone 2 debut trailer features action-packed gameplay and more footage of the Al Mazrah map to get players ready for later this week. That Call of Duty: Modern Warfare 2 fans have a huge week coming up.
Fans have been anticipating Activision's November 16 release of the first official season for gamers since the game launched in late October. Numerous pieces of content, including new operators, maps, weaponry, and battle passes, were described in the most recent Modern Warfare 2 roadmap.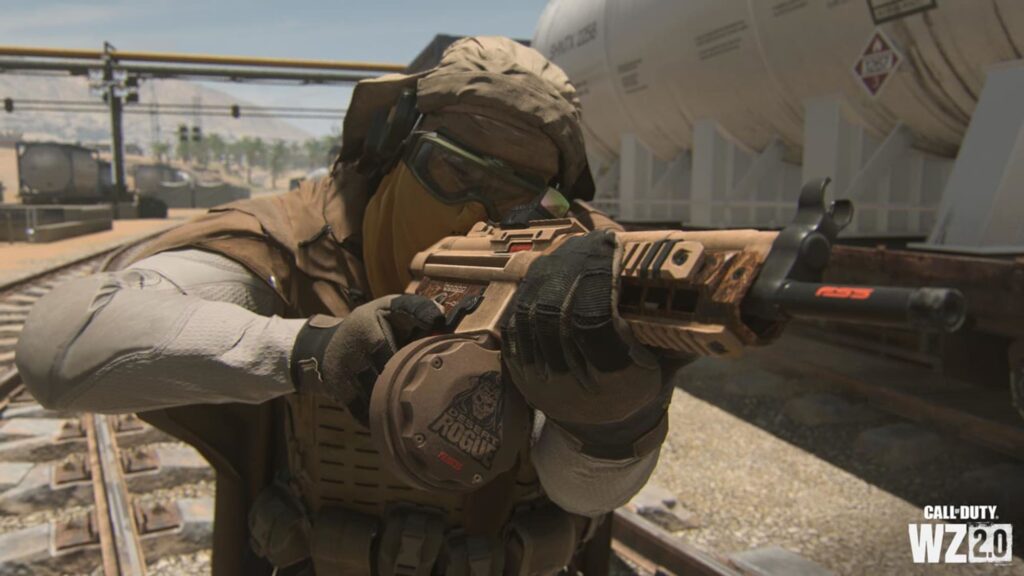 But the eagerly awaited Call of Duty: Warzone 2 also launches officially on November 16th. Warzone 2 transports players to Al Mizrah, a location that campaign players should be familiar with, in addition to the new narrative-focused DMZ mode. Being the last individual or group to survive is still the core goal, but Infinity Ward and Raven Software have included several new dynamics, such as numerous zone collapses, interrogation, and more.
Activision has released the official launch trailer for Call of Duty: Warzone 2, which includes plenty of action-packed gameplay and more footage of Al Mizrah, to help fans get psyched for the impending release of the game.

A remixed version of Lynyrd Skynyrd's "Free Bird" plays in the background as players engage in combat with explosions and vehicles all around while the camera pans around particular locations on the battlefield.
The struggle against juggernauts in what appears to be one of the Strongholds on the map is shown in the DMZ mode of the trailer halfway through. Activision previously explained that Escape from Tarkov, in which players engage in combat with NPCs and other human threats to scavenge for equipment and ultimately flee through a safe zone, served as inspiration for DMZ. As the trailer demonstrates, this is easier said than done because, at one point, the extraction zone is inundated with adversaries who have parachuted in.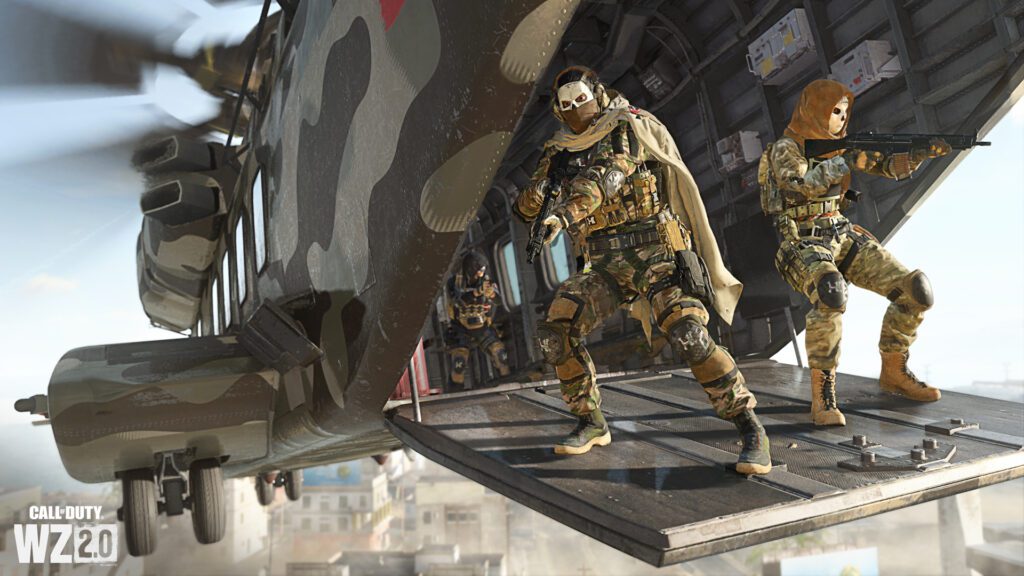 Players still have a few days to get their devices ready for the release of Warzone 2. However, Modern Warfare 2 players may need to perform some hard drive cleaning, especially on consoles, as the experience can now be pre-loaded. The Warzone 2 file size is enormous and contains more than 100GB of data, as most people anticipated. Modern Warfare 2 does allow players to delete specific game components like the campaign, which should help save some space even though it might mean some games need to be uninstalled as a result.
Call of Duty: Warzone 2 launches November 16 for PC, PS4, PS5, Xbox One, and Xbox Series X.
Also read:
God of War Ragnarok is a massive hit for PlayStation