According to the sources, Marvel Snap's new season is already here. Marvel Snap had a remarkable public launch, with the game having already surpassed five million downloads and two million dollars in sales.
The Symbiote Invasion season of the game, which featured Miles Morales at the forefront as the newest card and was themed around Spider-Verse, is coming to a close with the arrival of the game's newest season.
Black Panther and the other "Warriors of Wakanda" are making their debut. For all the information you require regarding the most recent season, start time, boosters, battle pass, new card, theme, and more, keep reading.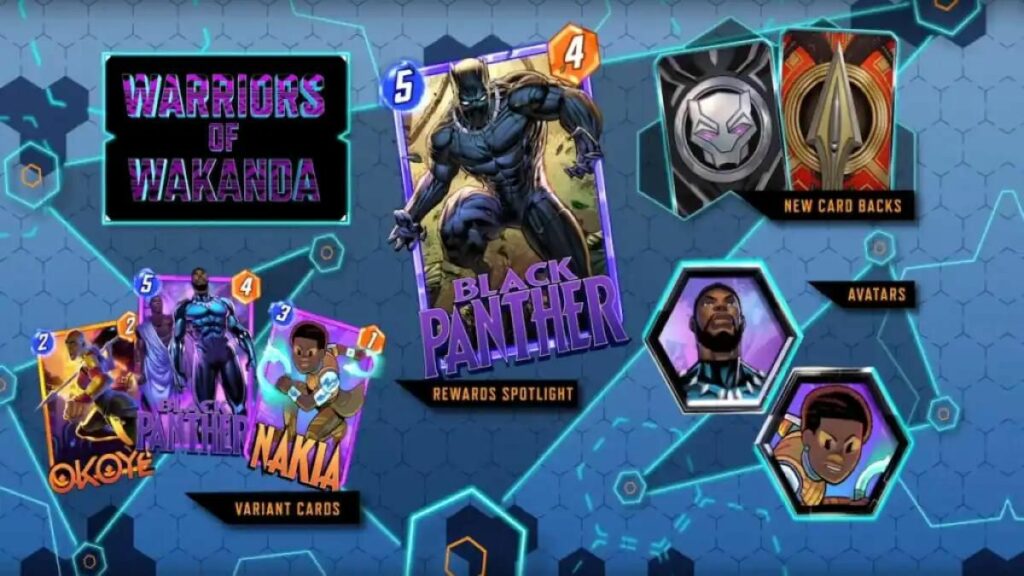 Marvel Snap's New Season: Start time
On November 7 at 7 PM PT/10 PM ET, the latest season of Marvel Snap has launched. The Miles Morales card that served as the focal point of the previous season is currently anticipated to join Pool 3 as a new card assumes center stage.
About the New Card
It is anticipated that there would be at least one new card and cosmetic variations, similar to past seasons. The season will be centered around Black Panther, according to internet teasers, including those discovered on the iOS App Store. This is probably not a coincidence given that the upcoming Wakanda Forever sequel to Black Panther will be released in theaters soon.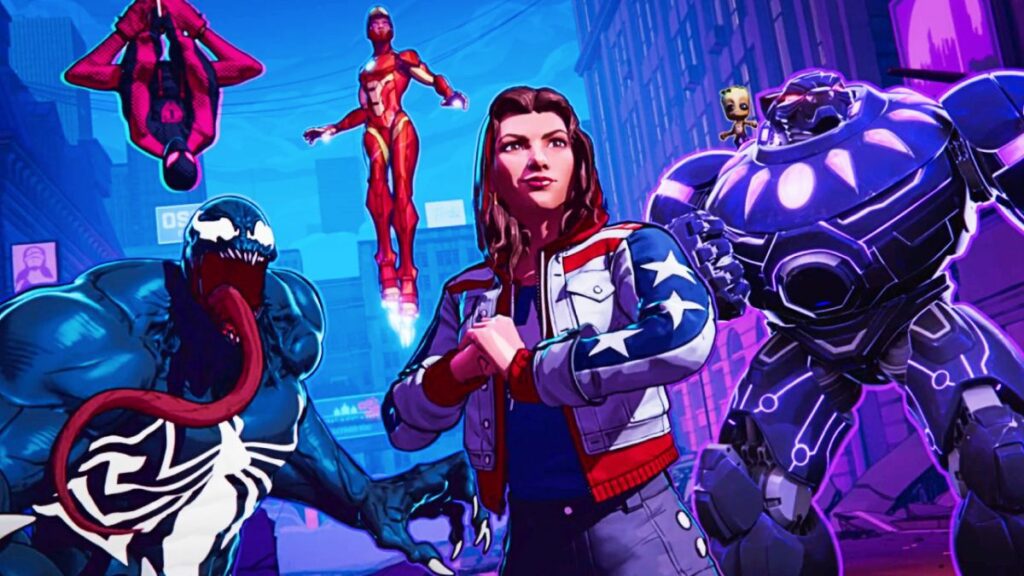 Numerous Black Panther-related cards, including Okoye, Nakia, and Killmonger, are already available on Marvel Snap. According to data miners that analyze the game, Black Panther will be the new card.
Black Panther will have five costs and four powers. A deck utilizing Okoye and Nakia would benefit greatly from Black Panther's ability, which is an On Reveal effect that doubles the power of its card. Okoye and Nakia also have On Reveal effects that increase their cards' power.
New Themed Locations
Four new Wakandan places are coming with the new MARVEL SNAP season, all of which adhere to the current theme:
Shuri's Lab: The power values of the cards played in this area are doubled by Shuri's Lab.
Warrior Falls: Destroy the card(s) with the lowest power values after each turn.
Vibranium Mines: Three vibranium are put into the players' cards when a card is played at the vibranium mines.
Wakandan Throne Room: The power levels of the card(s) with the highest power in this area are doubled.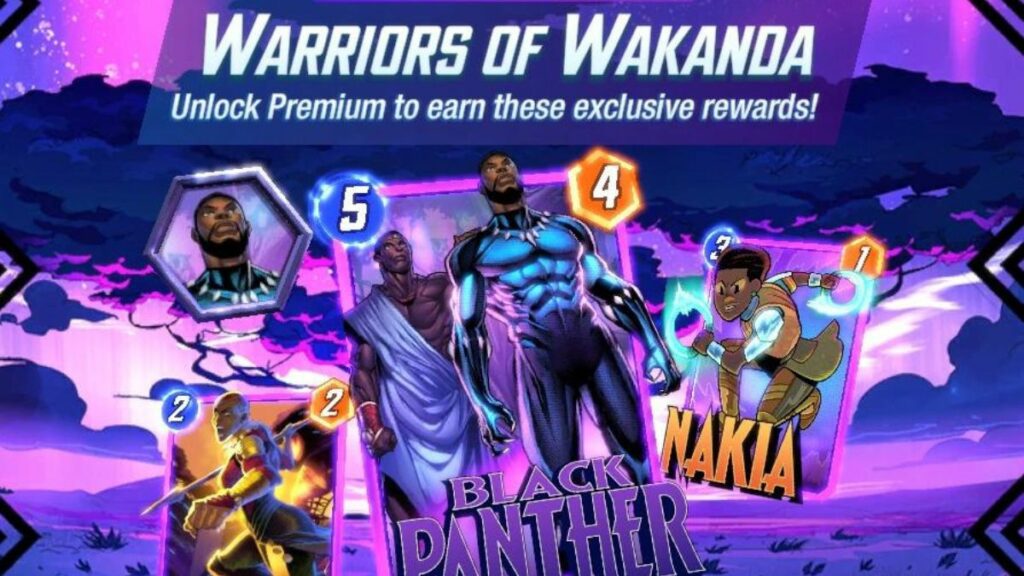 New Events, Mission and More
As per the sources, more cosmetic variants are anticipated for Warriors of Wakanda, similar to how the Symbiote Invasion season saw new Variants for older cards like Spider-Woman and Carnage.
Researchers have discovered that the game's current Nakia, Hulk Buster, and Okoye cards will feature new, unique artwork to honor the Black Panther-themed season. Nakia and Black Panther will serve as the new character symbols.
Furthermore, The Warriors of Wakanda season in Snap is coming along with new themed missions and a brand-new Season Pass rife with tons of rewards and challenges for those who want to get the most out of their game, as is customary with new events and seasons in these types of games.
Moreover, this season will include its events, most of which will probably be Wakanda-themed in some fashion, even if the team hasn't made a formal announcement or revelation.
Read: Control 2 is officially Announced by Remedy Game Studio