In a mass call, Elon Musk, the newly appointed CEO and owner of Twitter, informed the staff that it was not impossible for the social media company to go bankrupt. The statement comes hours after Musk issued a mass email warning that, if subscription revenue growth is not successful in offsetting the declining revenue from advertising, the company may not "survive the approaching economic downturn."
Twitter bankruptcy probable reasons
According to Reuters, top officials Yoel Roth, the Head of Trust & Safety, and the Chief Information Security Officer left their positions, contributing to the chaos at Twitter.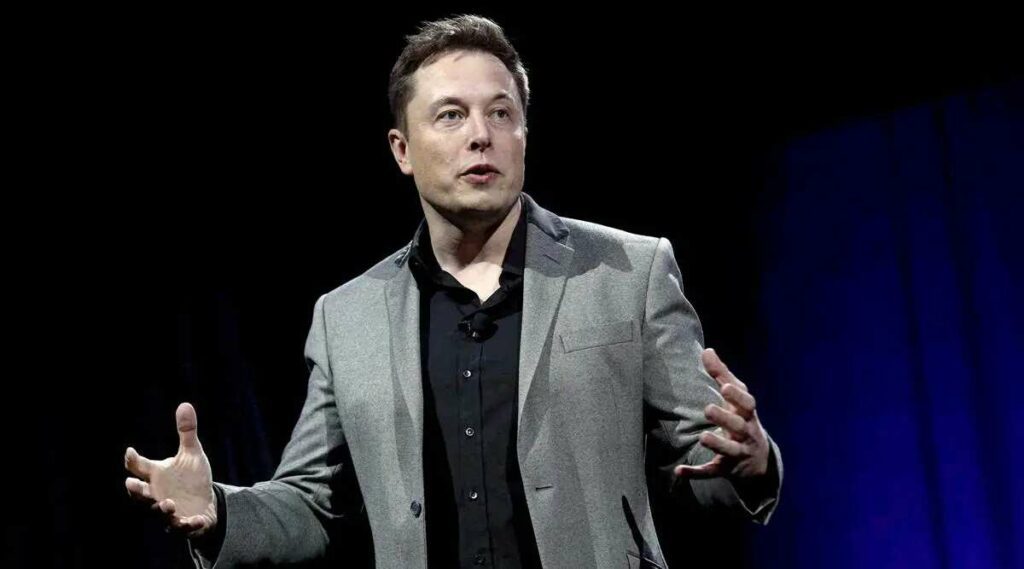 In his account bio, Roth now describes himself as a "Former Head" at the firm. Roth was in charge of Twitter's response to spam, hate speech, and misinformation. According to a message on the corporate Slack platform, the chief privacy officer and chief compliance officer also quit. The company's chief advertising executive, Robin Wheeler, is one individual who chose to remain—at least for the time being.

After the privacy and compliance officials left the firm, the US Federal Trade Commission is keeping a "very close eye" on Twitter. These withdrawals put the social media at risk of disobeying legal orders, but Musk's lawyer Alex Spiro said the team is engaged in "a positive continuous discourse" about the issue.
The FTC is keeping an eye on Twitter's developments because social media platforms have already been used to abuse user data, including phone numbers that were provided to advertisers. The FTC is not afraid of Elon because he sends rockets into space, but Spiro made no mention of the connection in an attempt to diffuse the situation.