Amazon Prime Video dropped the trailer of the most awaited series Hostel Daze season 3. All the fans become very emotional as this was the last appearance of the late Raju Srivastava. The brand-new trailer of the third season depicts the lives of a group of friends living in an engineering college hostel with each season focusing on one year of their academic calendar. The series provides a short glimpse into life in college.
Teen seniors now have to identify the direction they want to move in their life. We will also see engineering college's middle-life crisis in the third year. The new teaser starts with some short glimpses with a mini recap of the first two seasons along with the narrator as she explains how each year in an engineering college hostel is very different. For the third year, we will come with new footage as the narrator describes as the 'hostel's mid-life crisis. The voiceover says, "Just like a lamp flutters before extinguishing, an engineer bubbles up in the third year." we are facing new girls having the campus with the latest romantic angle.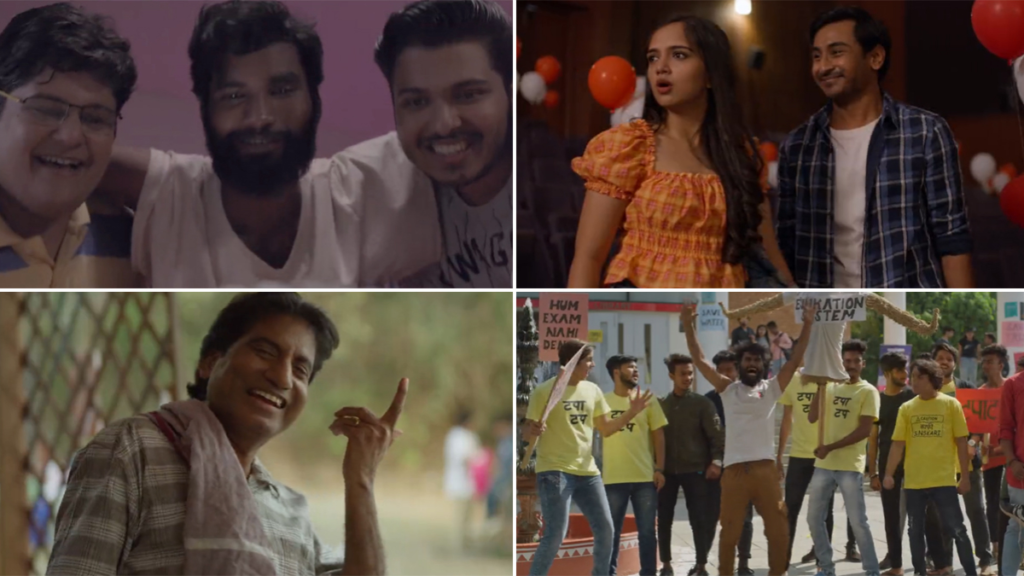 The story of the film is followed by Jatin aka Jhantoo as the leading group of students in a protest against the college ahead of the crowd getting dispersed by an angry guard. This season we are going to see guest appearances in this season. The main thing that attracts people is Raju Srivastava who appeared as a tea shop vendor or paan wallah across the campus. The comedy king who sacrificed his life to bring a smile to people's faces makes fans very emotional. One wrote," Late Raju ji ko dekh ke acha lga,"

This season is the first without Adarsh Gaurav playing the lead Ankit for the first two seasons. This is something like many fans express their feelings in their comments. Prime Video Content Licensing, the director says, " Hostel Daze is one of the most loved youth comedy dramas that has an immense fan-following and we are happy to be bringing many such tales for our customers through our long-standing partner4ship with TVF,"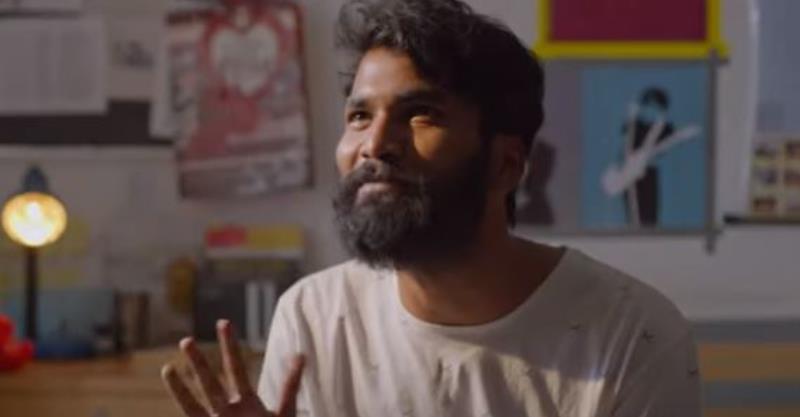 Hostel Daze (Season 3): Cast
Apart from them, we will see gorgeous Ahsaas Channa, Nikhil Vijay, Subham Gaur, Luv Vispute, and Ayushi Gupta, with Utsav Sarkar. The creator of Hostel daze is The Viral Fever and directed by Abhinav Anand.
Hostel Daze (Season 3): Release date
Amazon Prime Video confirms that the new season will hit on 16th November 2022.
Here is the trailer:
Read More: I Am Vanessa Guillen: Netflix has revealed a Military Murder Documentary Film