The Indian team had a humiliating loss against England in the semifinals of the T20 World Cup in Australia. They couldn't scalp a single wicket and the opposition completed their target in 16 overs. India's powerplay performance was poor even though the lineup was approved by head coach Rahul Dravid. The BCCI has to make some tough calls since the T20 World Cup 2024 is two years away. As per speculations, Hardik Pandya is likely to take over the captaincy from Rohit Sharma in the future.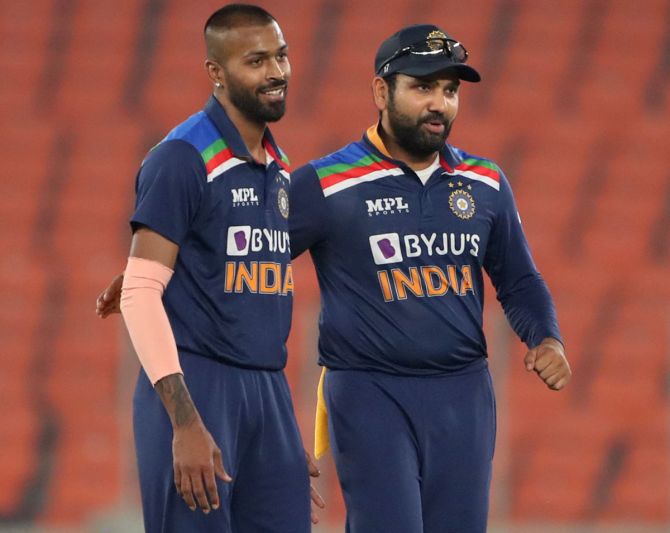 Hardik Pandya to replace Rohit Sharma as a captain after India's humiliating loss against England?
"Of course, some tough calls have to be made. It's a bitter pill to swallow. We had preparations, sent the team early. Yes, two crucial injuries did derail our plans a bit. But that's the nature of the game. If you see, England are also without Jofra Archer or Mark Wood. But they didn't struggle today. As for captaincy, it is a matter of discussion. We will sit after the NZ series," a senior BCCI official said
Rohit Sharma is considered to be one of the best batters but his age is a major issue. He's 35 and by 2024, he will be 37. He will be leading the ODI and test sides for two years minimum for which he needs proper rest. The 2024 World Cup is really significant to the Indian team so India may have split captaincy in the T20Is.

Rohit Sharma is likely to step down from the captaincy to focus on the 2023 World Cup. His primary focus will be on ODIs and Tests from 2023-2024. Hardik Pandya is a good candidate to take over the captaincy from him. If the team performs well under Hardik Pandya's captaincy in New Zealand, BCCI will have enough faith in him. Post-2023 ODI World Cup, the BCCI and the selectors will be discussing captaincy options with Rohit Sharma.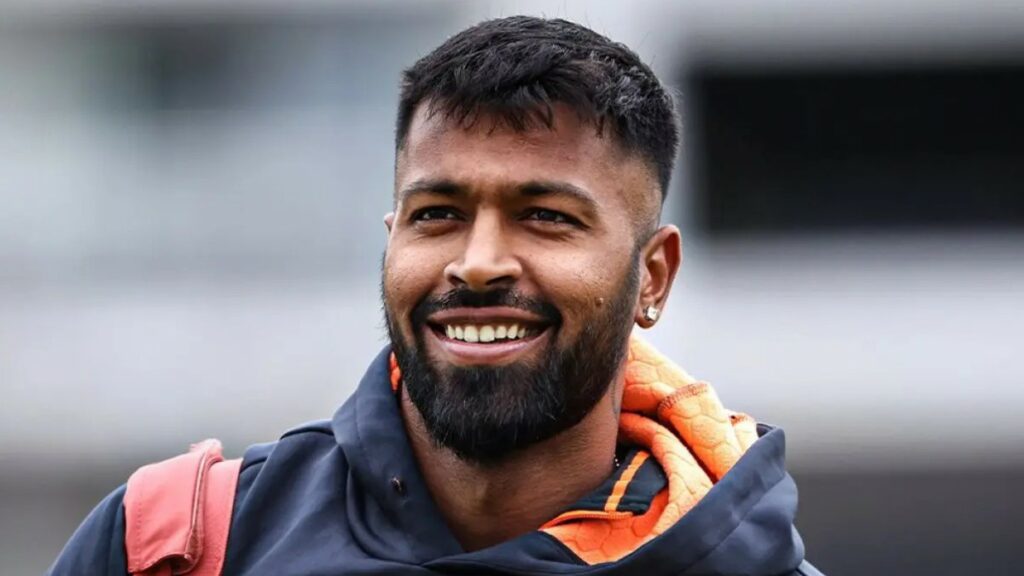 After becoming the captain, the skipper has had a lot of fitness and injury issues. Hardik Pandya has a lot of potential to become the next skipper if groomed properly. In the ODI and test, KL Rahul is supposed to be the next leader.
"Rohit will be rotated and rested constantly for big series and ICC tournaments. But one cannot rotate a captain too many times. Since T20s will not be in focus, we have to phase out Rohit gradually when someone like Hardik is ready to take the charge full-time," a senior BCCI official said
Rohit Sharma is one of the most experienced players but his age is a major concern. Hardik Pandya has proven his worth as a skipper and as an all-rounder. He gave Gujarat Titans their first Cup even when the team was not considered strong. Being an all-rounder he can think from both the batter's and bowler's point of view.
Read more: T20 World Cup semifinal IND vs ENG: What went wrong with India's bowling and how can they make a comeback?