According to The Information, Apple is working to make Spotlight search better but is still a few years away from introducing a search engine that can compete with Google. According to the paywalled research, Apple's search technology is suffering from a loss of talent to Google.
By purchasing the machine learning firm Laserlike, which was created by three former Google search engineers, in 2018, Apple aimed to support the creation of a web search engine. Based on a user's preferences and browsing history, the company's technology suggested websites. The inventors of Laserlike have now joined Google again.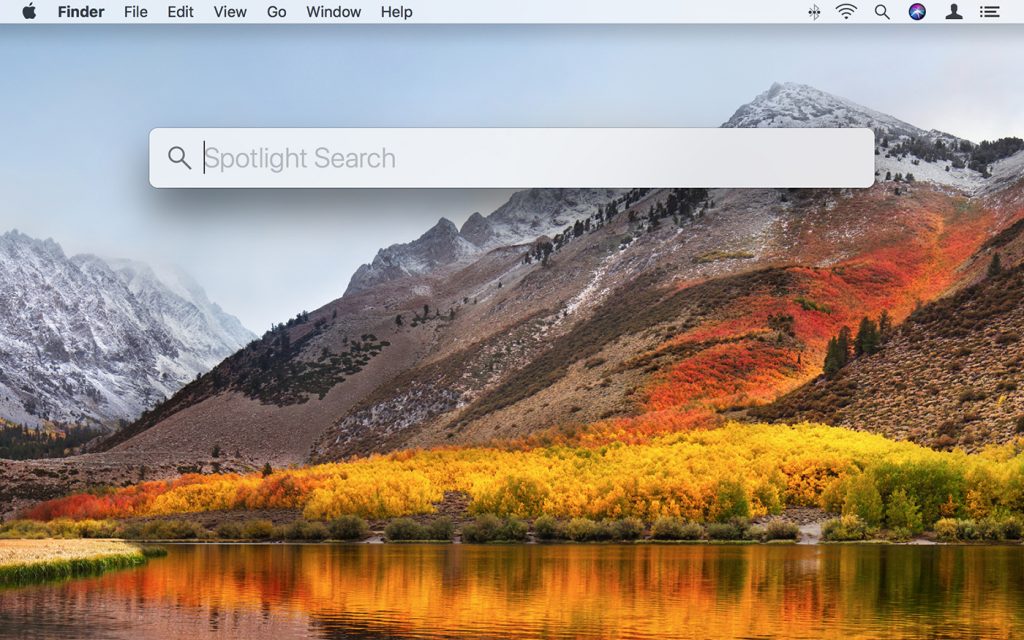 At least 200 people are reportedly employed by Apple's search division, which is responsible for the technology that enables Siri Suggestions, Spotlight, and other search-related features.
According to a team member who spoke to The Information, the company is still at least four years away from introducing a Google search alternative. While Google currently pays Apple $15 billion annually to remain the default search engine on Apple devices, creating a Google search alternative in-house would give Apple more negotiating power when Google and Apple next renew their agreement.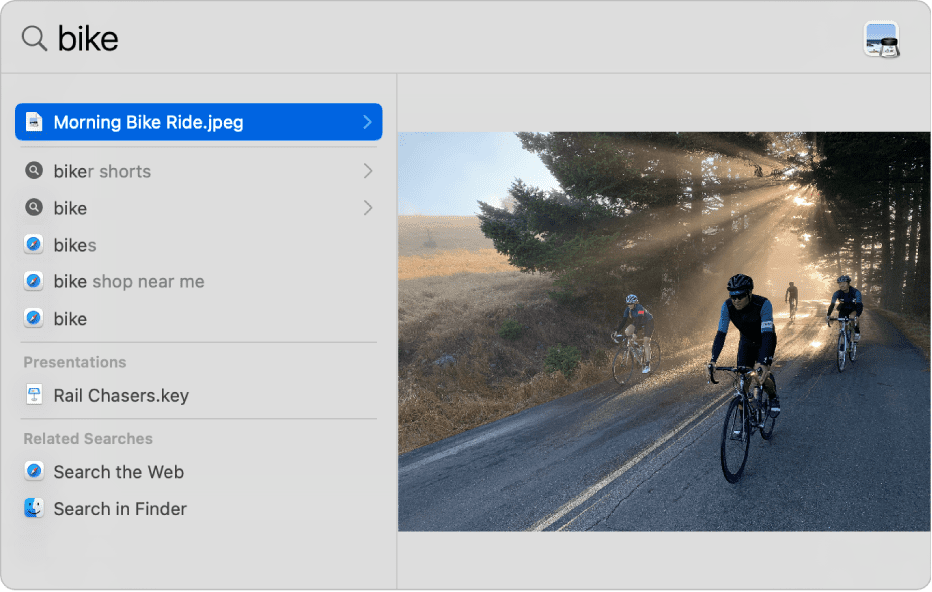 Apple has reportedly talked about utilizing the technology to power search for Apple Music and the App Store in the interim. Currently, Apple employs search technology to provide data for teams working on products that use natural language processing, including the Translate app, as well as to analyze tweets to decide important events that should appear in search results and suggest Apple News stories. Increasing Spotlight's capacity to process "100 times more" inquiries than it now can is one of the team's top priorities, according to reports.
Also read: