Netflix and BBC Studios' have dropped the new trailer titled 'Our Universe'. The series narrated by Morgan Freeman has been released, previewing a series that explores how everything in the world is connected.
The story of the series is quite interesting as it has set to explore how things will explore how all things, from the tiniest cell to human beings, are connected in the world. The new trailer of the series has teased more than just a simple nature documentary. However, the scenes depict the formation of the universe as well as explore how events throughout the universe have come to craft what we are now.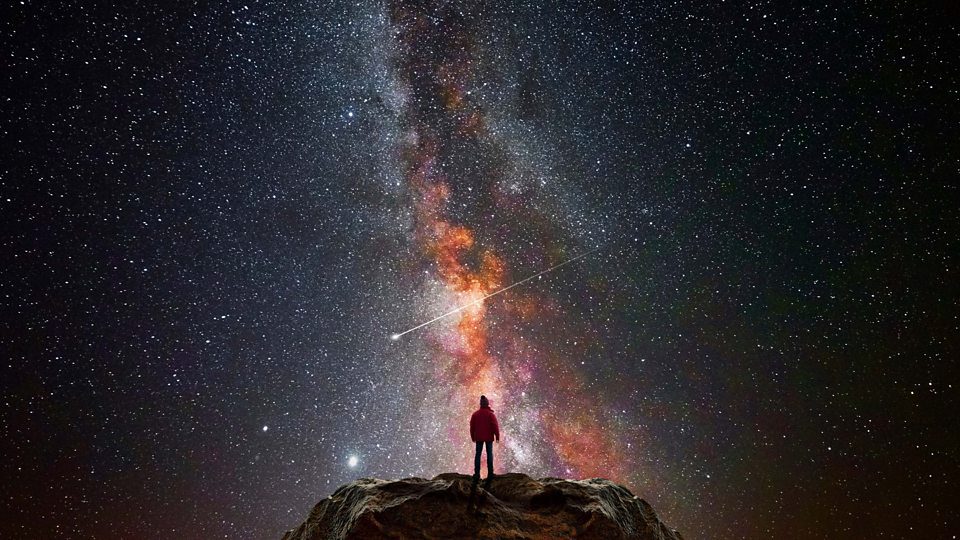 BBC Studios' new documentary series narrated by Academy Award-winner Morgan Freeman, comes this unprecedented six-part series depicting an epic tale of 13.8 billion years in the making. we will also see blending stunning wildlife footage with eye-popping cosmic special effects take viewers on a fascinating adventure and explore the connections that drive our natural world.

From the birth of the Sun to the birth of a sea turtle, 'Our Universe' deeply enters into the groundbreaking animation to represent the spectacular celestial forces that generated our solar system. With the latest technology, the modern camera and CGI technology bring the audience up close and personal with some of the most iconic animal kingdoms on Earth. In this series, the changing seasons affect an Alaskan brown bear and her cubs. We will know what a single blade of grass has to do with a hungry cheetah on the Serengeti.
In the Southern Ocean, the romance of two penguins in the deep blue water underscores the most powerful force in the galaxy. Designed for viewers of all ages, this is the tale of how life came to be on this fragile, resilient, irreplaceable planet. This planet whom we invoke as our home.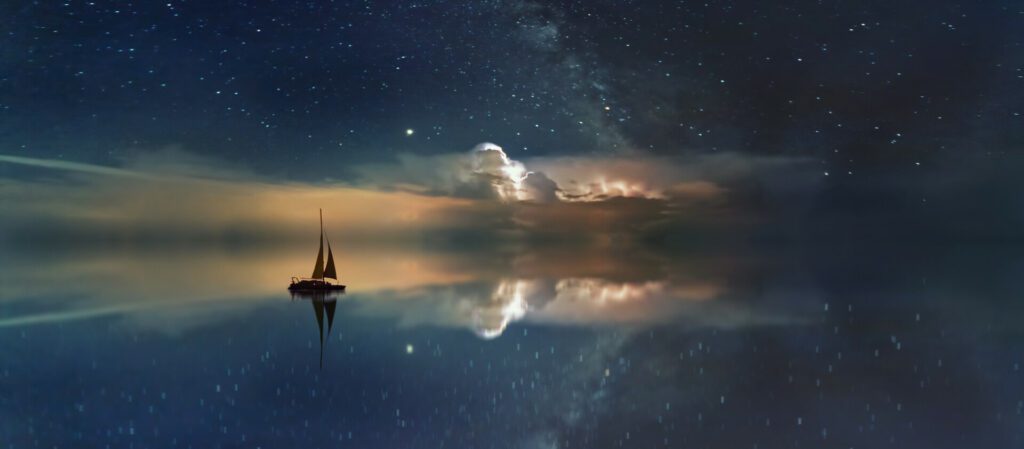 Our Universe: Cast
Our Universe series has been written, directed, and produced by Alice Jones, Stephen Cooter, and Naomi Austin.
Our Universe: Release Date
This latest six-part series will be available on Netflix on November 22, 2022.
Here is the trailer:
Read More: I Am Vanessa Guillen: Netflix has revealed a Military Murder Documentary Film