Later this month, Apple's Emergency SOS via satellite service is expected to go live in the US and Canada. As soon as they are online, the iPhone 14 and iPhone 14 Pro models will be able to connect directly to satellites orbiting the Earth to contact emergency services when neither cellular nor Wi-Fi connection is available.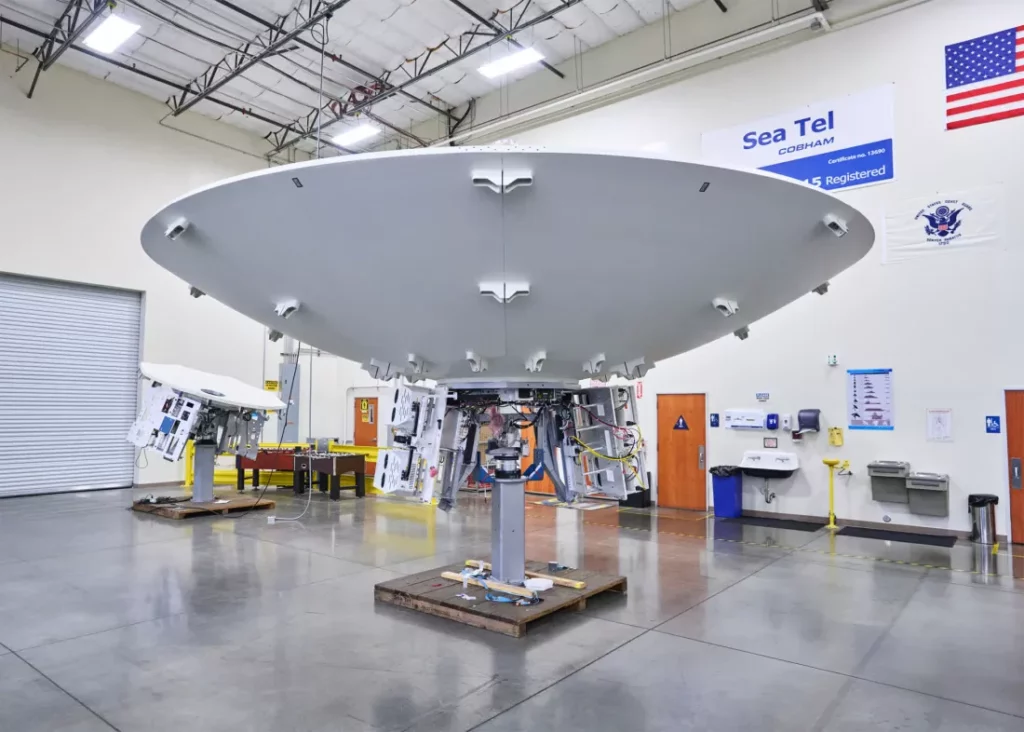 Apple has disclosed a $450 million initial commitment to launch its Emergency SOS via satellite function later this month. The funding will be provided by Apple's Advanced Manufacturing Fund, which was established with a $1 billion initial pool to support the growth of manufacturing jobs in the US. One of the first recipients was Corning, the manufacturer of Gorilla Glass, which received a $200 million investment in mid-2017 to aid with research and development, capital equipment requirements, and glass production.
Globalstar, Apple's main project partner, will receive the majority of the financing, according to the company.
The funds will be utilized to make necessary upgrades to the company's satellite and ground station network. More than 300 Globalstar personnel, according to Cupertino, are now engaged in the project.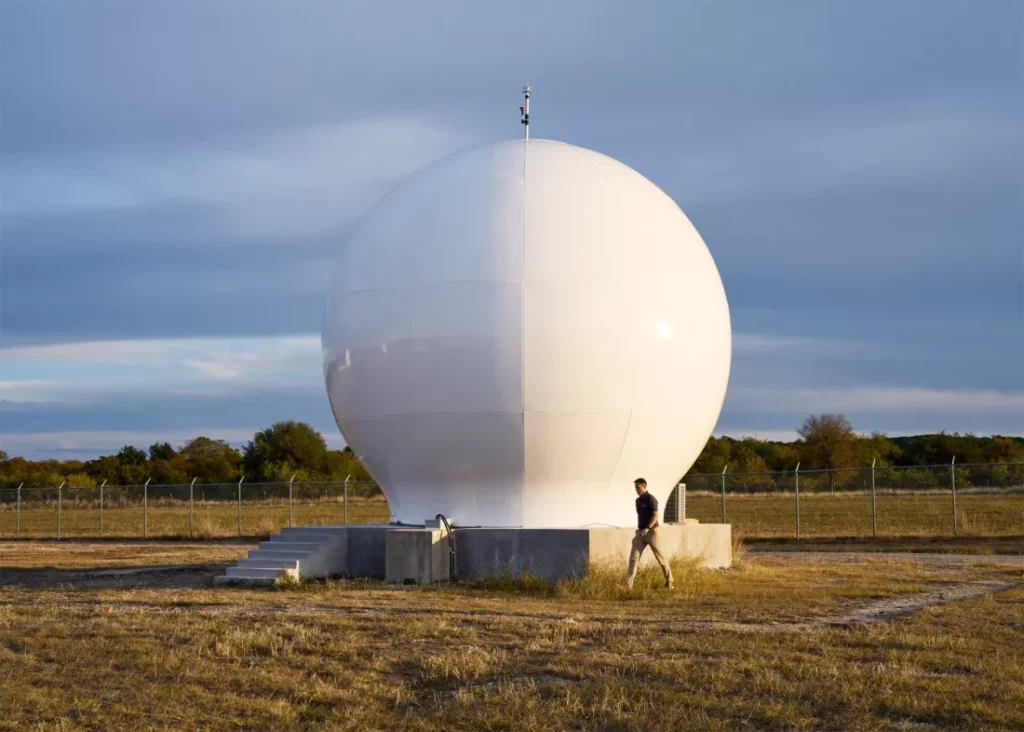 The iPhone 14's outstanding feature, emergency SOS via satellite, was unveiled in September. It will make use of spectrum in the L and S bands that have been set aside by ITU Radio Regulations expressly for mobile satellite services.

When an iPhone user sends an Emergency SOS request via satellite, it is directed to one of 24 low Earth orbit (LEO) satellites before being forwarded to one of the several ground stations around the world outfitted with powerful antennas built specifically for Apple by Cobham Satcom. If local emergency services are unable to receive text messages, the message will be forwarded to a relay center after being received and delivered to the appropriate emergency service.
At each of its current ground stations, including its newest ones in Hawaii and Nevada, Globalstar has added several antennas. To feel secure while off-grid hiking or camping, the feature can also be utilized to manually disclose your location with Find My.
Also read: