The RTX 4070 Ti, NVIDIA's third GeForce RTX 40 series graphics card, will be unveiled during the first week of January. According to what we have learned, the NVIDIA GeForce RTX 4070 Ti will officially be unveiled on January 3rd. This will be followed by reviews the very next day, on January 4, and then the launch, which is scheduled for January 5. We will therefore have the unveiling, reviews, and retail debut in three days.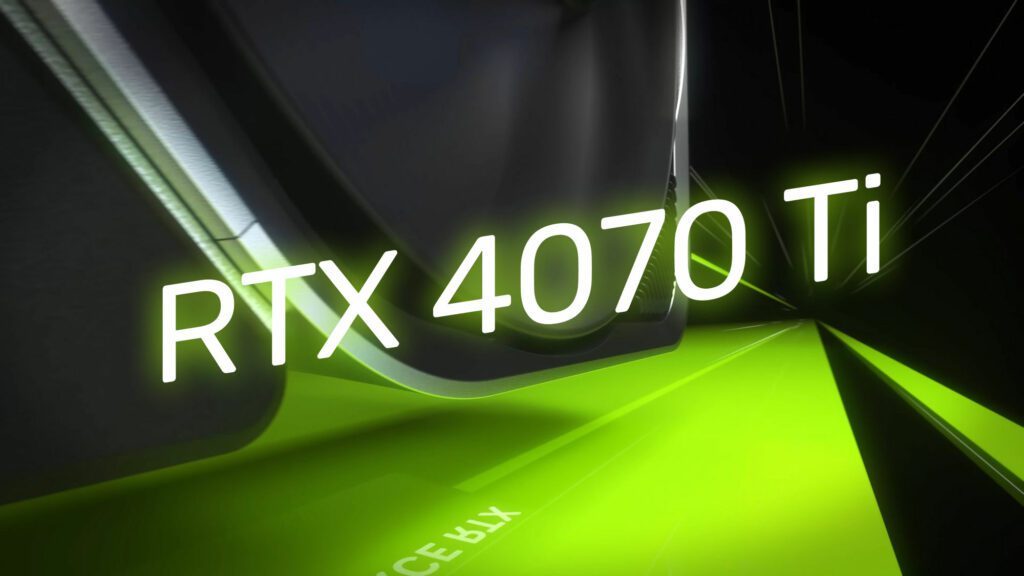 The "Ada Lovelace" AD104-400 GPU configuration, the full-fat SKU, with 7,680 cores or 60 SMs enabled, will be used by the NVIDIA GeForce RTX 4070 Ti. We are obtaining up to 12 GB of GDDR6X capacity since the GPU will have a 192-bit bus interface and 48 MB of L2 cache. According to reports, the memory operates at 21 Gbps speeds, providing 504 GB/s of memory bandwidth. The card's alleged boost clock is 2610 MHz, although the peak frequency will be greater.
The TBP's power rating has been changed to 285W, which is a 35W reduction from the RTX 3080 10 GB variant and a 5W reduction from the RTX 3070 Ti. The new graphics card is anticipated to perform better than the RTX 3080, however, because of the 4080 16 GB's reduced specs, there will be a significant performance difference between the two variants of roughly 30–40%.
The most crucial question is whether NVIDIA will continue to price their graphics card at $899 US or reduce the price a little.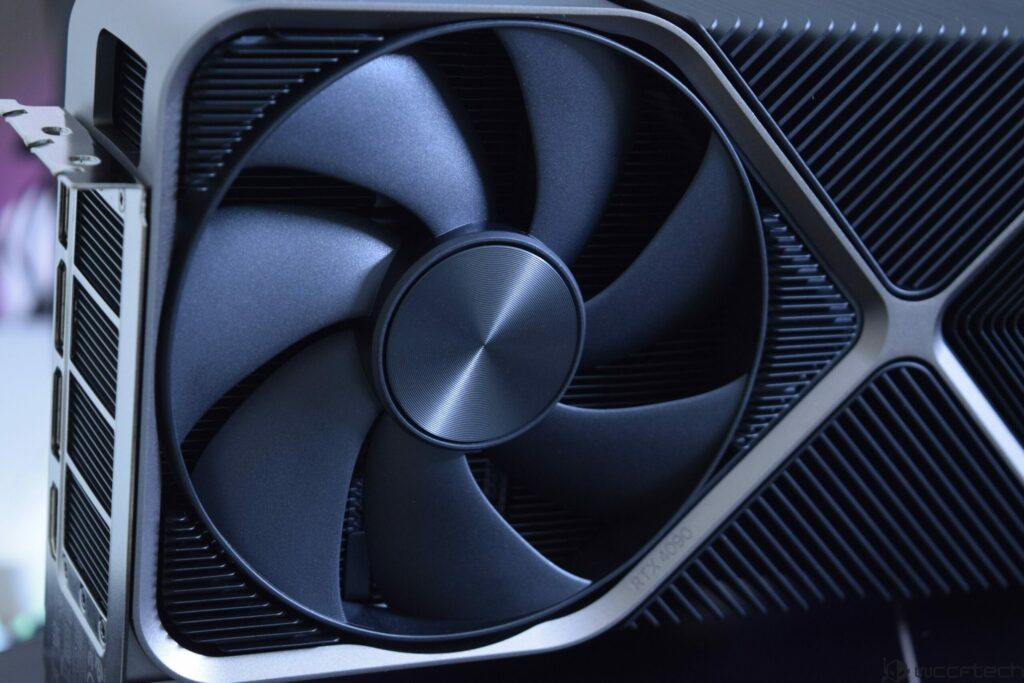 According to benchmarks, the GeForce RTX 4080 12 GB was a little faster in several situations when RT or DLSS were employed than the RTX 3090 Ti. AMD claims that its RX 7900 XT, which costs $899 US, will outperform the 6950 XT by up to 40–50%. As a result, the conflict between the two cards will be fierce. However, AMD will have an advantage in that they will release their cards a few weeks sooner in December.
Also read:
source