Only a few months have gone since Apple unveiled the AirPods Pro 2, and one analyst predicts that sales of this model, with 20 million units expected to be shipped in the fourth quarter of 2022, will boost the company's revenue.
The AirPods Pro 2's predicted shipment statistics were provided by analyst Ming-Chi Kuo, who anticipated that Apple's premium audio product would gain significant market momentum; however, it now appears that production has been significantly slowed. A supply chain agreement would have been made between the IT giant and Goertek and Luxshare back in 2019, but for an unspecified reason, Goertek has stopped production.
AirPods Pro 2, according to Kuo's tweet, the supplier has halted production of an audio device.
The expert thinks that rather than due to a lack of demand, the Chinese manufacturer of acoustic components has ceased production of the wireless earbuds. As a result, Luxshare, which we previously stated, is rumored to accept the remaining orders from Apple, earning the supplier a tidy profit and giving them first dibs on subsequent orders.

Just a few days before Kuo's report, Apple announced that COVID-19 restrictions in China will influence the shipments of the iPhone 14 Pro and iPhone 14 Pro Max. According to what we can infer, Goertek is likely having technical issues with the AirPods Pro 2, even though the projection of 20 million shipments for a single quarter for a set of wireless earbuds is still outstanding.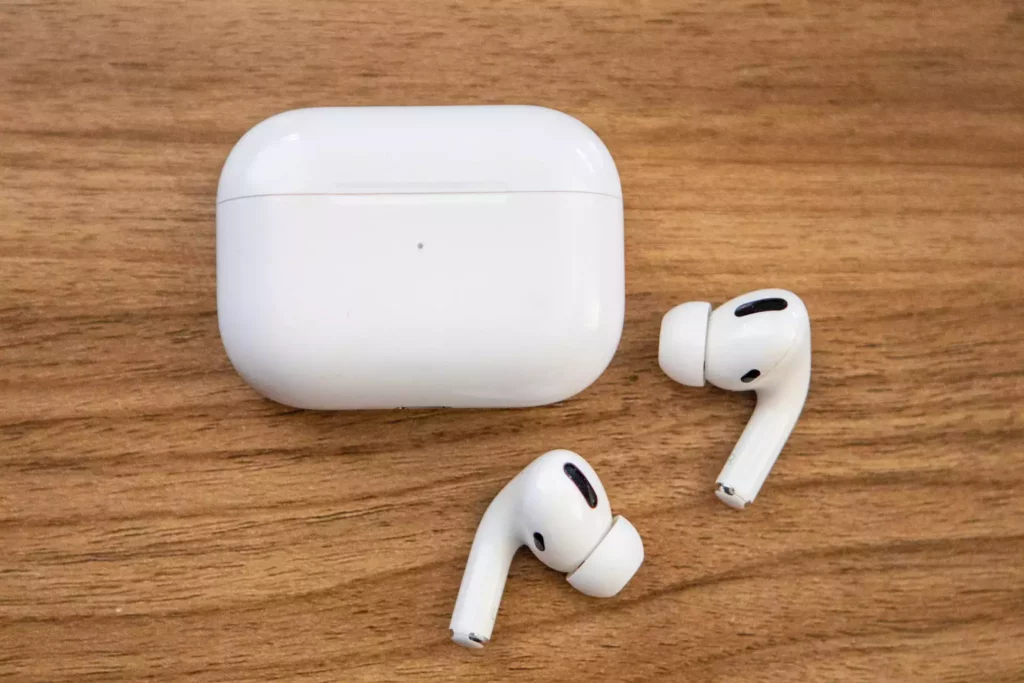 Given that the AirPods Pro 2 can be associated with any computer or device that has Bluetooth connectivity, the potential customer reach is substantially greater. Assuming each pair of AirPods Pro 2 were priced at $249, this would result in a single model earning $4.98 billion in sales.
Also read: