In less than 30 days since the service's commercial introduction, Bharti Airtel has registered more than 1 million unique 5G customers on its network, all the while growing its network in cities like Delhi, Mumbai, Chennai, Bengaluru, Hyderabad, Siliguri, Nagpur, and Varanasi.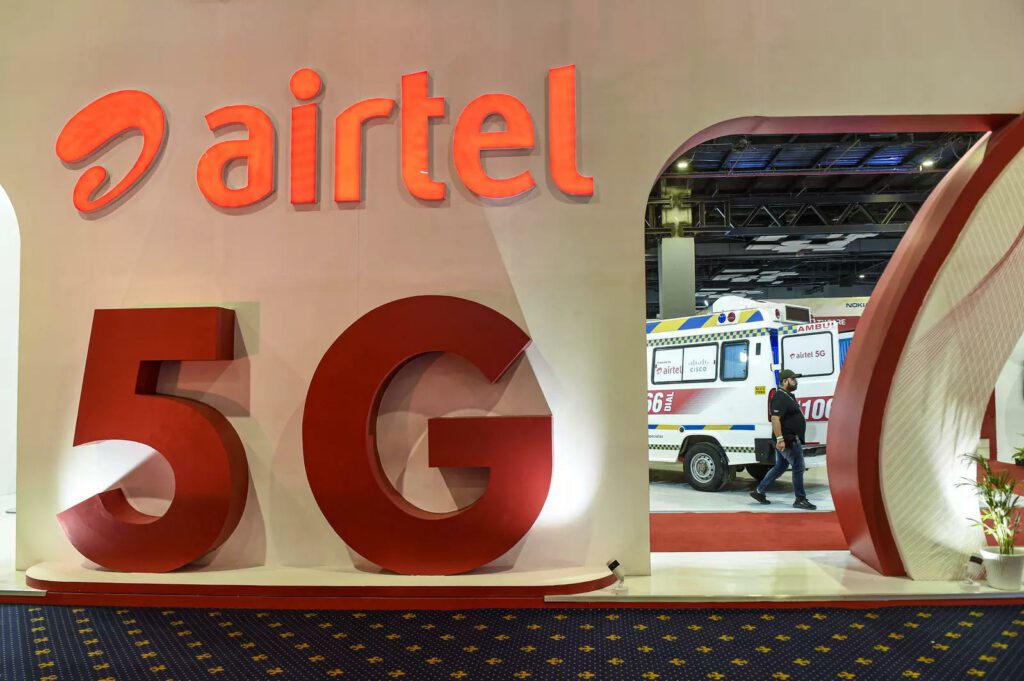 "These are early days but the response from customers has been very encouraging. Our network is being built every day even as all 5G devices are now capable of working on the Airtel 5G Plus network barring a few exceptions which should also be done in the coming weeks. We will continue to advance our network with a vision to connect the entire country," said Randeep Sekhon, CTO, of Bharti Airtel.

As it builds out its network and completes the rollout, Airtel is introducing 5G services in the eight cities in stages. The telco started conducting 5G trials in 2021 and was the first provider to introduce 5G on a commercial scale in the nation.
Until the rollout is more extensive, customers with 5G devices will be able to utilize high-speed 5G, which the firm refers to as Airtel 5G Plus, on their current data plans.
Gopal Vittal, the chief executive of the second-largest carrier in the nation, stated on Tuesday that Airtel would maintain its current 5G and 4G pricing for another six to nine months before deciding whether to set distinct 5G tariffs. Only a small portion of users of local carriers chose premium 5G contracts, he claimed, in nations like the US, Thailand, and South Korea where 5G was priced differently from 4G.
Some devices already support 5G. Xiaomi, Oppo, Vivo, and RealMe devices were now ready for providing 5G services to the carrier. "Samsung and One Plus will also be fully ready in the next couple of weeks. Apple soon thereafter. This cannot be said with alternate technologies where many devices will deliver either an inferior experience or simply not work on 5G," he said.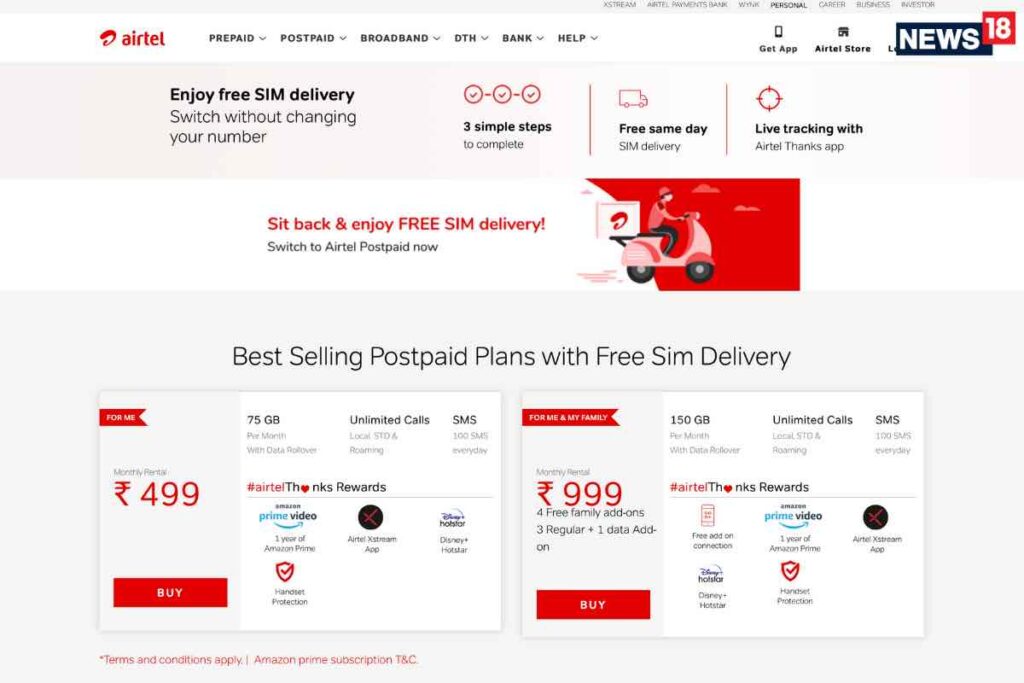 In addition, Vittal called for additional tariff increases to encourage the deployment of 5G networks and the adoption of digital technologies, while also warning against the industry's low return on capital employed (RoCE), which is currently at 8% due to low consumer prices and is, in his opinion, unsustainable.
Also read: