Byju's, an Indian edtech business, announced in a statement on Monday that it had raised $250 million from its current investors. The investors who took part in the financing were not specifically identified by name by the company.
Byju's Investors Added Millions
The Chan-Zuckerberg Initiative, Sequoia Capital India, Bond, Silver Lake, Sands Capital Management, Tencent, Naspers Ventures, and a few more well-known venture capital and private equity firms are among those that support Byju's.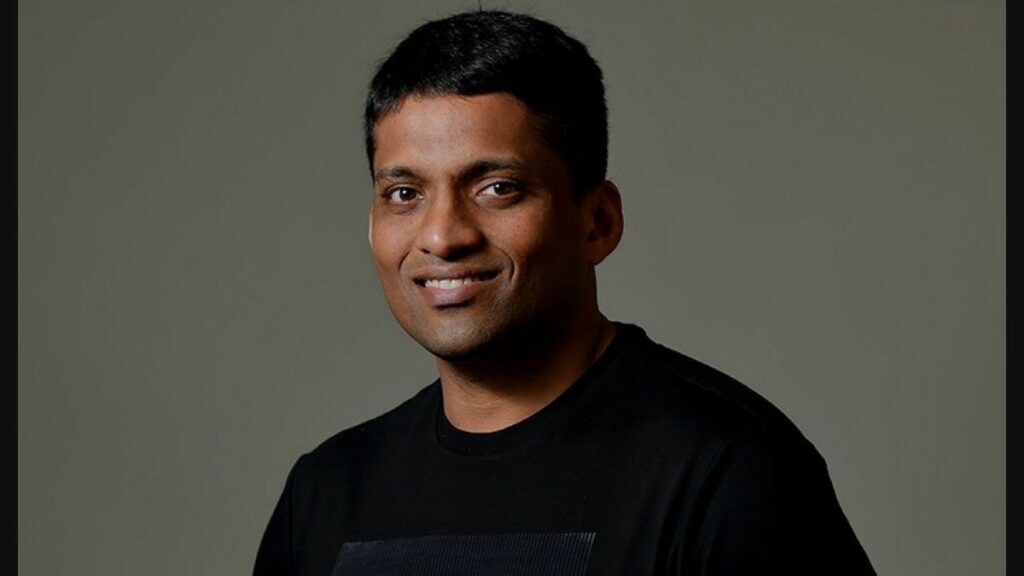 The corporation with headquarters in Bengaluru said last week that it would be cutting off 2,500 workers from its whole workforce. According to a company spokeswoman, there would be layoffs over six months rather than immediately. 10,000 additional teachers will be hired by the corporation in the upcoming year.

Based on the sources, these actions are being made to prevent job duplication and redundancy and to turn a profit in FY23. The business further highlighted in a statement earlier that around 5% of Byju's 50,000-person staff is anticipated to be rationalized across product, content, media, and technology teams in a stepwise way to reduce redundancies and duplicate positions and to better utilize technology. To achieve more effective growth, the edtech decacorn is also reorganizing its marketing budget.
Word from Founder & CEO
Founder and CEO Byju Raveendran said that at this point in its growth narrative, Byju's is in a good place where both unit economics and economies of scale work in its favor. This implies that the money they invest in the company will lead to lucrative expansion and long-lasting social effects.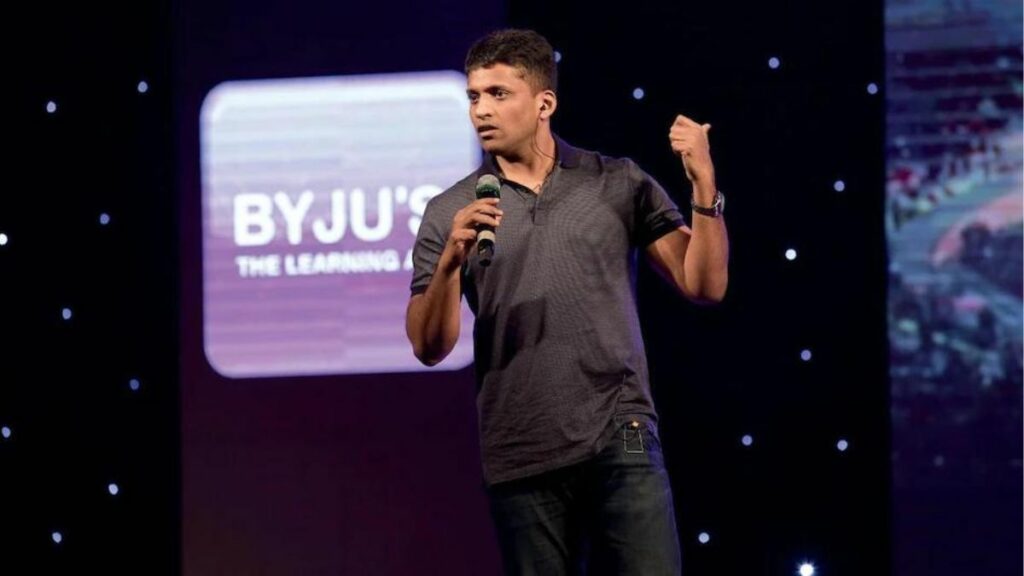 Furthermore, he added that despite the unfavorable macroeconomic environment, FY23 is anticipated to be our strongest year yet in terms of sales, growth, and profitability. The impact they have already had is confirmed by the continued support of our respected investors, which also validates their road to profitability.
A $400 million personal investment made by Raveendran earlier this year as part of an $800 million round that also included Sumeru Ventures, Vitruvian Partners, and BlackRock was made in the business.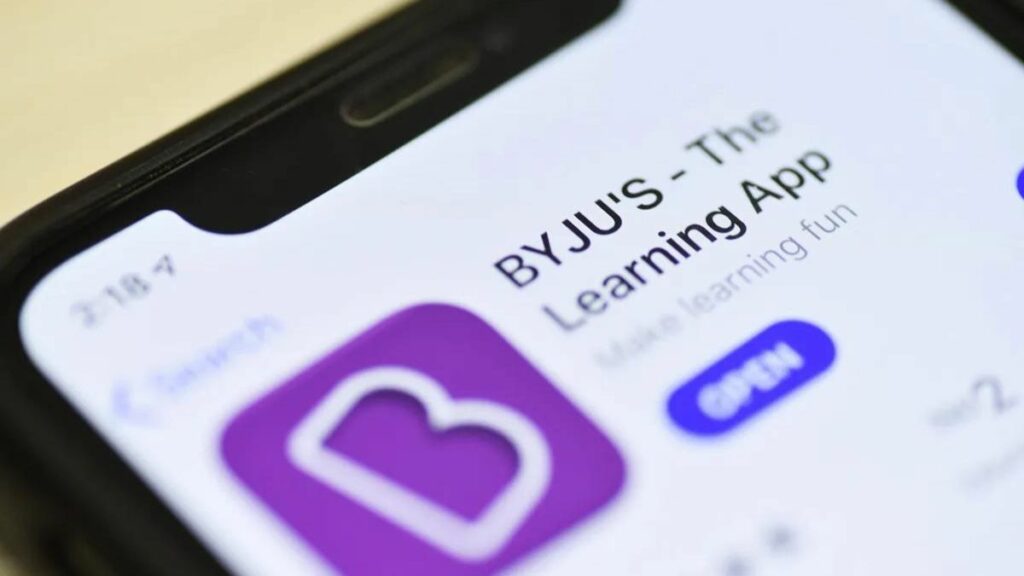 Byju's claimed that it is on track to achieve group-level profitability by March of the following year. Following the delay in the release of its FY21, the corporation was the subject of considerable scrutiny.
Read: Garmin India brings new Venu Sq 2 Series smartwatches with 11 Days Battery Life and AMOLED Display