The upcoming flagship smartphones from smartphone makers, which usually debut at the end of the year or the beginning of the new one, have been the subject of multiple leaks as the year draws to a close. The OnePlus 11 Pro, which may only be the standard 11 models, now has some fascinating information leaked.
The OnePlus 10 Pro was introduced earlier this year by the Chinese smartphone manufacturer as its first flagship model; a base variant had never been made available. A recent report claims that the OnePlus 11 will be released this year. However, this model will come with premium specs and features that would generally be found on a Pro edition or perhaps the OnePlus 11 Pro.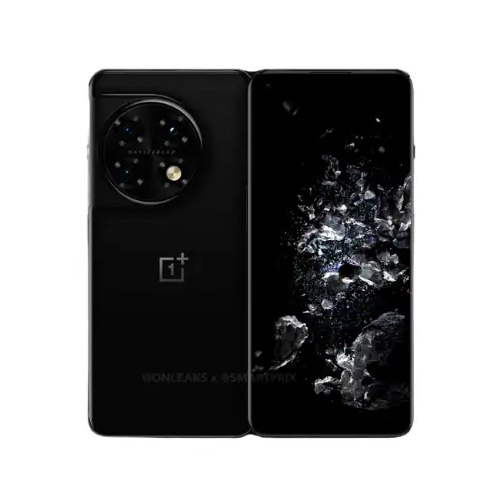 OnePlus 11 further leaks
OnePlus 11 is the name of the forthcoming OnePlus Pro model, according to renowned tipster Max Jambor, who posted the information on Twitter.

In other words, for at least the first part of next year, the base 11 model is expected to be the real flagship of the corporation. Similar to the previous year, one of the models will be absent this year, however, it will be the OnePlus 11 Pro model. As of right now, the new high-end phone is anticipated to be launched around the time the 10 Pro model launches in 2022. So, we may anticipate a debut in January 2023.
In addition, the OnePlus 11 may be the first flagship device for 2023 to use the Qualcomm Snapdragon 8 Gen 2 SoC. After this, the 11 Pro could debut in the second half of the year with the upgraded Snapdragon 8+ Gen 2 chipset. Keeping in mind that this is still only speculation, use this news with caution for the time being and check back for updates.