Former Indian cricketer Virat Kohli is the fittest Indian cricketer as per the latest NCA report that has been prepared by Hemang Amin. The injury in the players has gone up very high. 23 out of 28 contracted cricketers have gone to NCA in the last 12 months. Virat is the only cricketer to play all the formats of the game in the last year.
He has only one back spasm that ruled him out for the second Test against South Africa and since then, Kohli hasn't missed a single game for fitness issues.
Virat is the fittest player in the squad. Even being 34 years, his fitness is top-notch. The cricketer has however taken frequent breaks in the last 12 months that kept him fresh.

BCCI CEO Hemang Amin said "A total of 96 complex injuries to 70 players were treated by the NCA medical team during this period," according to the report. Out of 70 players, 23 were from senior India team, 25 from India A/Targeted, one from India U-19 , seven from the senior Women team and 14 from states,"
Virat Kohli never had to be a part of the NCA in Bangalore related to any fitness issue.
What makes Virat Kohli the fittest cricketer?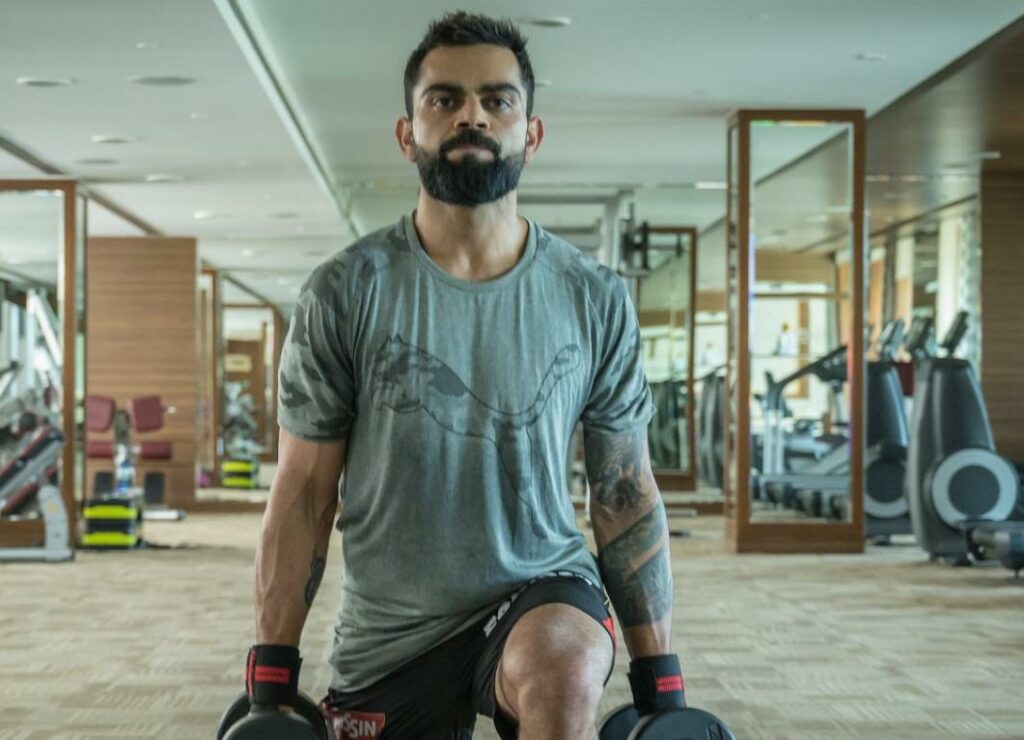 Virat Kohli follows a special diet that helps him maintain his fitness
He consumes plant-based protein and vegetables that provides him with the right nutrients since he is completely cut off from having meat.
He has a special gym at his home in Mumbai and he spends four hours working out!
Indian players who have major fitness issues
Jasprit Bumrah– Back
Rohit Sharma– Muscle
Ravindra Jadeja– Knee
KL Rahul– Groin and sports hernia
Shreyas Iyer– Shoulder
Umesh Yadav– Muscle
Hardik Pandya– Back
Washington Sundar– Knee
Deepak Chahar– Hamstring, Back
The next president of BCCI, Roger Binny has decided to execute a proper plan that will prevent long-term injury layoffs. Apart from Virat Kohli and Rishabh Pant in the all the Indian cricket players has to visit the NCA or undergo rehab in the last year.
Read more: Asia Cup 2023 is to be held in Pakistan, but will the Indian government allow a Pakistan tour?