Netflix is switching to a new model. The CEO of Netflix Reed Hastings was known as a champion for letting people binge-watch their favorite shows. But now in due course of time, everything changes so as this, it has come to know that he is going to change the course of the platform and will upload exclusive content like other networks such as HBO, Amazon Prime, and Disney+.
Netflix is switching to a new model
Netflix is switching to a new model, by changing its style of uploading exclusive content and not giving access to all the favorite shows. But with the exception of a few shows like "Better Call Saul", "Stranger Things", or "The Ozark". Netflix has always uploaded all the content and also made it available for people to enjoy their favorite shows whenever they like. But as discussed earlier due to the change in audience acceptance it is going to adopt a new model.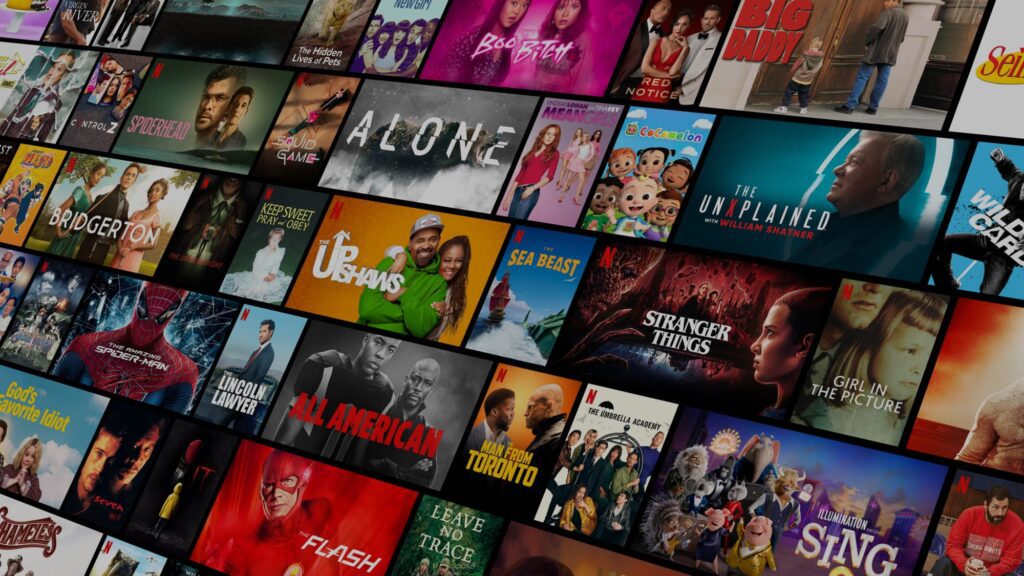 The Squid Game is also going to be the exception to the rule of uploading and maintenance because that is what Netflix wants in order to avoid the "here today, gone tomorrow" scenario with its series like "The Sandman" and "The Witcher" which are very expensive to make and due to having all the content where the audience does not watch it all in one sitting, so it creates an anti-climatic scenario.

According to Puck News, it has come to know that Hastings "has seemed unwilling to pivot off the binge model because he hasn't needed or wanted to. Now, it appears, he does". It seems that this coming new model will also follow an industry report where it comes to know that audiences are more interested in traditional episode releases than before when a new one would be out every week, like in the case of "Game of Thrones", "The Rings of Power", "The Mandalorian", "Moonlight" and others.
Read- Mismatched Season 2: All details about when and where to watch