Oppo had previously stated this week that it would add 5G connectivity support for all of Oppo's 5G phones with Airtel's 5G connectivity in India. So, they can utilize the technology.
Oppo's 5G phones connectivity details
For those who are unaware, India is currently experiencing the rollout of the first phases of the 5G network by several telecom carriers there. In order to accommodate the newer and faster network standard, the Chinese smartphone manufacturer is now bringing it to all regional Airtel customers.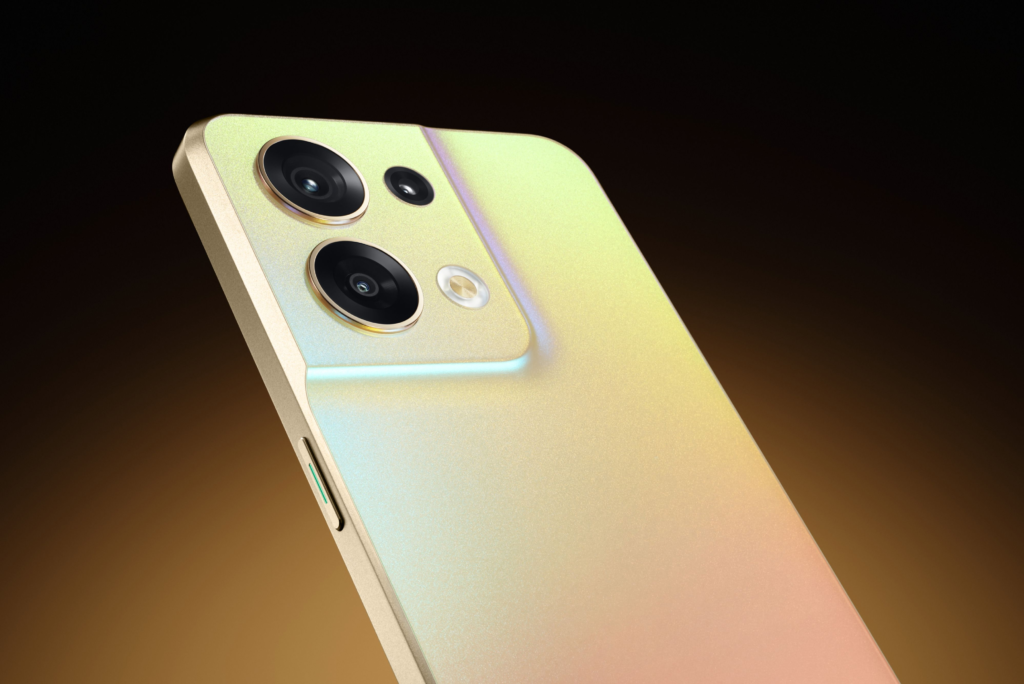 The corporation has partnered with the industry titan in Indian telecom, and this has arrived. We are excited to work with OPPO once more on our 5G journey because they have been a long-time partner of Airtel, according to Shashwat Sharma, Director of Consumer Business at Airtel.

Airtel 5G Plus is already operational in 8 locations, and we intend to expand our services shortly all across the nation, he continued. Customers who already have an Airtel 4G SIM card that is 5G enabled can access superfast 5G services on any Oppo's 5G phones by simply selecting the 5G network in the settings.
In addition to 20 to 30 times faster speeds than currently available networks, our network will also provide excellent speech quality and incredibly quick call connections.
To put it simply, this means that consumers won't need to switch to a different Airtel SIM card in order to benefit from 5G networking. Owners of Airtel and Oppo's 5G phones who live in cities where 5G services are being rolled out just need to enable the option in settings to enjoy the advantages of a faster internet connection.