According to the sources, the Waypoint update for No Man's Sky, which Hello Games says will be published, is expected to represent the "largest generational jump so far" for the game. In an effort to make all of Hello Games' past content more cohesive, the 21st major update includes hundreds of quality-of-life changes as well as design and balance overhauls.
One illustration of this is the inventory system, where the level cap has been "greatly expanded" for players, ships, and weapons. As a result of a description of their objectives and progress, the milestones have also been revised, and a new information portal makes it simpler for returning players to pick up No Man's Sky again.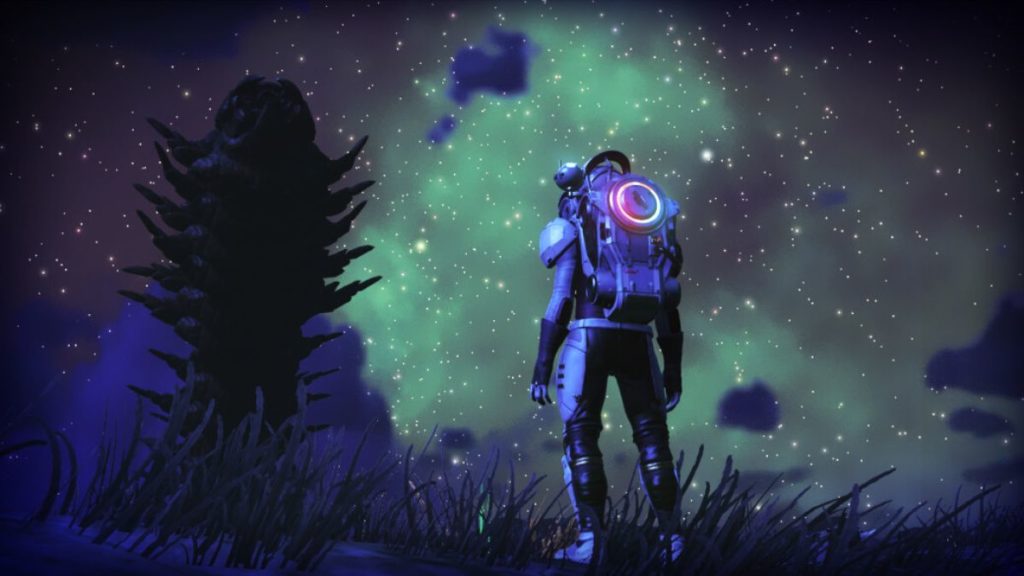 Update on No Man's Sky Waypoint
Additionally, there are now more gameplay options available, such as the Relaxed mode, which encourages exploration and sandbox play rather than focusing solely on survival. However, the addition of customizable controls for combat, crafting, and survival means that players may tailor the experience to fit their own play style.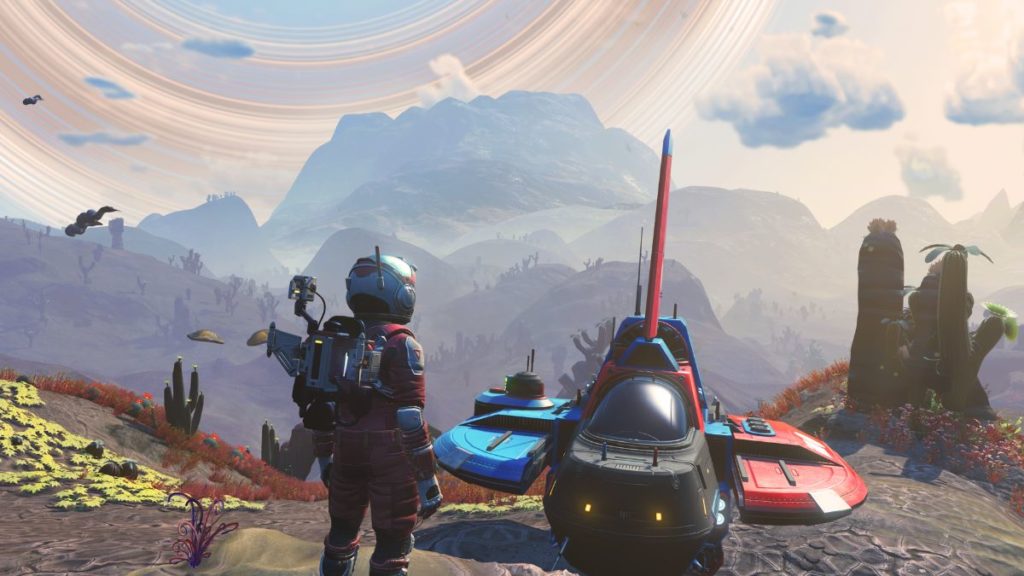 Given that Waypoint also represents the whole No Man's Sky 4.0 upgrade, Hello Games stated that it's equally important to set the groundwork for the future as it is to enhance what is now present in the game.
As per the sources, it said that the generational shift from version 3.0 to version 4.0 may be the largest we have experienced yet. It's an exciting time and lays the groundwork for further upgrades to come.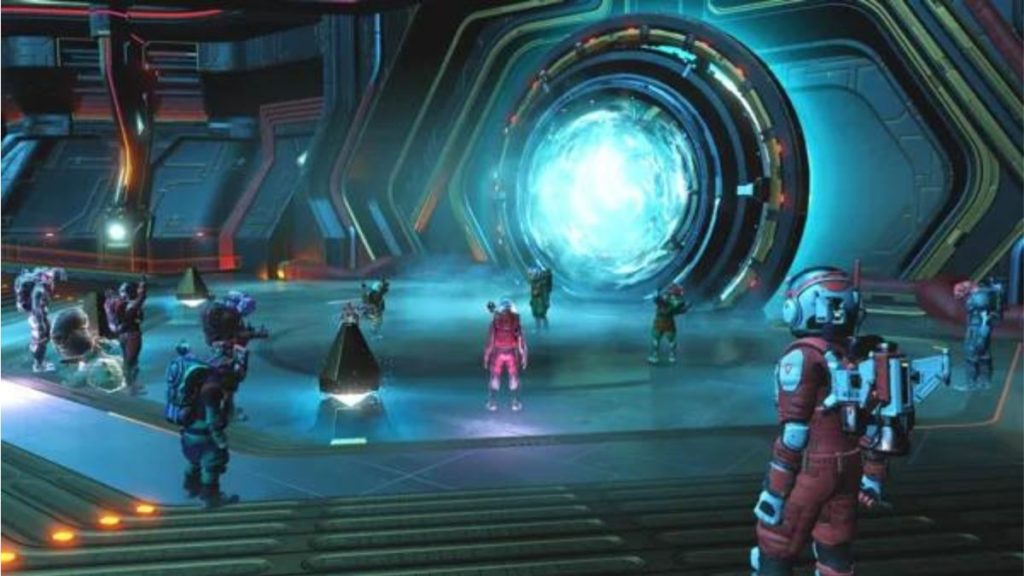 It's no accident that many of the updates made for No Man's Sky's first big update on Switch are intended to make the game easier for new and returning players on that mobile platform to pick up and enjoy.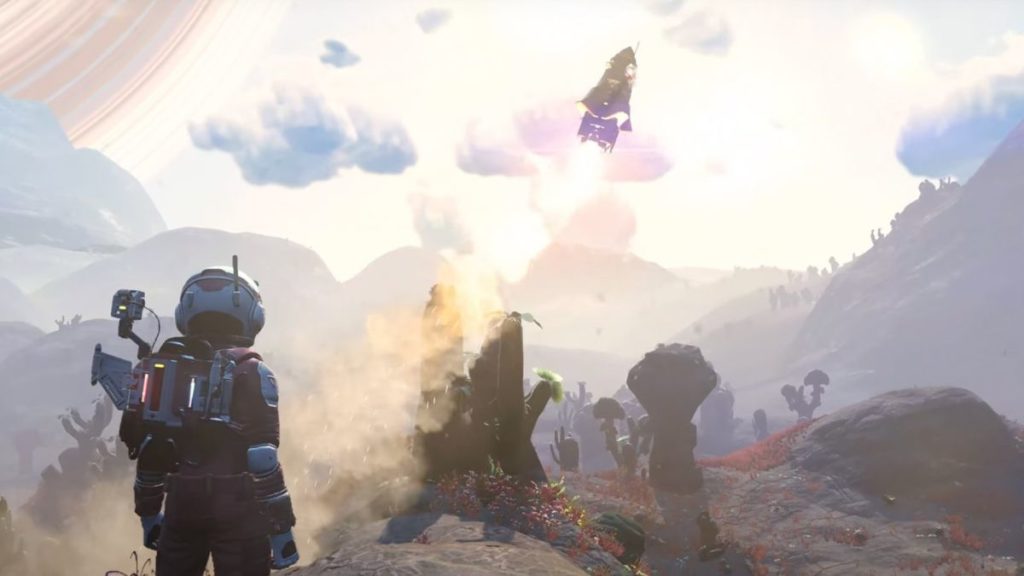 Furthermore, on October 7, the Nintendo Switch version also became available. The Switch adaptation of No Man's Sky is "a real moon-shot for the small team," according to Sean Murray, the creator of Hello Games, who also said that it feels both utterly natural and totally unbelievable at the same time.
Read: Under the patronage of Ahmed bin Mohammed Inaugural Dubai Esports Festival to feature an exciting lineup of events in November 2022