The Meta Quest Pro mixed-reality headset was formally introduced by Meta, and it naturally features a wide range of metaverse and productivity applications. Having said that, there were a lot of announcements at Meta Connect that were tailored to those who wanted to play video games on their Meta Quest.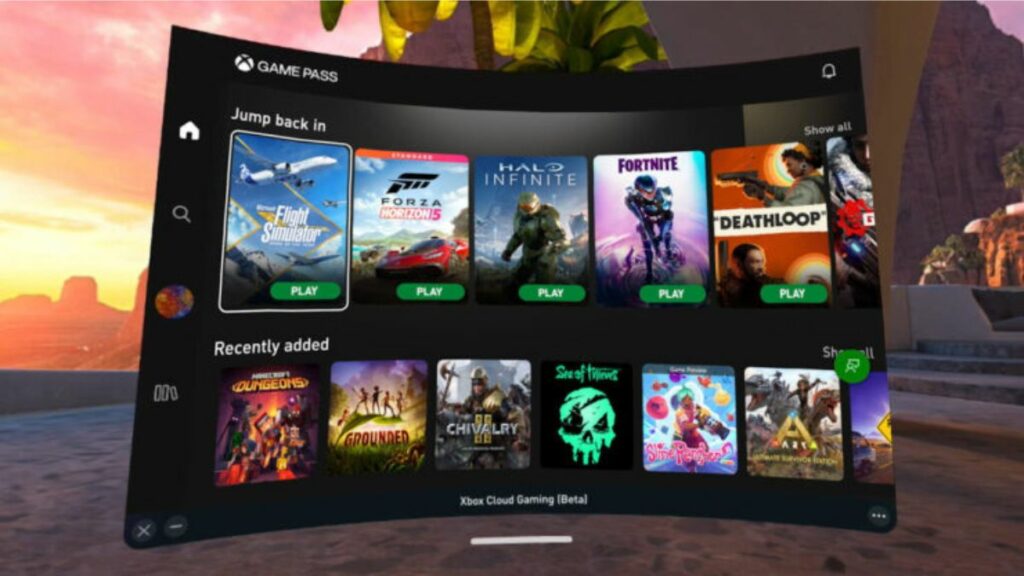 Meta Bought Top VR Studios
Based on the sources, on November 3, Meta Quest will receive Iron Man VR, a PSVR-only title previously. It's interesting to note that Sony will help publish the game on Quest 2, which suggests they may be willing to relax their stance on PSVR exclusives.
The release date for Among Us VR is also known, and it is set for November 10. The majority of other VR platforms, including PSVR and SteamVR, will also be getting the updated iteration of the social deduction game that is expected to be popular in addition to Quest 2. The Quest Store will soon provide Xbox Cloud Gaming, which will let you use your headset to play any cloud-compatible Xbox Game Pass title.

Additionally, it was announced that they are expanding their in-house development capabilities by hiring several top VR developers, including Twisted Pixel Games (Wilson's Heart, Path of the Warrior), Armature Studio (the Retro Studios veterans behind the recent Resident Evil 4 VR conversion), and Camouflaj (the team behind Iron Man VR).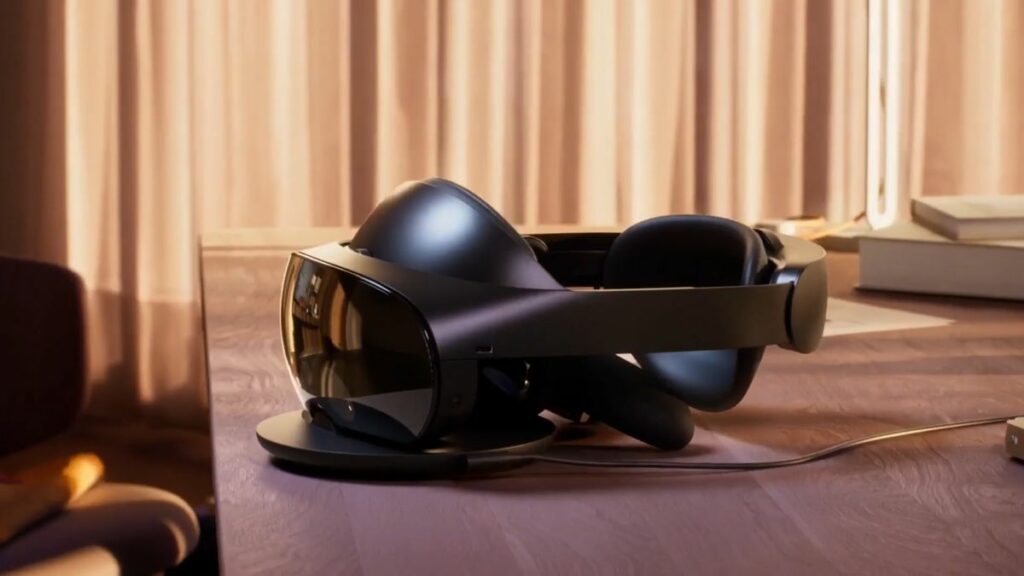 As per the sources, it seems like an excellent pick, considering that those studios have produced some of the top VR games in recent years. The VR development scene becomes competitive once more as a result of Sony, Valve, and other companies searching for their exclusives. On October 15, the Quest Pro goes on sale.
Read More: No Man's Sky: The game's largest evolutionary shift is the Waypoint Update